Korea's first global Beauty Accelerator NX introduced their five K-Beauty Startups that joined the NX second batch in 2020. Their first batch was a huge success with NX accelerator making an investment into one of the beauty startups (LYCL Inc.). The annual program offers partnerships, a global network, and workspace to selected beauty startups. Beauty startups from around the world can apply for the accelerator program. If selected they will not only get free office space in Seoul but have access to NX's vast network in the beauty industry in both Korea and Germany.
"We are excited to welcome the five new NX startups. Especially, with reference to the success of last year. Our NX startups showed average growth rates of 130%+. In line with Beiersdorf's global C.A.R.E.+ strategy, we have launched several successful co-innovation projects with the startups and invested into LYCL Inc., a beauty startup from the first NX batch."

— Endrik Hasemann, General Manager Korea and Co-Founder NIVEA Accelerator.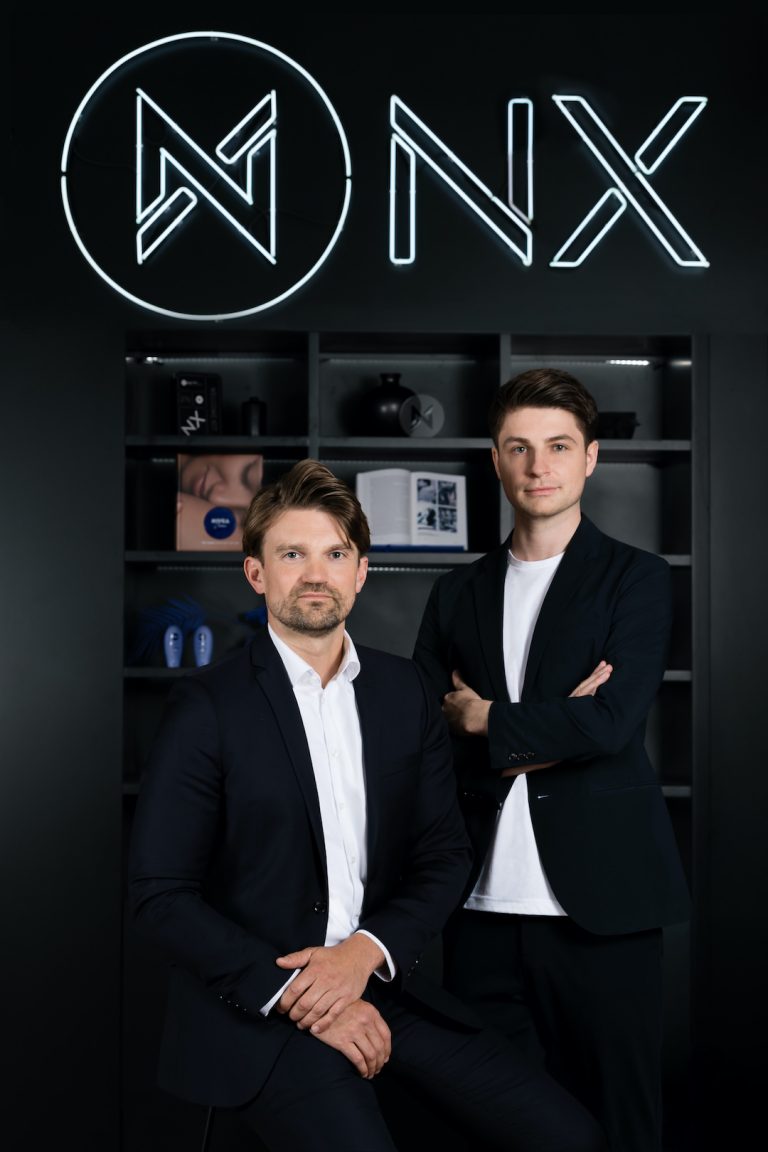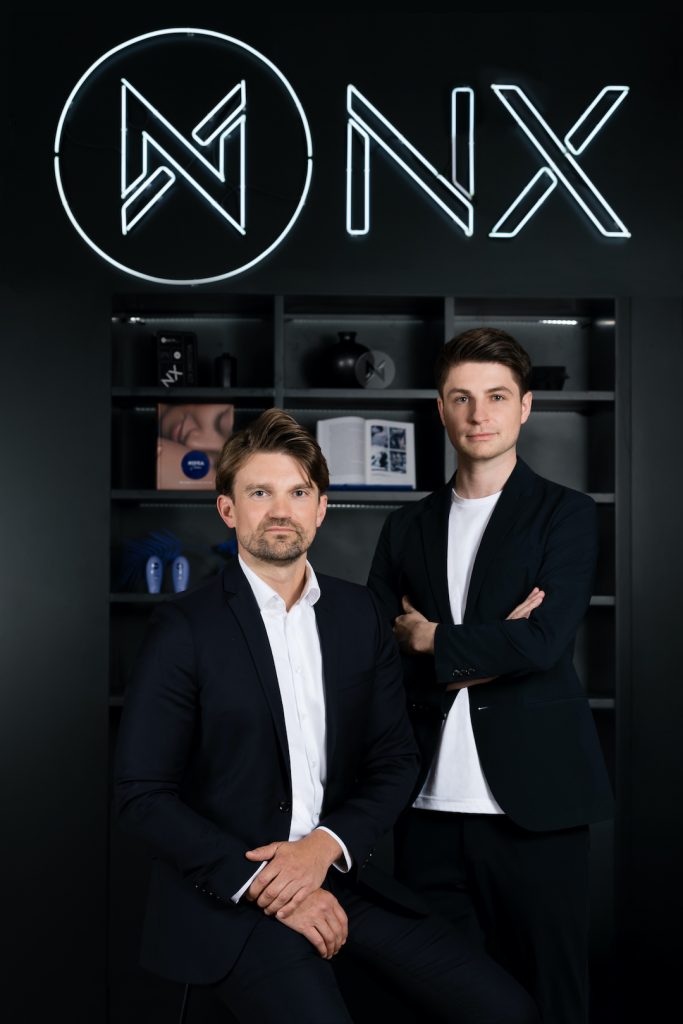 "We are now aiming to become the leading beauty accelerator in Asia by 2022"

— Jacek Brozda, Co-Founder NIVEA Accelerator.
Finding the next "Beauty Unicorn"
Beauty startups are rapidly shaping the industry. For example, indie brands, like Glossier, are becoming billion-dollar valuations within only a short time. Therefore, more VCs and cosmetics companies actively invest in beauty startups. The industry is expected to grow by $1 trillion over the next few years. NX sees the biggest potential in Korean Beauty startups. Not only has Korea received the title of "beauty hub" but it also exported a vast majority of beauty innovations to the global market. Furthermore, Beiersdorf believes that K-Beauty will "continue to mark its global footprints, particularly in the Asian market." One of the key reasons K-beauty has taken off is the rise in K-beauty influencers as the rise in Korean culture on a global scale due to Korean dramas and Kpop.
Beiersdorf invested in LYCL Inc, one of NX's portfolio companies. It operates the biggest cosmetics social media and review platform for K-Beauty. The beauty startup acquired almost 2m users through their app, unpa.me. Additionally, the company's first product, the Bubi Bubi Lip, became a million unit selling product. As a result of this remarkable development, the business secured $1.9m in funding, with Beiersdorf itself being the latest investor.
"NX was definitely a turning point for our company and made a significant contribution to our growth. We have been fortunate to be part of NX. The program really demonstrates care for startups."

— Manhwi Han, Vice President of unpa (LYCL)
NX Second Batch – 5 K-Beauty Startups to keep an eye for 2021
FEMMUE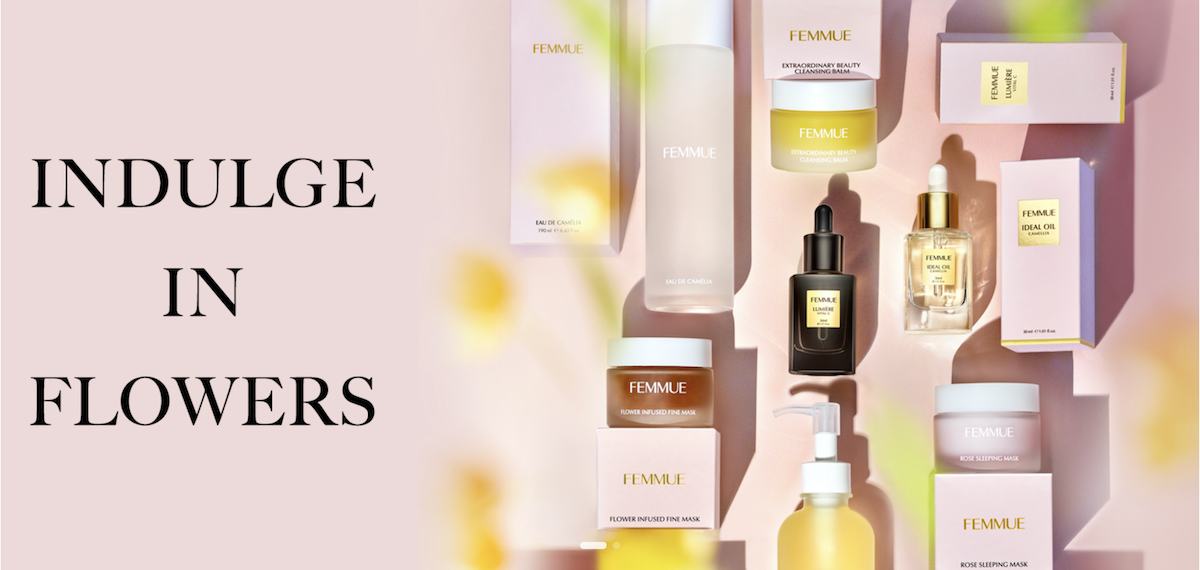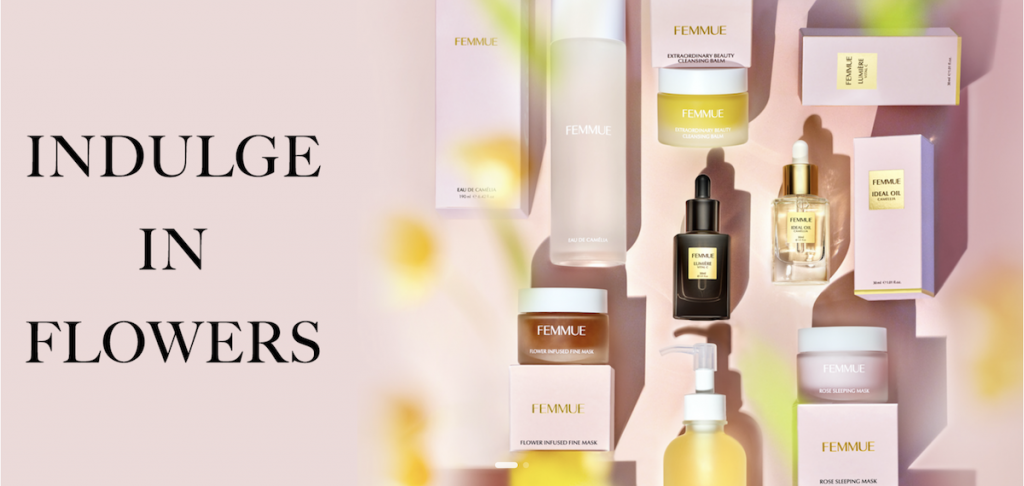 Femmue is a premium face care brand inspired by flower therapy and self-care. In South Korea, flowers are one of the most sought-after natural remedies for a variety of ailments. However, flowers can be used as a natural way to add color and fragrance with the added healing benefits. The brand relies on the healing aspects that flowers can bring our health. Combining flower therapy with cosmetics ensures relaxing functions to the skin. In addition, it also strengthens the skin. Therefore, Femmue experiments with diverse flowers and textures to create products that not only benefit the consumer's physical but also mental health.
BEIGIC


Beigic is a minimalistic vegan skincare brand that uses coffee as its main ingredient. Furthermore, the brand believes that especially green coffee bean oil brings numerous benefits to our skin. From antioxidants, amino acids to vitamin E, the power ingredient also supports anti-aging and regeneration. It can make your skin look energized and radiant while decreasing the appearance of redness, sun spots, and fine lines. Beigic's brand philosophy is to "release, recharge, and defend your skin."
ICE CREATIVE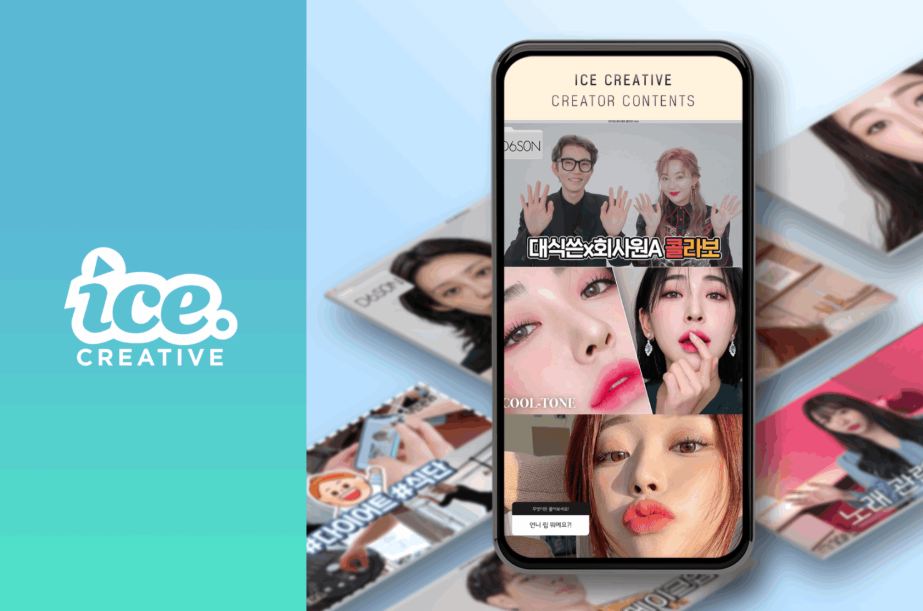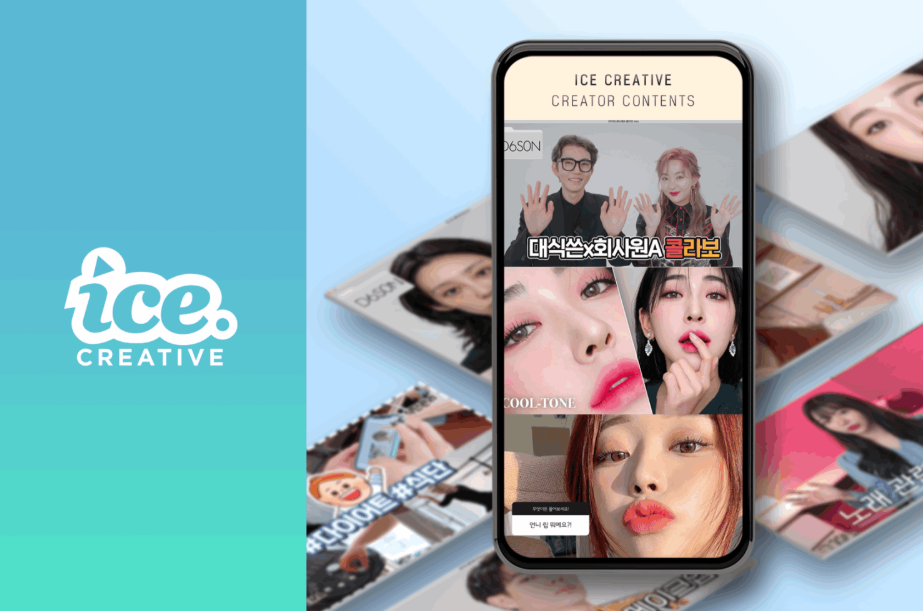 The leading beauty influencer network ICE Creative works with influencers to co-create products. What makes the beauty startup so special is that influencers can share their development process and receive feedback from their followers. Additionally, brands can use the platform to promote new product releases through a network of 100+ influencers. They are looking to add new beauty influencers to their network from around the world.
WOOHWAMAN: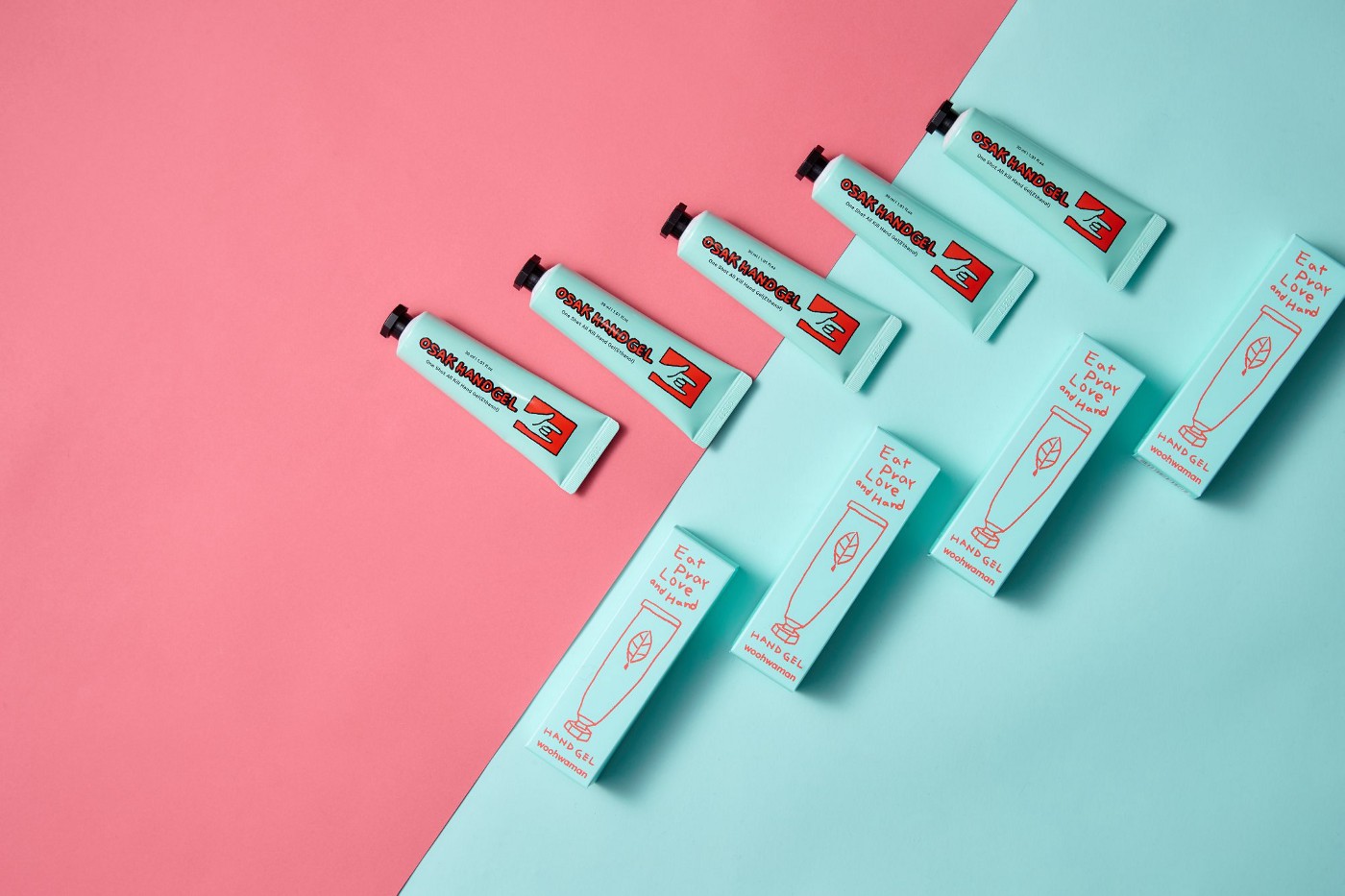 Woohwaman is an interactive platform for consumers and brands. It allows consumers to share their beauty product ideas and recommendations. Woowhaman then evaluates the feedback and then turns those ideas into products. In order to maintain the platform, Woohwaman monitors the feedback to check for fake reviews and spam. In addition, products created through that process can later be purchased via the 'Woohwaman Store'.
AIO&CO: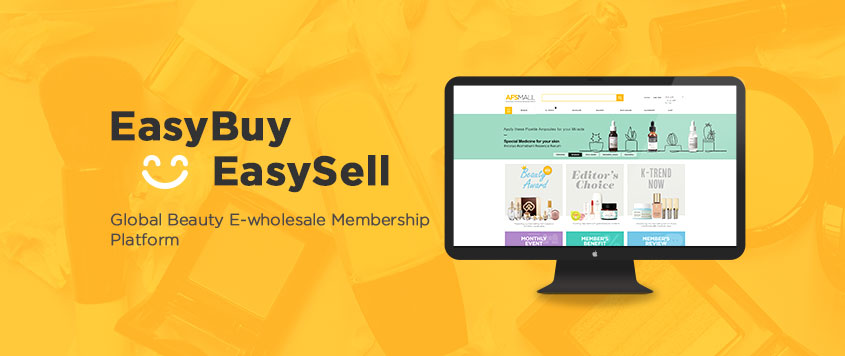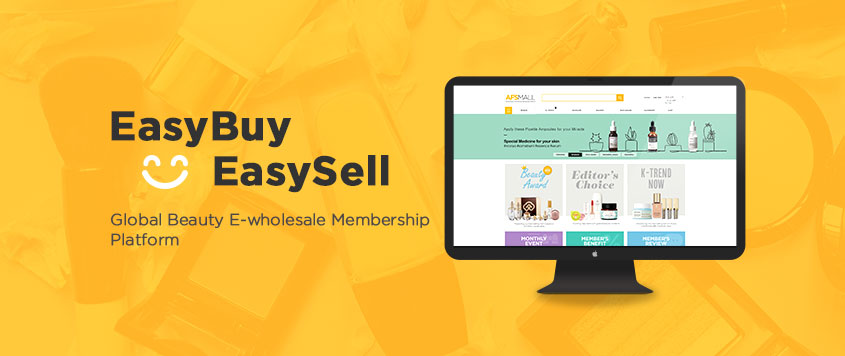 AIO&CO is a B2B platform for K-Beauty products targeted towards the global market. The beauty startup provides sourcing and logistics services, called AFS, and also a wholesale platform AFS MALL. Through these solutions, AIO&CO connects local cosmetics suppliers with foreign buyers all over the world. As a result, the company attracted over 900 vendors within 4 years, including big players like China's Alibaba and Amazon. Therefore they are a great platform for beauty brands looking to expand out of Korea and into the global market.
Female Korean entrepreneurs breaking into the tech world
Over the past years, reports showed that only 14 of 132 venture-backed unicorns in the US had female founders. Meanwhile, numbers in Asia were even lower. However, when it comes to the beauty industry, there has been a rise in female entrepreneurs. Furthermore, research showed that companies with a female founder perform 3 times better. NX selected startups that are led by strong female entrepreneurs. For example, Femmue, Beigic, and ICE creative are all businesses ran by promising women who are looking to disrupt the male-dominated startup industry.
"We are passionate about encouraging women to change beautifully through flowers and FEMMUE"

— Kelly Chung
NX kicked off their 2nd NX acceleration program on July 1st, 2020. More information about the next NIVEA Accelerator (NX) program can be found on its official website https://www.nxnivea.com/.
---
Sue is the Co-Founder of Seoulz. She is the mind behind all of Seoulz' creative direction and visuals.
All author posts