The popularity of K-beauty has exploded in recent years. When searching for K-Beauty products in Korea, it's simple to come by; however, finding genuine items online might be difficult, even more so when you need worldwide delivery. For this reason, we found the best websites to buy K-beauty skincare products. Whether you need Korean skincare, makeup, or something else, these Korean cosmetic websites will have what you're looking for. All of the websites on this list provide overseas shipping and are also available in English.
Furthermore, each of these websites sells items that are genuinely popular in Korea or produced in Korea. If you order from these websites (particularly some brands), you can rest assured that the products will come from South Korea.
Please leave a comment if you believe a website should be included on this list. These are the best websites to buy cosmetics from Korea as of the time of writing!
Best Websites to Buy K-Beauty Skincare Products
MBX (MEMEBOX)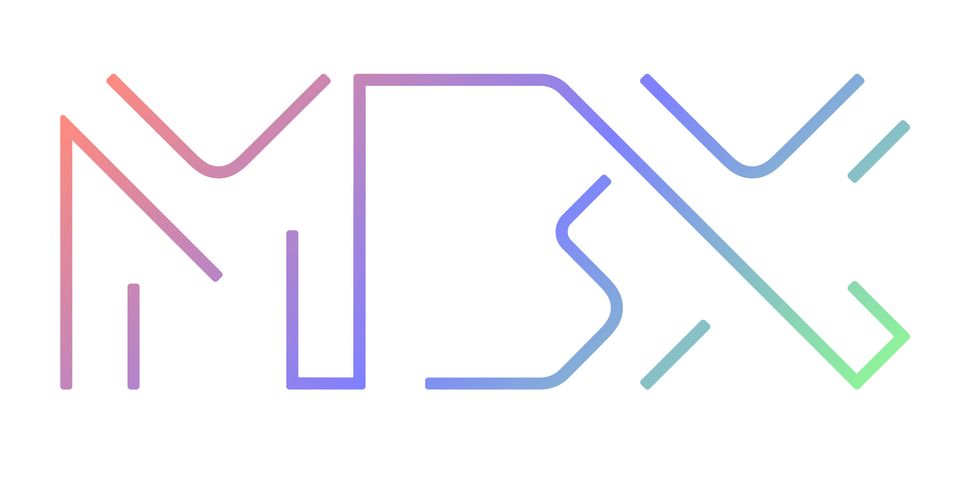 Korean beauty startup Memebox which was rebranded as MBX is one of the most successful Korean beauty startups to date. Their focus has now been on the United States and their e-commerce platform. They are alumni of Y-Combinator the top startup accelerator in the world. They are known for its short development cycle due to its massive database on skin types, trends, and preferences from its 5 million monthly active users. Memebox became a household name in Korea due to its focus on targeting beauty influencers. They are in collaboration with Hye-Min Park (Pony), who is Korea's top beauty vlogger.
Memebox started out in 2012 as a subscription box service for Korean beauty products. A few years later they branched out into the United States and were one of the first stores that sold Korean beauty products to American consumers. Their focus has been on community building since then, as well as transitioning from a subscription-based service to an e-commerce business.
From Memebox to MBX
The company has since transformed itself into a mobile e-commerce platform that sells around 170,000 cosmetics and beauty products. Now more than 50% of their revenue comes from outside of Korea. In addition, Memebox which is now referred to as MBX has partnered with Sephora and Johnson & Johnson. MBX has collaborated with Sephora twice with their latest K-Beauty Brand, Otzi offering a skincare line that is vegan, cruelty-free, and PETA-certified/approved. Some of their in-house product lines include Kaja, Nooni, Pony Effect, I'M MEME, I Dew Care, and Shine Easy Glam.
Innovative K-Beauty Brand Incubator
MBX has been able to get around $200 million in funding so far. Their focus for 2022 will be to build the next generation of personal care brands by leveraging Korean technology across beauty sectors. They will continue to focus on innovation and R&D as they look to expand globally. This will be done through their K-Beauty brand incubator which specializes in the latest trends and driving innovation in the K-beauty industry. They will continue to build unique brands that serve niche consumer bases.
"MBX today is the evolution of our company's approach to personalization through data into the development of unique brands that target niche groups," said CEO of Memebox, Hyungseok Dino Ha.
Limese

Korean beauty startup Limese is the No.1 K-beauty platform that sells Korean beauty products to the Indian market. They continue to partner with cosmetic brands in South Korea and are setting themselves up as the main middleman for helping Korean brands enter the Indian market. Limese handpicks its Korean products to suit Indian beauty requirements. Furthermore, their site offers real reviews from people in India so Indian consumers can make the right decision. They even have their own blog and podcast to showcase the latest Korean beauty trends.
Limese got an investment of $900,000 from Kakao Ventures, closing their seed round.
"Through the latest investment, we would like the number of brands to increase to 50 by next year and strengthen influence of the platform," said Dale Deungcheon Han, CEO of Limese.
For 2022 Limese will focus on its own skincare brand called "Limese" and continue to develop its existing products. They will continue to bridge the beauty gap between India and Korea. In addition to bringing the latest, and high-quality products to Korean beauty brands and startups.
Beauficial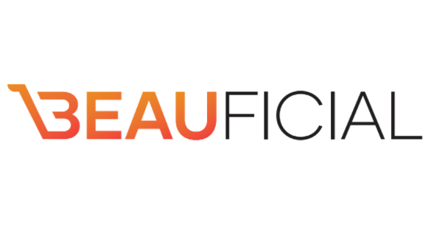 Beauficial is a beauty marketplace that allows Africans to buy directly from major K-beauty brands at reasonable rates. There's a widespread misunderstanding that K-beauty goods are only for Asian people. The marketing surrounding K-beauty products is often targeted toward Asian women. The term "whitening" has made many women of color wary to try it for themselves. Furthermore, the majority of blogs, Instagram feeds, and YouTube videos neglect to discuss black beauty. The secret is that K-beauty products are actually fantastic for people of color.
People of color are becoming consumers of K-beauty products like never before. You'll find a wealth of information about the wonders of Korean beauty for dark skin these days on blogs and YouTubers. Furthermore, there are certain K-beauty manufacturers that are ideal for darker complexions. Beauficial's signature brand is Dr. GIO their ULTRA 7 Brightening Foundation Cushion.
Wishtrend
Wishtrend is a beauty e-commerce firm that believes in restoring skin natural beauty by offering our customers effective skincare solutions through a hand-picked selection of products and brands. We remain steadfast in upholding our principles as we continue to grow and use content to convey a positive vision of genuine beauty to our clients.
As a global K-beauty platform, Wishtrend continues to expand into new markets every year. Their primary brand is Klairs, and their hypoallergenic and high-functioning skincare lines are produced by By Wishtrend and Jungle Botanics. They were created in response to the skincare problems of Wishtrend subscribers. Over 4 million subscribers on YouTube, Facebook, and Instagram have created a strong social media following for Wishtrend. This is no easy task, as it is extremely unusual for a Korean beauty startup to have such a high level of competence in content production and run a news media platform with major influence.
Soko Glam
Soko Glam is a K-beauty e-commerce platform and was one of the first platforms to showcase K-beauty products to the US market. Thanks to Soko Glam, beauty consumers in the states did not have to travel to South Korea to get the latest K-beauty product. They soon became a billion-dollar company and even launched their own brands called Then I Met You and Good(Skin).
They also created The Klog which is a platform that educates community members on the importance of adapting the Korean skin first philosophy to their own daily routine. Soko Glam was the originator of the 10-step K-beauty routine that went viral a decade ago.
---
Sue is the Co-Founder of Seoulz. She is the mind behind all of Seoulz' creative direction and visuals.
All author posts