Personalization in beauty will be the prime driver for beauty brands in the next decade. So far the beauty industry has already seen an acceleration of personalized beauty not just in retail but across all beauty sectors. K-beauty has already seen this trend happen. Personal consultation, individual recommendations, and skin analysis are an important part of finding the right personalized products for K-beauty. Thanks to the ever-increasing advancements in technology and digitalization, personalization in K-beauty has become easier than ever. Many beauty startups in Korea have already found success in using big data for product recommendations.
Korean consumers have shown that they love personalized offers. Add this to the fact that Korean consumers welcome digital trends, they have embraced beauty apps, voice interaction devices, skin analysis devices, chatbots, survey tools, and even AR interfaces. K-beauty has proven that if it works in Korea, it will work globally. So here are some innovative beauty startups in Korea offering personalized products for K-beauty.
Personalized Products for K-Beauty by Korean Startups
TOUN28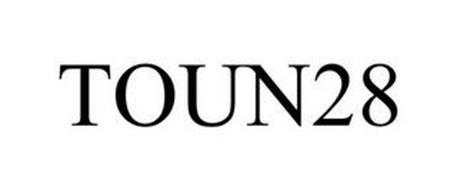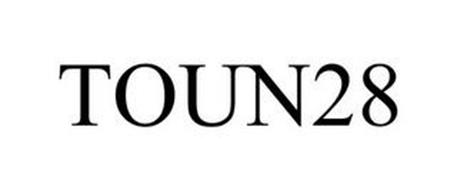 Toun28 is a Korean beauty and tech startup which has a customized monthly cosmetics subscription service. The company collects data about its customer's facial conditions, along with climate and environmental data. Customers pay a subscription fee of 50,000 won a month for access to customized organic products based on their personal data. These products are sent out to them on the 28th of every month. For those that do not wish to give up their personal data, TOUN28 offers ready-made organic cosmetics lines. They have gotten over $4 million in funding from Korean beauty company Amorepacfic. In addition, they were the first beauty startup brand that has gotten an investment from Amorepacific.
Their focus for 2022 will be to enter the European market. They have already supplied their non-customized products to France. Furthermore, they have been working on an environmental protection-focused collaborative campaign in South Korea with vehicle maker Volvo.
"We understand that some young people do not prefer getting their skin checkups in person. So, we will soon provide a semi-customized subscription service, which is provided without meeting our customers, once we accumulate enough data. Once that service is out, we will aggressively stretch our business," said the CEO of TOUN28, Jung Maria.
lululab


Korean AI Beauty startup lululab is the creator of LUMNI, a customized skincare solution that uses AI technology. It uses AI real-time face detection and lighting correction technology to accurately measure the entire face of each face and even the skin in a single shot. Then it uses AI technology and deep learning to analyze six skin concerns such as wrinkles, pigmentations, redness, pores, sebum, and skin age. Therefore, based on the results of the skin analysis through AI-based big data analysis, LUMNI recommends products that are optimized for individuals considering not only product information but also consumer reviews.
"We want to create solutions that, through skin data, can also make recommendations for people's health and lifestyles," said the Founder and CEO of Lululab, Yongjoon Choe.
LUMINI Home wins the CES Innovation Award for Health and Wellness
LUMINI Home won the CES Innovation Awards in Heath and Wellness category. It is a tabletop smart mirror version of the product for general consumers. It is able to analyze and manage data for users, making it easy for them to enjoy customized skincare and lifestyle in the comfort of their homes. Furthermore, the scanner syncs up with a mobile app called Skin 360 and will show the user's skin health over time and suggest ways to improve their skin.
Reziena


Korean beauty startup Reziena develops personal homecare beauty IoT devices that use intense focused ultrasound (IFU) technology. They showcased their product (Young & Be) at CES 2019 in Las Vegas. Moreover, most of their products are customizable and handheld, so consumers can use them at home. Currently, they are developing a smart sheet mask with LED and iontophoresis technology. After their test trial, they will look to enter the North American market.
Their focus in 2022 will be to continue to develop their Big Data platform based on the user's personal data. Therefore they aim to deliver a more personalized beauty care service for consumers.
"We thrive to deliver customized skincare treatment of professional efficacy through at-home dermatological care," said CEO of Rezinea, Conner Shin.
LILLYCOVER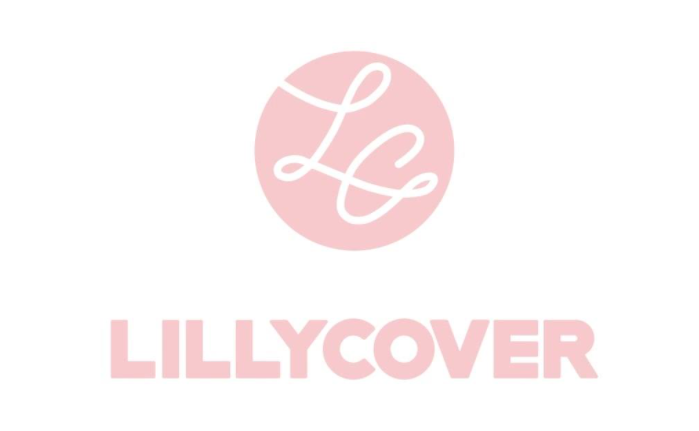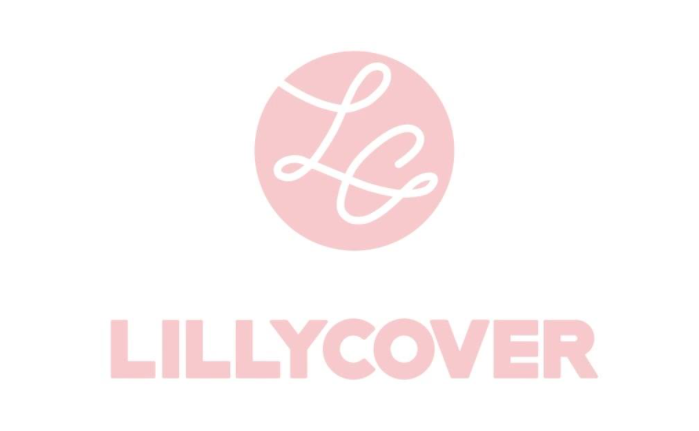 Beauty startup LILLYCOVER offers over 25,000 personalized cosmetic subscription services focused on changing your skin. They studied and considered what kind of texture would be good with experts in beauty, IT, and convergence. Therefore, customers will get customized cosmetics designed only for their skin. Their main product is a handheld skin diagnosis device that is linked with a mobile app through WiFi and takes images with a 60x magnifiable camera with a sensor to analyze the skin type. The result will show 40 skin types. In addition, it offers a Plasma Massage function to help the skin absorb the cosmetic more efficiently and regenerate the skin.
---
Sue is the Co-Founder of Seoulz. She is the mind behind all of Seoulz' creative direction and visuals.
All author posts