When managing eCommerce orders there are a lot of things businesses have to consider. The three main considerations include warehousing, shipping, and fulfillment. South Korea and Seoul in particular do a great job getting products bought online to customers' homes. There are great logistics companies in Korea that can handle your warehousing and fulfillment needs. Therefore, businesses can quickly grow in a dense city like Seoul which is why these third-party fulfillment solutions in Korea are a lifesaver. Working with logistics companies in Korea can be intimidating, especially when it comes to eCommerce fulfillment. This is why Naver launched The Naver Fulfillment Alliance (NFA) to reduce the logistical problems of SMEs by offering a variety of logistics partners in Korea.
Ecommerce fulfillment includes the process of picking, packing, and delivering products to customers. Therefore, it also includes storage and delivery management. By outsourcing fulfillment, you're able to scale your business faster, by focusing entirely on customer acquisition. Consumers in Korea expect prompt service and quick product delivery. Therefore, if you can't offer fast delivery in South Korea you will lose business to competitors that can. One long delay and consumers will remember. Check out these fulfillment solutions in Korea by innovative logistics startups.
Logistics Companies in Korea
MeshKorea

MeshKorea is one of the few Logistics companies in Korea on the verge of becoming a startup unicorn. The largest shareholder in Mesh Korea is Naver which has a little over 20% stake in the company. They have been aggressive in building micro-fulfillment centers, automated storage facilties, and employing IT professionals in Korea. Therefore, their aim is to provide a quick commerce service that can receive orders and deliver small volumes of items within an hour.
MeshKorea offers product storage, inventory management, and shipping via their delivery app Vroong. They have over 49,000 delivery drivers and operates 440 logistics bases across South Korea.
WEKEEP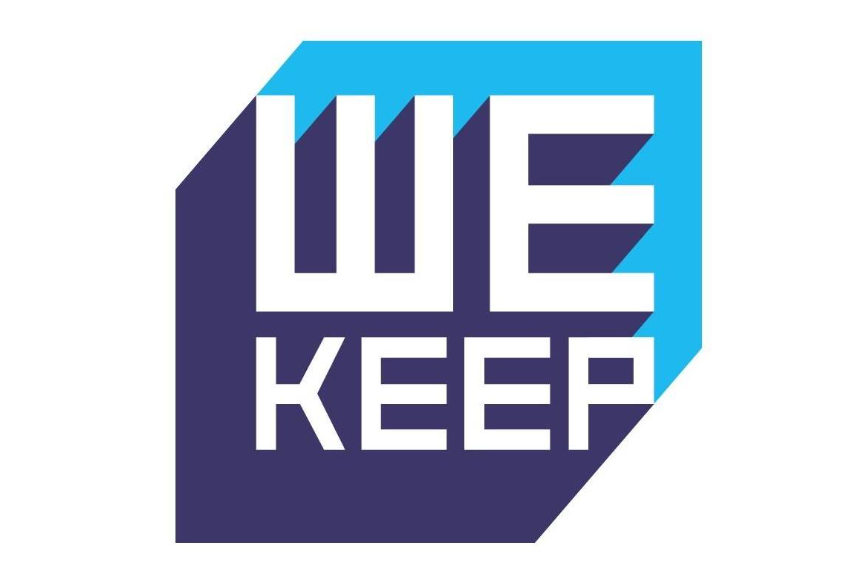 WEKEEP provides standardized fulfillment services specialized for SME-sized sellers. Therefore, they work with companies with eCommerce logistics regardless of their storage volume. In addition, they handle logistics tasks such as location management, arrival/delivery, packaging/delivery, inventory management, solution processing, and settlement. WEKEEP links with multiple shopping mall API's to offer real-time order collection, invoice transmission, and CS management. Furthermore, they link with multiple courier companies to offer faster data on delivery status, delivery accidents, returns, and exchanges. Therefore, businesses can check the logistics processing status through real-time statistical data, as well as, check their monthly logistics cost settlement history with WEKEEP's automated settlement system. To date, WEKEEP has 11 logistics centers across South Korea.
DOHANDS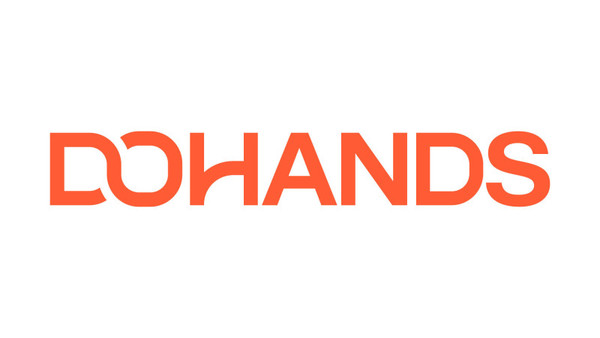 DOHANDS is an Ecommerce logistics fulfillment company in Korea. They focus on helping online entrepreneurs grow and help them expand into overseas markets. They specialize in offering a same-day delivery service through Poomgo, a customized logistics solution for eCommerce sellers. It uses AI technology such as logistics optimization and demand forecasting. Furthermore, Naver is one of its existing shareholders and through them DOHANDS is a part of NFA.
Techtaka (ARGO)

Techtaka is the creator of a fulfillment service called ARGO.  ARGO is a system that allows businesses to see the processes of product management, order management, and warehouse management.  Therefore, ARGO provides a one-stop logistic system that offers optimized data in real-time to improve logistics operations and lower costs. In addition, they have several networks that connect warehouses in Korea together.
The full list of services includes:
CMS (eCommerce Management Service)
OMS (Order Management Service)
WMS (Warehouse Management Service)
TMS (Transportation Management Service)
SCM (Supply Chain Management Service)
FASSTO

FASSTO is the creator of an AI logistics platform that uses its own AI and big data for its fulfillment management system and warehouse control system. It takes care of the ordering, packing, and shipping for businesses of all sizes. Moreover, they offer a real-time updated order book where you can check delivery statuses and link with over 400 shopping malls.
---
John is the Co-Founder of Seoulz. He has covered the startup, tech & blockchain scene for over 7 years and has written over 700 articles regarding the Korean startup ecosystem. Using Google SEO, he has brought global attention to Korea's tech scene. Email him at john@seoulz.com
All author posts