NFT game development startups and Blockchain gaming startups in South Korea are on the rise. As the world of non-fungible tokens (NFTs) continues to grow and evolve, so too do the ways in which they are being used. In South Korea, a number of gaming companies and startups are exploring the potential of using Blockchain technology and NFTs within the gaming industry. For example, NFT games offer a number of advantages for both developers and gamers. As for developers, they provide a new way to monetize their games and attract new players. For gamers, they offer a unique form of gameplay that allows them to earn rewards as they play.
There is huge potential for Blockchain games. Gaming is one of the most popular activities in South Korea, with millions of people playing online games every day. Therefore, the introduction of NFTs and Blockchain could potentially revolutionize the gaming industry in South Korea. A number of gaming companies and startups in South Korea are already working on NFT games. Below are some of the hottest Blocking game development startups in South Korea you should be looking out for.
Blockchain Gaming Startups in Korea
SuperTree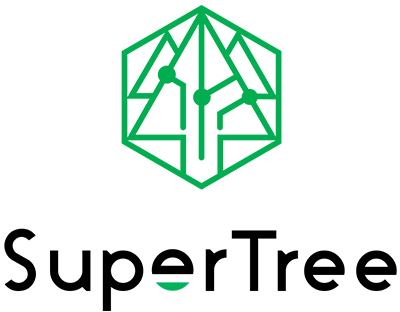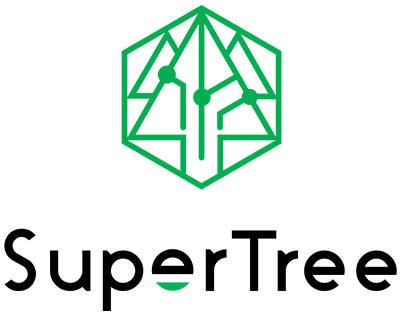 Korean Blockchain Gaming startup SuperTree specializes in the development of Blockchain games. Their team consists of former members of Korean gaming companies such as NHN, Netmarble, and NCSoft. The top Blockchain games under SuperTree include CryptoDozer and DozerBird (launched on Samsung Blockchain Wallet). They are working on a game tournament platform called "PlayDapp," which will allow for real-time competition. In addition, users on the platform will be allowed to directly trade items with other players on the Blockchain. SuperTree has raised $2.5 million during its Series A from Korea Investment Partners and SBI Investment Korea. Their focus for 2022 will be to secure IPs for popular games and develop technologies for Blockchain gaming while at the same time upgrading the development PlayDapp.
"We are planning to increase the level of development of C2C marketplaces and tournaments that are under development and to reach commercialization soon after going through verification at home and abroad," said the CEO of SuperTree, Choi Sungwone.
Planetarium (Nine Chronicles)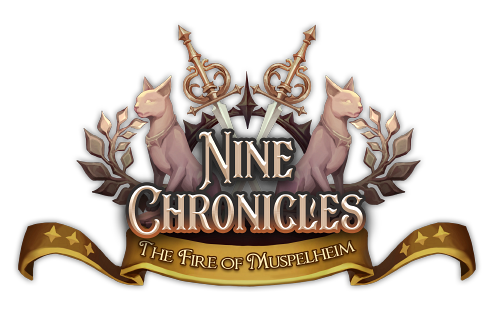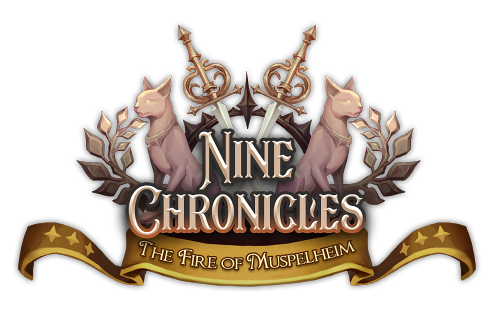 Planetarium is an NFT-based open-source gaming platform and the startup is known for its Blockchain game development engine Lib Planet. What makes Lib Planet games special is that the games can be played without the need for a central server. This allows gamers from all around the world to continuously play even if the gaming company goes out of business.
In addition, Lib Planet enables play-to-earn (P2E) type games where users can collect gold in the game and produce and own NFTs. Users can then exchange the NFTs with Planetarium's coins for real cash. Their most popular game to date is Nine Chronicles.
In addition, Planetarium received over $40 million for their series B round and is now valued at over $300 million.
Klaycity


Klaycity is a P2E virtual world where district NFT owners can govern, explore, and earn while playing the game. They are currently developing the virtual world with Land NFTs to allow users to come from different experiences in the crypto industry. Players can earn $LAY tokens and $ORB tokens by participating in various activities such as exploring, scavenging, and leveling. The NFT game is built on the Klaytn Network.
Klaycity raised over $3.7 million for their seed funding round. The round was led by Krust and Animoca Brands, Naver Z, AT&T Capital, and Genesis Block Ventures just to name a few.
Monoverse


Monoverse is another one of the Blockchain gaming startup in Korea focused on NFT gaming. They have gotten funding from a Korean gaming company called Neowiz and more partnerships with gaming companies are expected to follow. Their top play-to-earn NFT game is Frutti Dino. The Frutti Dino community has over 100,000 users from all around the world. However, Monoverse is currently developing a platform that allows any game developer studio to easily migrate their games to a sidechain called Entropy. Entropy unlocks decentralization benefits to traditional gaming projects by removing their need to create their own sidechain.
Monoverse will use Entropy to onboard third-party games that are both NFT-based and traditional onto its sidechain. Entropy offers low gas fees and high transaction processing speed, offering developers advantages over Ethereum.
ISKRA


ISKRA is a P2E Blockchain gaming platform developer. They are currently developing a game platform built around a community that drives participation from game users, developers, and investors. All the while sharing profits with participants. They are expected to launch Blockchain games toward the end of 2022 as well as sell NFTs. They made headlines in 2022 for raising $34 million for their seed round which included NHN, Kakao Ventures, and Fast Ventures just to name a few.
Wemade Tree (WEMIX)


Wemade Tree is the Blockchain subsidiary of Korean gaming company Wemade. They have a Blockchain gaming platform called WEMIX which provides services including a digital wallet, token exchange, game item trading, and game gateway. The WEMIX Network's platform token is traded on the public blockchain as an anchor currency. In addition, the WEMIX Network allows users to sign in with Google authentication which is an easy 2-step sign-in. Therefore, users can quickly start playing games compared to other Blockchain games. Some of their more popular games by WEMIX include:
Cryptornado
Chuanqi H5
Windrunner
Candy Pang
Everytown
My Secret Bistro
Touch Fighter
---
John is the Co-Founder of Seoulz. He has covered the startup, tech & blockchain scene for over 7 years and has written over 700 articles regarding the Korean startup ecosystem. Using Google SEO, he has brought global attention to Korea's tech scene. Email him at john@seoulz.com
All author posts