The top Korean crowdfunding platform is Wadiz. Wadiz is the platform many startups in Korea look to for seed fundraising. It is also a great platform for investors and consumers to find new and innovative products. It is estimated that the platform will raise over $450 million in 2020. Crowdfunding has become very popular in South Korea. The ability to pitch and fund projects in not only the tech space but also the arts has become vital for innovators and entrepreneurs in Korea to launch their products as quickly as possible. The only catch is that the campaign must be in Korean since most of the users of Wadiz are Korean.
There have been many successful campaigns on Wadiz. The top success stories come from IoT startups in Korea that offer innovative solutions. Seoulz has listed some of the most successful campaigns on Wadiz and will continue to update this article throughout the year.
Korean Crowdfunding Platform Wadiz's Top Successful Products
A device that cleans whiteheads/blackheads
Simply apply the device to your skin and it will suck out your whiteheads and blackheads without damaging the skin. Think of it as a pore vacuum and it does a great job of making it easy to regularly clear pore congestion. It also helps open the pores, allowing the bacteria and dirt to be washed out before acne forms.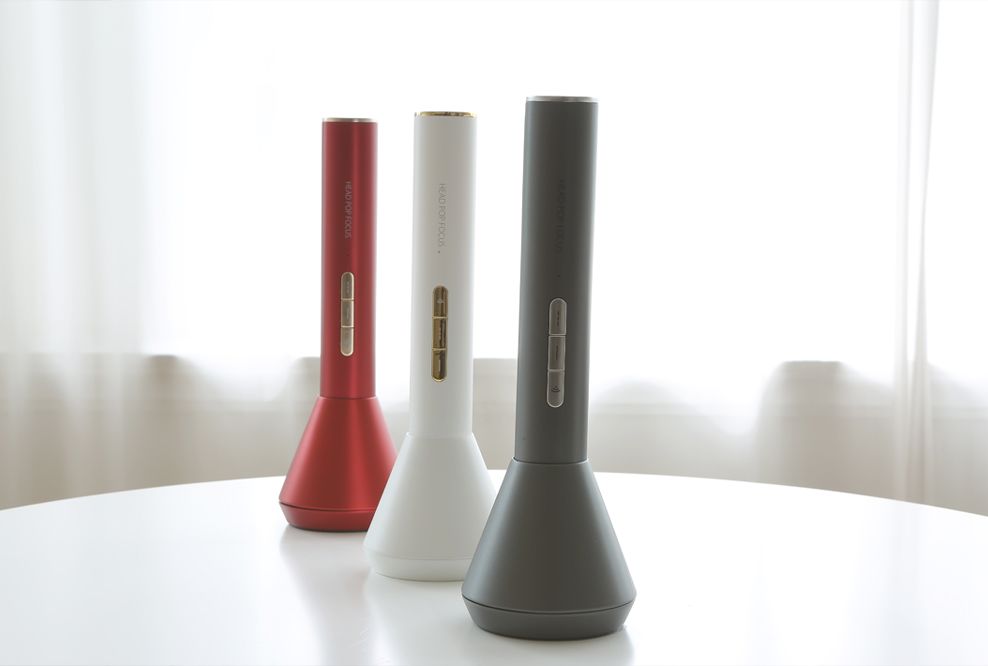 Electronic Drum by MoPlay
This is a digital drum set that comes with a tutorial platform that teaches you how to play. In addition, it is not only great for learning how to play the drums but can also be a great workout. The speakers are not included in the drum set. This digital drum is smaller and more compact than a traditional drum set. Therefore it is great for playing at home where you don't have a lot of space.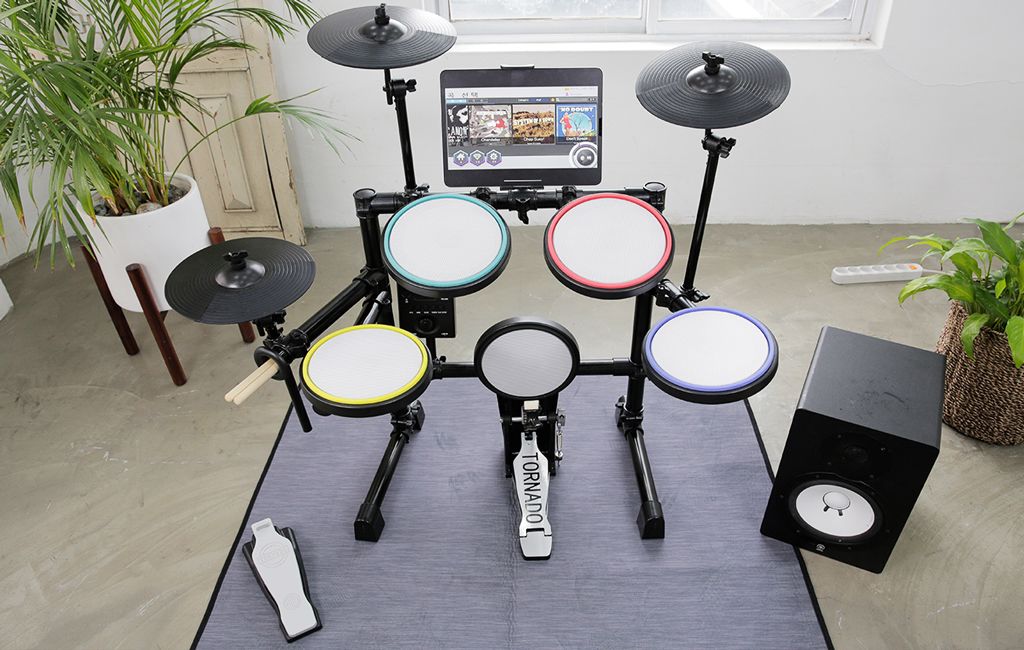 Smart Watch by TANY6
This smartwatch offers a full-touch display and a one-click swipe function. It has a motion sensor that detects the snapping motion of the wrist to help turn it on. The face of the smartwatch can be customized to show any image you like. Furthermore, it is equipped with a precision optical sensor to monitor your physical condition. It measures your blood pressure, heart rate, and blood oxygen saturation through its app. Therefore, those looking to help improve and maintain their health should give this smart watch a try.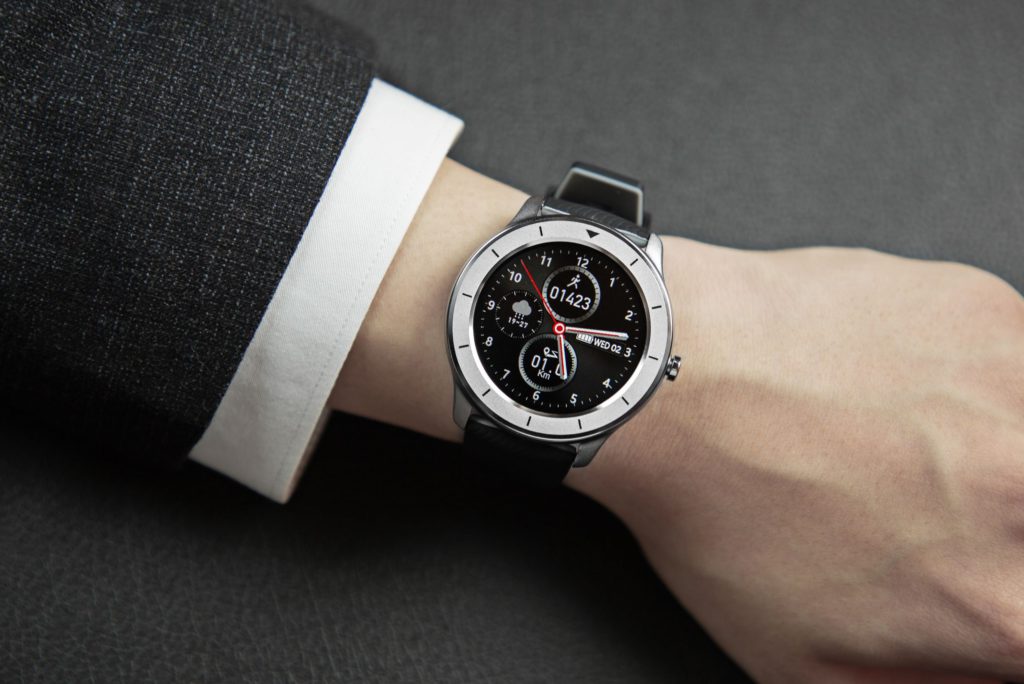 Exercise your Eye Muscles with Otus
This device can steadily exercise the muscles in the eyes in conjunction with the game APP. These exercises can help with eyestrain and may help your eyes feel better overall.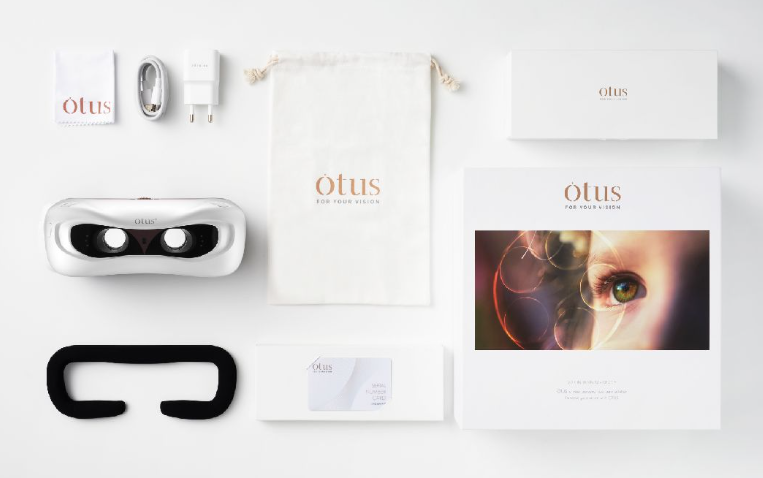 Digital Ear Scanner
With this digital ear scanner, you can check the condition of the ear in real-time through their app. It can even video record as you clean your ears. Therefore you will be able to see the inside of your ear through your smartphone.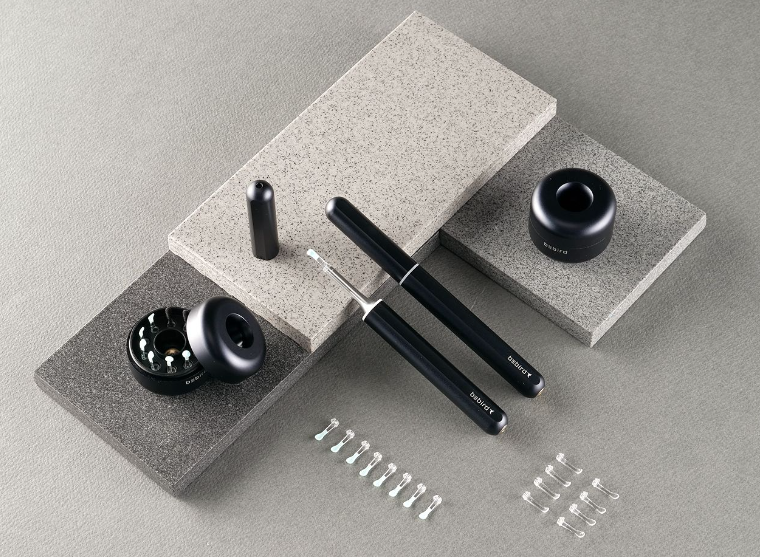 Wireless Vacuum Packaging
This is a wireless vacuum packaging machine that comes with UV sterilization. The UV rays are emitted to destroy germs that may be on packaging materials and foods to keep them safe and hygienic. In addition, once packaged it can be stored in your freezer or refrigerator for weeks or even months. It can also be used to store your silverware so they don't lose their shine/luster. People can also store their important documents such as marriage or birth certificates to avoid deterioration.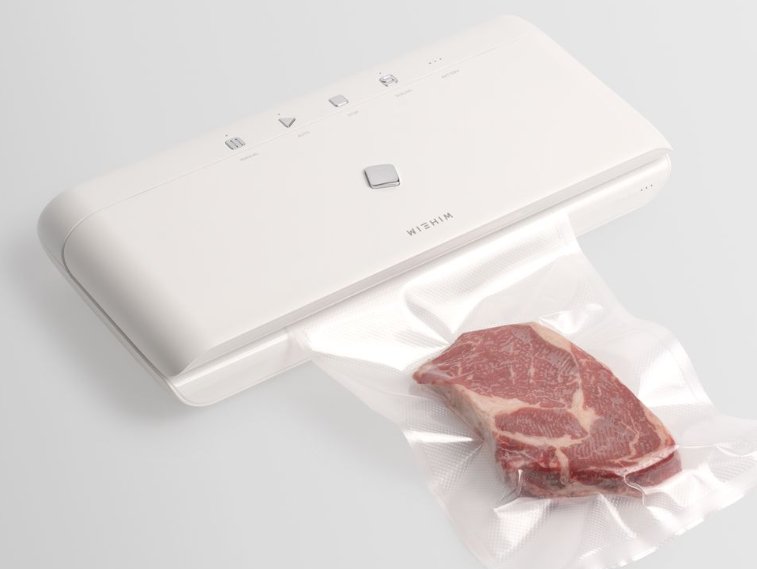 Powerful Hand-Held Vacuum Cleaner
This hand-held vacuum is lightweight (535g) and has a strong suction power. Therefore, it is the perfect vacuum for those that need to quickly take care of a small mess in the house.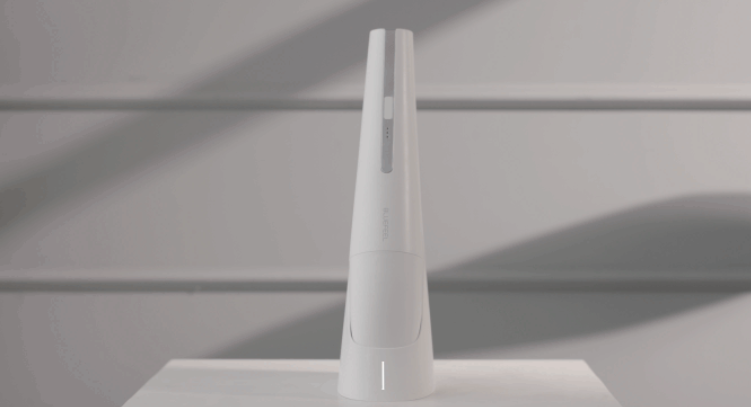 Pet Fitness Robot
There are many pet startups in Korea offering innovative solutions for your pet. This fitness robot uses AI technology to entertain your pet while you are away. The robot moves on its own and provides your pet's favorite snacks at any time. Therefore your pet will no longer feel alone and get anxious when you leave the house. It is perfect for pets that need constant stimulation.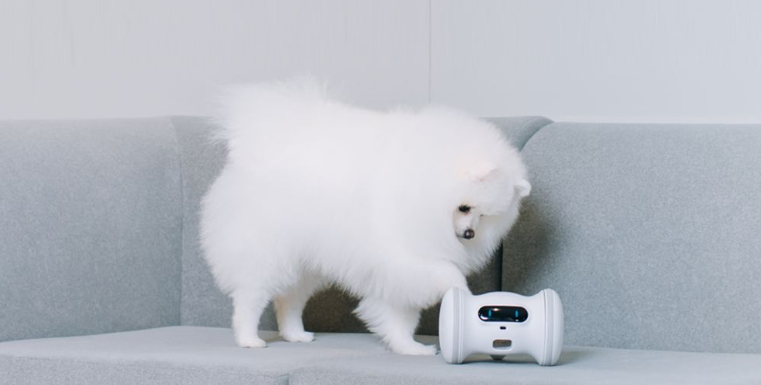 ---
John is the Co-Founder of Seoulz. He has covered the Korean startup & tech scene for over eight years and has written over 700 articles regarding the Korean startup ecosystem. He has brought global attention to Korea's tech scene using Google SEO. Email him at john@seoulz.com
All author posts