COVID-19 has been brutal to the travel industry not just in Korea but all around the world. However, before this outbreak, the travel industry in South Korea was on the rise. With the rise of Korean culture in regards to Kpop, entertainment, fashion, and beauty, an estimated 16 million international tourists arrived in South Korea in 2019.  Most of these travelers came from China, Japan, and other parts of Southeast Asia. Therefore, Korean travel startups have a lot of success leading up to 2020. However, the travel industry in Korea has been hit hard in 2020/2021 due to the pandemic which has forced many travel startups to pivot and look for other business models.
In 2022, South Korea is allowing fully vaccinated travelers from all countries to enter without having to quarantine. A negative COVID test is required for entry but this should really give a boost to the travel sector this year.
Travel startups like Airbnb really transformed the travel and hospitality industry and became a unicorn. Therefore many startups in Korea are looking to bring this kind of transformation into South Korea's travel industry once COVID gets fully under control. There are many Korean startups looking to disrupt the travel/hospitality space and the most promising are listed below.
The Top Korean Travel Startups in Korea
Yanolja

The most successful Korean travel startup is Yanolja. It is the only travel tech unicorn in South Korea and is one of 18 startup Unicorns in Korea. It is the most popular mobile app in Korea for hotel reservations. In addition, they have self-service check-in kiosks and a room management system called Y FLUX RMS. They are officially the first Korean unicorn in the travel sector. Their aim is to have 1 million spaces by 2025.
Yanolja has incorporated new technologies such as AI, IoT, and VR into traditional lodging and leisure industries for the first time in Korea. They have already acquired travel companies such as Dable, an ad tech company, Interpark, a B2C eCommerce platform, DailyHotel, an online and mobile reservation site for hotels, Indian Hotel Tech firm eZee, and ZEN Rooms a Southeast Asian budget hotel chain. Moreover, to further target the Southeast Asian market, Yanolja has partnered with Bnetworks. Bnetworks is an IoT company in Malaysia. They will collaborate to create a cloud-based hotel management solution that connects data across all services.
Yanolja Cloud
Yanolja Cloud is Yanolja's cloud-based hospitality solution that offers B2B solutions for hotels. It is called Y FLUX and it is a fully automated hotel management solution. With this solution, Yanolja plans to drive the digital transformation of hotels, leisure, and residential spaces all around the world. The cloud solution will be able to satisfy the needs of partners, booking channels, and customers.
MyRealTrip

Korean travel startup MyRealTrip provides guided tours and also offers various deals and services. These deals and services can be entrance tickets, local activities, transportation tickets, accommodations, and rental cars. The company has partnered with Naver Tour so they will be able to allow travelers to compare and book tours easily. Their platform is known for having a large collection of customer reviews which makes future customers make the right decision. Through the full-service online travel platform, users can book hotel reservations and flights.
In addition, they have raised over $70 million Korean VC firms such as Altos Ventures, Smilegate Investment, and Naver Fund just to name a few.
H2O Hospitality

Japan-based Korean Hospitality startup H2O Hospitality is an online and offline integrated hospitality management group focused on supporting lodging companies like hotels in the Korean and Japanese markets. They provide integrated solutions for the management of facilities such as reservation management, housekeeping, cleaning, facility management, and customer call service for hostels, guest houses, and hotels. The startup has been on the rise due to the pandemic as there has been a rise in demand for contactless and staffless operations at hotels.
H2O Hospitality provides full-scale accommodation management solutions with its cleaning helper platform WaHome. Its integrated hotel management system can reduce a hotel's management fees by 50% and increase revenue by 30%. They were able to complete their Series C round for $30 million led by Kakao Investment, Korea Development Bank, Gorilla Private Equity, Intervest, and NICE Investment. To date, they have raised a total of $45 million.
H2O currently operates 8,000 accommodations, including hotels, ryokans, and guest houses in Tokyo, Seoul, Busan, Osaka, and Bangkok.
"H20 Hospitality is currently speaking with several global hotel chain companies to partner with their digital transformation and operation outside of Korea and Japan," said the CEO of H2O Hospitality John Lee.
Trazy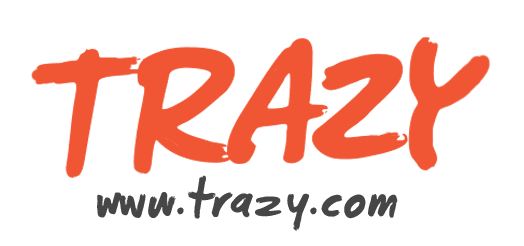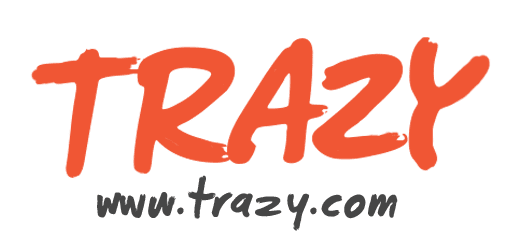 A travel startup in Korea called Trazy is a travel platform where travelers can discover the latest happenings for travel to Korea. It helps foreigners traveling to Korea to find out what they can do and where they can visit. They offer the best deals in the most convenient way through trazy.com. It is a one-stop travel booking site where you can easily find the latest, trendiest, newest things to do in Korea at the best price. They have offers from travel activities, tours, performances, concert tickets, beauty make-up experiences, and more.
Their tours give specific itineraries for their tours hour by hour. In addition, they offer detailed explanations of what is included and excluded in the tour package. They have also launched in Thailand for foreigners interested in having the same Trazy experience there.
With Innovation (Yeogi Eottae)

Yeogi Eottae is a South Korean online hotel and mobile ticket booking service from With Innovation that made the news for accepting cryptocurrencies as payment on their platform. They have teamed up with cryptocurrency exchange Bithumb to create a payment platform. Therefore, payments in cryptocurrencies would include Bitcoin, Ether, Litecoin, Bitcoin Cash, and Ripple.
Yeogi Eottae Aquires MangoPlate
Yeogi Eottae bought MangoPlate to bring restaurant content onto its platform. MangoPlate is a restaurant recommendation platform with over 200,000 restaurants on its database. They are known for their curation by using AI technology to filter out fake reviews. The acquisition comes after Yeogi Eottae received feedback from their users who wanted a restaurant curation and reservation service on the platform.
Extriber (Tripstore)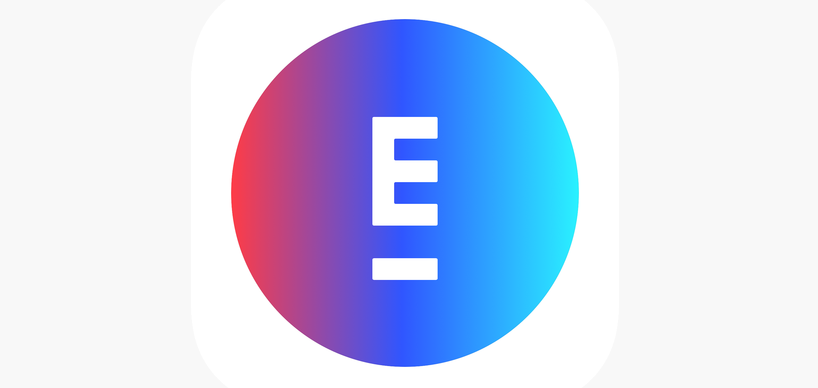 Korean travel startup Extriber is the operator of a mobile tour package recommendation platform called Tripstore. It is an app that helps Korean travelers curate a vacation all around the world. Furthermore, they recommend packages from their database which has over 2 million tour packages. Travelers just need to input their travel dates, budget, number of travelers, and activities they wish to do. Extriber got $8 million in investments from Korean VC firms such as Kakao Ventures and Bon Angels. Their focus for 2021 will be to create new tour packages with Korean online travel agencies.  In addition, they will also work with TV celebrities
WAUG


Korean travel startup WAUG is a travel activity booking platform. Travelers can book admission tickets for special events and activities easily on their travel site. They started out targeting Korean travelers looking for overseas travel activities. However, they switched to targeting foreigners looking for activities in Korea. Furthermore, WAUG's voucher ticketing technology enables foreign travelers to easily book domestic activities on site. They still help Korean travelers going abroad. WAUG even partnered with Universal Studios Hollywood to let WAUG users buy their tickets. In addition, users can book tickets for the world's popular travel attractions, transportation, restaurants, and tours.
allstay

Korean travel startup allstay is a hotel comparison app that offers users packaged holidays by comparing deals from other booking sites. They cover hotels as well as private accommodations in Asia and North America. Their focus in 2022 will be to look into mobile payments and integrate offline travel agency content.
YanaTrip

Korean travel startup YanaTrip offers personalized online tours and activities for independent Korean travelers. YanaTrip is for travelers who need to schedule tours and other activities. Therefore, they focus mainly on Koreans who travel throughout the US. Europe, Africa, Asia, and Australia. Moreover, YanaTrip was certified as a creative tourism venture company by the Korea Tourism Organisation, a highly sought designation within Korea. In addition, Yana Trips directly contracts with not only aggregators but also suppliers and is building up inventory around the globe.
Travel Makers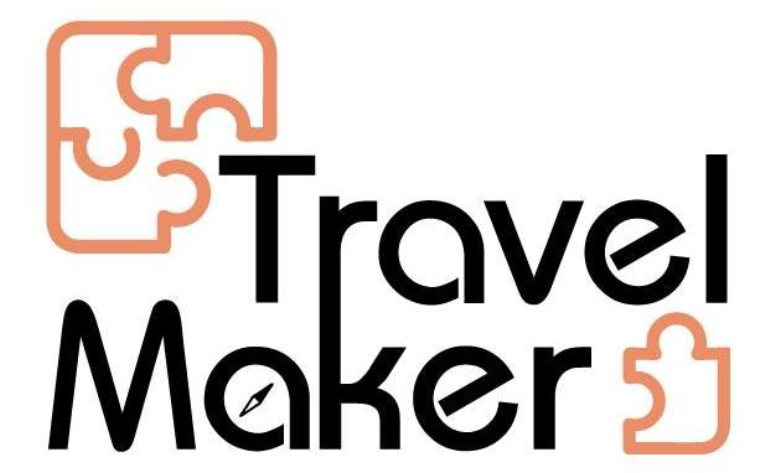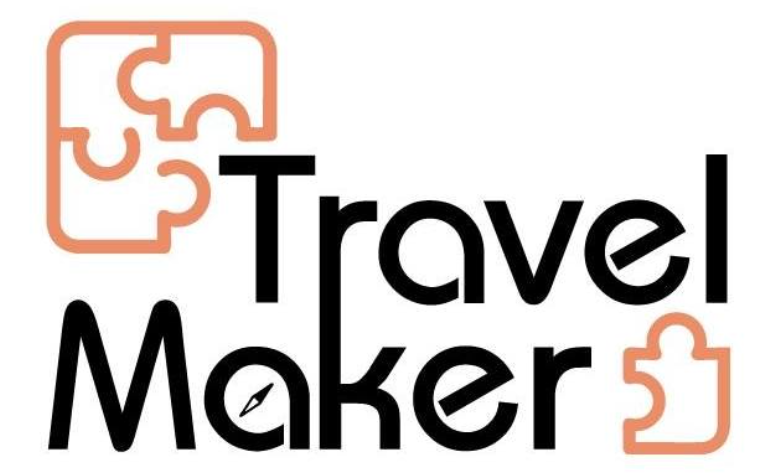 Korean travel startup Travel Makers is a platform that provides customized travel planning and linking with locals. The startup is actively sourcing unique tour guides to offer a wider range of travel packages. They recently launched an app called COVID-19 Free Map with the help of the Ministry of Foreign Affairs and the Korea National Tourism Organization. It will target visitors once the COVID-19 pandemic slows down. Travel Makers won the 2nd place prize during the travel startup accelerating program which was hosted by the Korea National Tourism Organization last year.
KOZAZA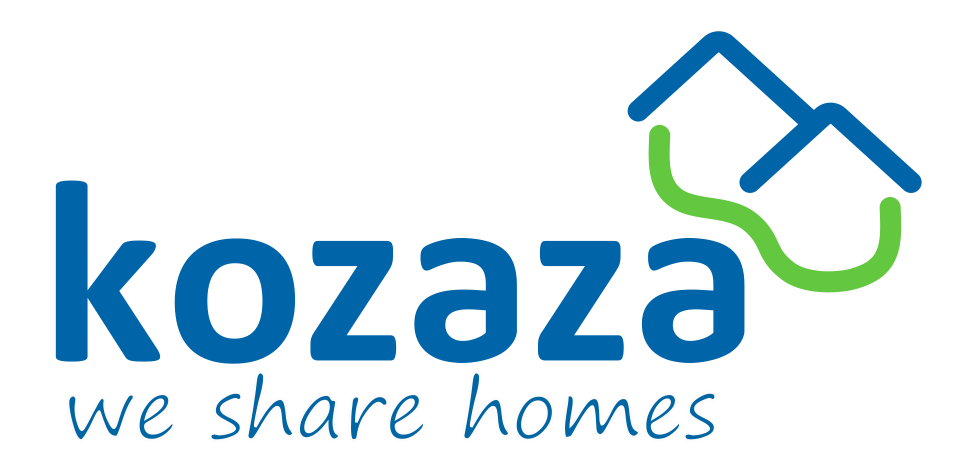 Korean travel startup KOZAZA is a home-sharing company that offers homestays in traditional Korean Hanoks which are 14th-century Korean houses. They offer travelers to Korea a full cultural experience Airbnb can't provide. Homestays are a traditional form of travel accommodation that allows for a deeper cultural experience than a hotel. Furthermore, they have over 1,000 Hanoks and work with the Seoul Tourism Organization and Visit Korea Committee. Aside from homestays, KOZAZA also offers guesthouses and supports Platform businesses via online marketing.
BED RADIO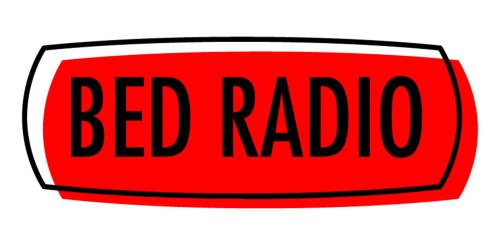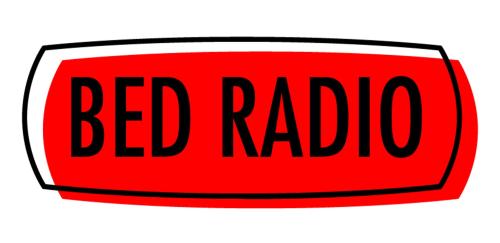 Korean travel startup Bed Radio offers Korean travel programs and events for their tour packages in Jeju and Jeonju. Some examples include a rice wine experience for 20,000 won and a Korean liquor wrapping art experience for 35,000 won. The packages are perfect for travelers to Korea as well as locals. Therefore, this is a great way to socialize with locals through special experiences. In addition, Bed Radio offers accommodation in dormitories and private rooms in Jeju and Jeonju.
---
John is the Co-Founder of Seoulz. He has covered the startup, tech & blockchain scene for over 7 years and has written over 700 articles regarding the Korean startup ecosystem. Using Google SEO, he has brought global attention to Korea's tech scene. Email him at john@seoulz.com
All author posts