Will robots replace the human workforce? It seems inevitable as they are becoming increasingly prevalent in almost every industry. They can be found in manufacturing, education, and even healthcare. This is thanks to the advancement in engineering, science, and AI which have helped produce innovative robotics that is changing how we work and live. The robotics industry in South Korea is growing at a rapid pace. Robotics startups in Korea are now getting attention from not just the VC sector but also the corporate sector like never before. Robotics and robotic technology offer industries reductions in operating costs, but also an increase in productivity and improvement in products/services. Here are some of the top Robotics startups in Korea to watch for.
Top Robotics Startups in Korea
Bear Robotics


One of the most successful robotics startups in Korea is Bear Robotics. They provide food serving robots called Servi which can be found in South Korea, Japan, and the United States. It uses LiDAR sensors and 3D cameras to detect its surroundings and deliver the service items to the table through autonomous driving. Now, they are providing a newer robot that they developed with one of Korea's top telecom giants KT Corp. Moreover, they were able to raise $81 million for their series B round from IMM Private Equity, KT Investment, Smilegate Investment, and DSC Investment.
CMES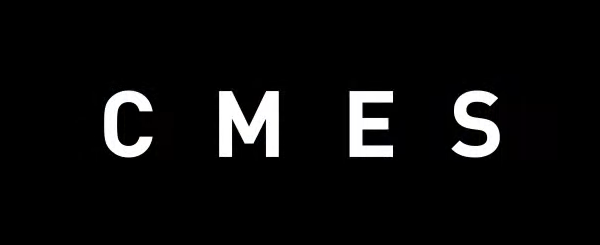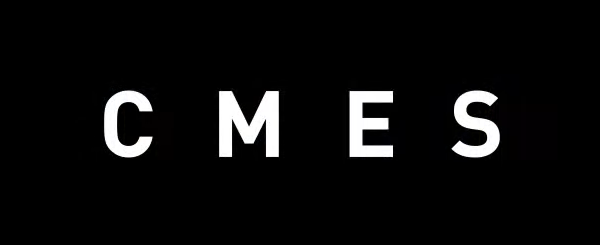 Korean robotics startup CMES offers 3D robot vision technology to increase production efficiency in major industries. These industries include automotive, footwear, steel, and electronics just to name a few. They use robot realization technology based on 3D vision, robot control, and AI. Using full 3D graphical UI, they are able to check the robot's path from different angles all under a system operation platform. In addition, it supports different kinds of communication with external devices such as PLCs and robots for integrated use. Furthermore, using 3D and AI, they can accurately recognize atypical objects so that they can be quickly and accurately moved to the desired position to increase the production rate and reduce costs.
ANGEL ROBOTICS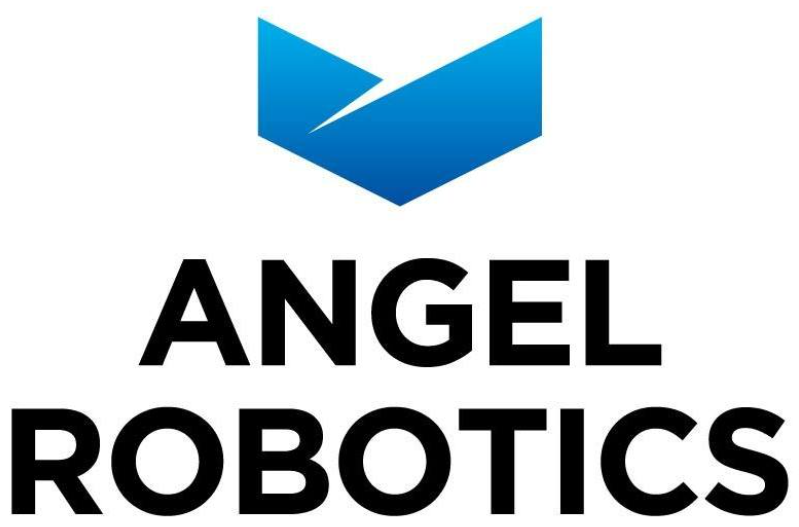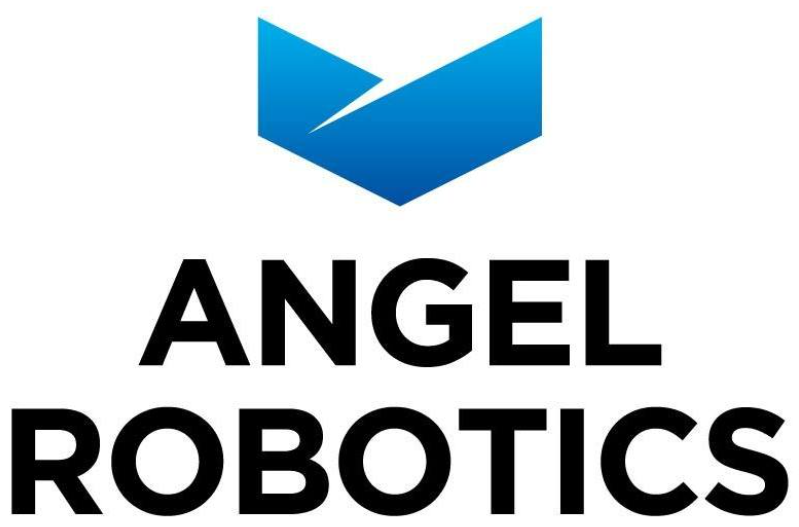 Angel Robotics is a robotics startup in Korea that develops robots that help people who have difficulty walking on their own. In addition, they also create robots that can protect people from injuries in the workplace. Sensors are mounted on each joint and the wearable robot precisely monitors the movement of the wearer and measures the force transmitted from the ground to detect the wearer's intention to move. Then an intelligent motion control algorithm calculates the required assistive force according to the detected motion intention. Furthermore, actuator control technology allows wearers to be assisted only when the assistance is needed.
NEUBILITY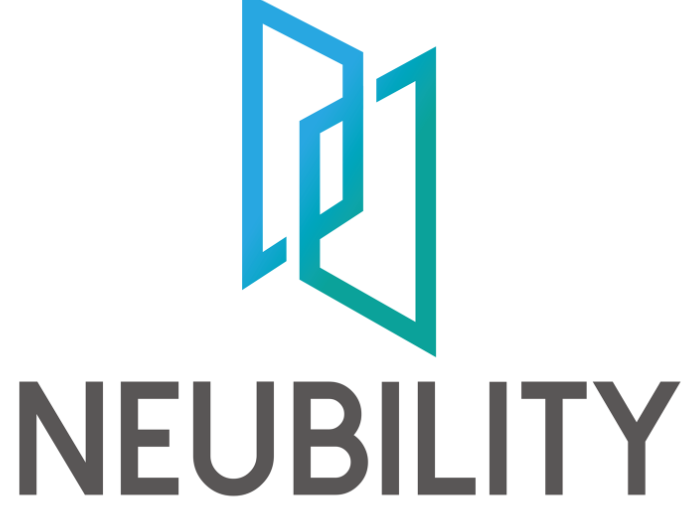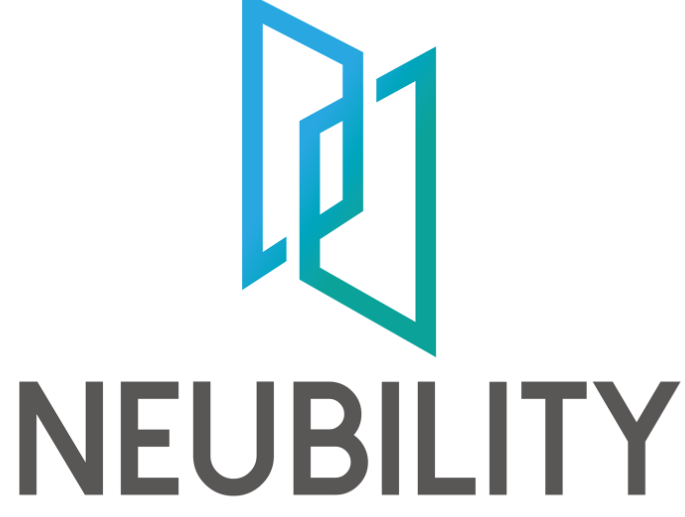 Neubility operates an on-demand delivery service with a cost-effective fleet of autonomous delivery robots. These robots offer a solution to even the worst pedestrian traffic. They were able to secure a $20 million investment led by IMM Investment. In addition, they have been able to make strategic investment partnerships with Samsung, Lotte, Shinsaegae, and SK-Telecom.
RoboPrint


Korean robotics startup RoboPrint started off in Daegu as a one-man banner printing business. It is now one of the top companies in Korea for painting the exterior of walls on apartment buildings. They use a robot called Artbot to paint the walls of large buildings and apartments across South Korea. It is a far safer way to paint buildings compared to using human painters. Therefore, it can print a wide variety of images on high-rise buildings in a safe, quick, and most of all, affordable way.
Bigwave Robotics (Marosol)


Bigwave Robotics are the developers of Marosol, an AI-powered robotics automation matching service. It is the only online robotic automation platform in Korea that matches supply and demand companies. Therefore, they are active in both the supplier and customer sides of the business. They got funded from Kakao and KB Investment
Robo Arete (Robert Chicken)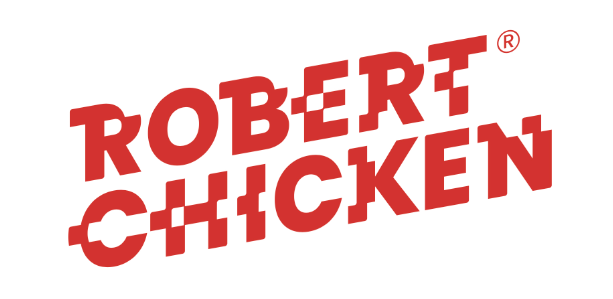 Korean robotics startup Robo Arete creates cooking robots for food companies and franchises. More specifically, fried chicken franchises. They operate Robert Chicken a Korean fried chicken franchise. The benefits of having a robot cook chicken are that the fried chicken will have the same taste and quality every single time it is cooked, regardless of the branch. Robo Arete has gotten funding from Bluepoint Partners, Naver, and VC firm We Ventures. It is a unique franchise as it only requires a single person to run it. Therefore, they simply take the orders and package the food while the robot takes care of the cooking. It can cook up to 50 chickens an hour.
The robot hardware is supplied by a Korean industrial robot manufacturer. However, Robo Arete provides the program for the robot arm to function. Therefore, they focus mainly on software to make sure that the robot is able to cook each batch the same.
NAU Robotics


NAU Robotics is a robotics startup that specializes in building industrial robots and smart factories. They develop and support various robot automation systems in manufacturing sites including plastic injection. They launched in 2016 and have since been providing process automation solutions in various fields through partnerships with domestic and global robotics companies. Moreover, some of their top robots include:
NURO – NC-Type Handling Orthogonal Robot
NURO X – 6-axis multi-joint take-out robot for plastic injection machine
NUCA – Scara robot with high speed and optimal performance
Roborus

Korean Robotics AI startup Roborus is using AI and machine learning technology for facial recognition to enhance customer experiences at retail stores, restaurants, coffee shops, and hotels. Roborus creates robots and kiosks that use AI and facial recognition to store data and identify customers. In addition, they use machine learning to better understand their customer and offer personalized recommendations. Their two main products are Tune and Poca. Tune is a facial recognition system and Poca is a smart ordering system robot that can recognize customers and take their orders. The interesting aspect of Poca is that it can detect customers' emotions and react to them.
Roborus has already formed a partnership with 7-Eleven and is looking to partner up with other retail stores. They also signed an MOU with I-ON Communications, a leading sports data software provider for amateur and youth sports in Korea. They will look to work on IT projects related to the sports tech sector in the future. Furthermore, they are looking to partner with restaurants and coffee shops because Roborus can provide quicker service with higher customer satisfaction.
---
John is the Co-Founder of Seoulz. He has covered the startup, tech & blockchain scene for over 7 years and has written over 700 articles regarding the Korean startup ecosystem. Using Google SEO, he has brought global attention to Korea's tech scene. Email him at john@seoulz.com
All author posts