South Korea has a very large advertising market with around $10 billion in advertising spending a year. Most are from the top conglomerates such as Samsung, Hyundai, and LG. In addition to Korea's top tech companies like Naver, Kakao, SK, and KT. According to several industry sources, the Korean ad sector is expected to expand to $11 billion by 2023. Therefore, there is a lot of money to be made in advertising, especially online. This is why marketing startups in Korea are on the rise as the demand for digital marketing, especially mobile has grown significantly due to covid.
Visual advertisements, search advertising, and display ads make up 35% and 50% respectively, of all online advertising. Currently, 98 percent of the population in Korea has access to the Internet and many companies are competing for their attention. Many of these marketing startups in Korea are emerging to improve email marketing, SEO for both Naver and Google, and personalized experiences through programmatic advertising.
Read below for our list of the top digital marketing startups in Korea that are pioneering the latest technology to influence smarter advertising campaigns.
Top Marketing Startups in Korea
Asiance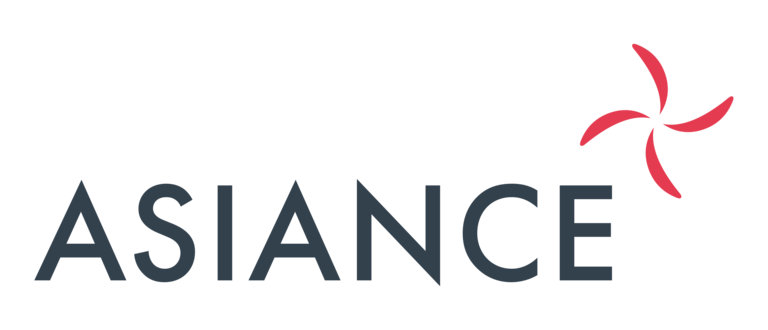 Asiance is one of the top digital marketing startups in Korea. They work with international brands looking to enter the Korean market. In addition, they also have a branch in Japan for those looking to enter the Japanese market. Their focus is on managing web development and multi-channel interactive marketing. Furthermore, their team of technology experts offers innovative solutions and strategies, Korean market trends, and media planning and expansion. They are able to work in English, Chinese, Korean, Japanese, and French. They have primarily worked with global fashion brands looking for digital marketing help in Korea. Some of their clients include Chanel, Dior, Gucci, and Lacoste.
The founders of Asiance are Olivier Mouroux and Bosun Kim. Bosun Kim is also the co-president of the French Tech Community Seoul. They both have been crucial in creating a company that delivers tech innovation, marketing, content creation, and consulting. The company is also the winner of two silver prizes for the Korea Digital Agency of the Year 2019 and Japan/Korea Independent Agency of the Year 2019.
"Global brands now understand the importance of effective localization to deliver a meaningful message to the Korean audience," said Co-founder, Kim Bo-sun.
ADRIEL

Korean marketing AI startup ADRIEL is a digital advertising platform that uses AI technology to run ads on social media platforms. Users will need to input certain information about their business and upload the image they would like to use for their ad. Then ADRIEL will use AI technology to create an online ad to reach more relevant customers for their budget. It will monitor and optimize the ads for maximum performance. In addition, users will have an online dashboard to monitor the results of the ad. ADRIEL is great for startups because it saves money on marketing costs and saves time on creating marketing campaigns. Moreover, Adriel was a part of Facebook Accelerator Seoul.
How do these AI-based digital ads work?
ADRIEL gets the data from a client's website. These include product images and text information. Therefore they can easily create and run ads across multiple platforms such as Instagram, Facebook, Amazon, LinkedIn, and Google in around 5 minutes. In addition, ARIEL is able to collect and analyze data and guide advertisers in the best way to launch a digital ad campaign. Furthermore, they have already worked with clients from Korea, Singapore, the UK, and the United States. Currently, they provide services in English, Korean, Japanese, and French. ADRIEL has over 20,000 business accounts in over 20 countries, running over 7,200 advertisement campaigns on global online platforms.
Raised over $19 million in funding
ADRIEL has raised over $19 million in funding to date. They have gotten investments from Naver's D2 Startup Factory, Woowa Brothers Corp., a startup that operates Korea's most popular food delivery app, Baedal Minjok, and Shinhan Venture Investment. Furthermore, Adriel has already opened up offices in the U.S. (Silicon Valley) and London. However, their focus for 2022 will be to continue their growth in the Southeast Asian market.
"We are currently mapping out a blueprint to expand Adriel as a "total solution" platform that provides not only marketing campaigns but other services such as website management and customer relations," said the CEO of Adriel, Sophie Eom.
Punch Digital Marketing

While most people outside of Korea use Google, to reach Korean consumers to sell your products or services, you need Naver SEO. Naver is Korea's #1 search engine. Only two other countries that use search engines other than Google, those countries are China and Russia. Therefore if your primary target is Koreans, then Naver is vital for the growth of your business. We are talking about Naver ads, marketing campaigns, and of course SEO. Naver is very tricky as it is very different from Google or even Yahoo. Naver is more of a community platform than a search engine. They promote blogs from their platform (Naver blog) than other global sites. This is why it is better to have a Naver blog than a blog site of your own to get a high ranking on Naver.
Punch Digital Marketing offers a full-service Naver SEO marketing campaign. They have a proven track record for getting more Korean customers through their creative and data-driven strategy. The best part is that the consultation is free! They are fluent in English, Korean, and even Dutch. They will work with startups to come up with a customized digital marketing strategy for optimal results. Naver SEO services in Korea are hard to find, so you're welcome!
G3 Partners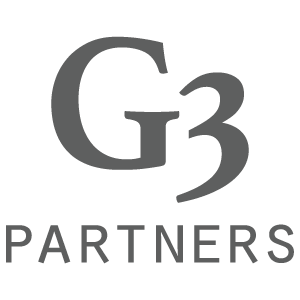 G3 Partners is a PR startup in Korea that focuses on helping Asian startups enter the global market. They focus on helping startups communicate effectively with their users. Furthermore, they have a vast network of investors and strategic partners both in Korea and the US to help startups grow their businesses. In addition, they specialize in marketing strategies, market research, digital marketing, social media marketing, branding, and video production. Therefore, for Korean startups looking to go global, G3 Partners is the perfect match. Some of their clients include successful Korean startups such as Toss and Flitto just to name a few.
Creatip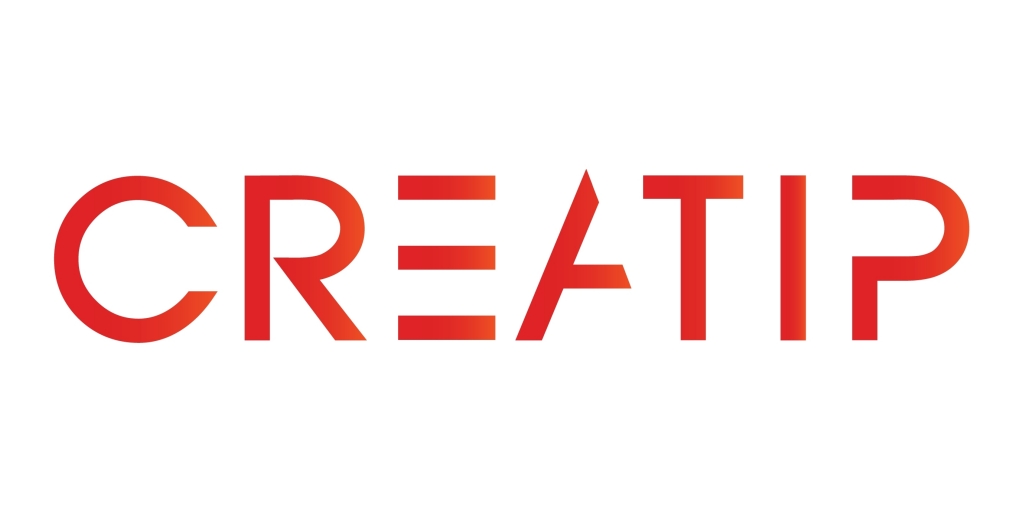 Creatip is a full-service digital marketing agency in Asia based in South Korea. They specialize in strategic planning, market research, data analysis, and creative ideation. Their team consists of marketing experts that have insights into multi-culture and digital platforms all across Asia. They not only connect global brands to Asia but act as a bridge for localization.
Some of their services include:
Media planning & buying
Social Media Management
Search Ad (Naver, Daum, Google, Baidu, Yahoo Japan)
Display Ad
App Marketing
Viral Marketing
Marketing consulting
Pincrux
Pincrux is a complete mobile advertising platform that helps partners through optimal solutions that use tracking and analytics. It is one of the few Ad-exchanges in South Korea that also is an SSP. They provide services such as various advertisement types, customizing targeting, and tracking solutions. It is now Korea's largest network and offers the largest premium direct advertisers in Korea. They have partnered with more than 1250 Korean and foreign companies in various fields.
---
John is the Co-Founder of Seoulz. He has covered the startup, tech & blockchain scene for over 7 years and has written over 700 articles regarding the Korean startup ecosystem. Using Google SEO, he has brought global attention to Korea's tech scene. Email him at john@seoulz.com
All author posts