Google is by far the top search engine in the world as it holds over 90% of the world market share. However, to reach consumers in South Korea, you need to have a strong presence on Naver, because Naver is the top "search engine" in Korea. To rank high on Naver is difficult and involves different strategies compared to ranking high on Google. Punch Digital Marketing was founded back in 2008 and our team has helped many global companies reach Korean consumers via SEO and internet ads in Korean portals like Naver, Daum, and eCommerce sites like Gmarket. However, Naver is by far the most requested. Before getting into the 10 easy steps to rank high on Naver Blog, we need to understand Naver's layout (search engine results page or "SERP"). There are six categories you should be familiar with as they are the most relevant to SEO.


Naver Blog

– The Medium of Korea. A blogging platform.

Naver Café

– The Reddit of Korea. A community discussion platform.

Naver Post

– The Steemit / Github of Korea. Portal for industry experts.

Naver Shopping

– The Shopify of Korea. An eCommerce Platform.

Naver KnowledgeiN

 – The Quora of Korea. A question/answer platform

Naver Encyclopedia –

The Wikipedia of Korea.
This article will strictly focus on Naver Blogs; each category deserves an article on its own. However in my opinion Naver Blogs are the ones to focus on for any startup looking to enter the Korean market. Naver SEO is not easy. There are services within Naver that one needs to pay attention to. This is why many global companies do not have the time to create content for Naver. Instead, they work with digital marketing companies in Korea like us who already have over a decade of experience with platforms like Naver. 
Most of all remember, in order to run a Naver campaign, you must be fluent in Korean. Therefore, if your team does not have a Korean team member that can produce the content, don't even think about starting a Naver blog.
Why Start a Naver Blog?
When you register for a Naver account you will automatically get a Naver Blog. Your website should ideally be in Korean and you could also have a blog section on your Korean website. Therefore not only will you have to maintain your website and blog but also your Naver blog. Do not start a Naver Blog unless you are willing to put in the time. Most companies end up putting only a few months into a Naver SEO campaign. This is the wrong mentality to have. Naver SEO is almost a never-ending game that needs to be played consistently to stay ahead of the competition. This is why so many companies use digital marketing agencies to create a well-structured content calendar, do extensive keyword research, and most importantly create high-quality and unique content.
No matter what the user searches for on Naver, advertisements (Power Links) will most often show up first. Then, depending on what the user is searching for, one of these sections will show up near the top. For example, if someone is searching for a particular product then Naver Shopping will show up after the advertisements.
Naver Pushes Naver Content
The homepage of Naver clearly has more content displayed than Google. It should remind you of Yahoo's homepage except with A LOT more advertisements and all the content is in Korean. Therefore if you don't have a content creator that is fluent in Korean, you will need to find an agency to handle your Naver SEO needs. So in a way Naver is more of a web portal than a search engine. Their search engine does not always bring back organic content. Test it out yourself and you will instantly notice a large number of advertisements and many Naver blog posts. Naver is known for pushing Naver content. Naver Blogs will have a higher chance to rank than external blogs or websites.
10 Easy Steps to Rank High on Naver Blog
 1. Make sure Naver can crawl your website
This is the first easy step you should do. The goal is to bring more traffic to your website. Therefore it is important to register your website on Naver. When you register to Naver you will automatically get a Naver blog. Remember to register on Naver webmaster tools and Naver Smart Place. If you don't register your website, it is not guaranteed to be crawled, indexed, and displayed by the search engine. After registration, it will take about 2 weeks before your website will appear on Naver's results pages. Submissions will need to in Korean. Naver has stated that they are better at crawling and indexing blogs on their platform but they do index external blogs. 
2. Keyword Research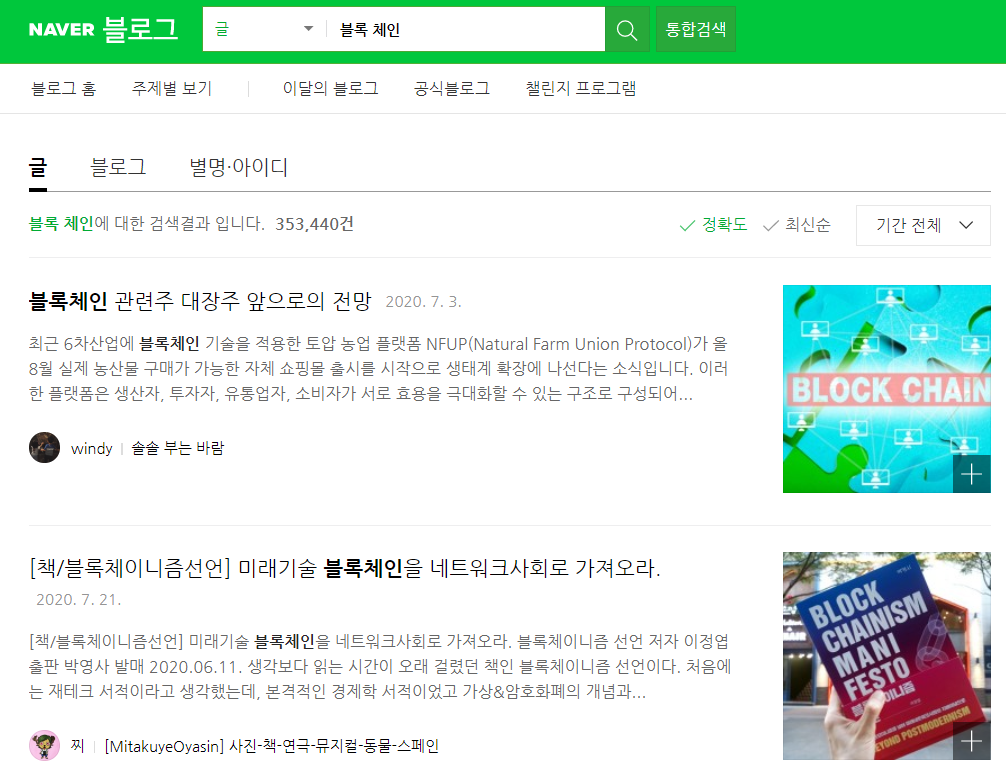 For whatever keyword you are looking to rank for, make sure you do a quick check to see which section shows up first. If Naver Blog comes up first then you will need to create content for your Naver Blog. Click on that Naver Blog and you will be able to see what kind of content you will need to beat. If Naver Cafe shows up at the top then you will need to focus on Naver Cafe and so on.
3. Focus on Quality over Quantity
The key is to make unique and high-quality content. This type of content should be aimed at getting users to actually read your content and hopefully share it or comment on it. Therefore, one piece of high-quality content is better than 10 pieces of sub-par content. In fact, Naver most probably will not even index the content if the quality is low.  High-quality content can be controversial if you can back it up with facts. These are the blogs that can be shared easily. However, make sure the content is accurate.
4. Republish Older Content
To get a higher authority on Naver, it is important to be active. This does not mean just posting low-quality content every single day. Instead, layout a plan to write 10 pieces of high-quality content. Then publish the oldest content by adding fresh new and relevant information. This way you will not only be an active blogger but all your posts will be high-quality. This is why staying up to date on the latest trends can work wonders. Feel free to add any relevant news to existing articles and republish them. It will rank better because it already has a history behind it. 
5. Write about Trending Topics


Since Naver puts a lot of value on user traffic, your content would be on topics that are highly popular. The top trending topics will be shown on the first page of Naver so this will be a helpful guide for writing new content. Another great way to find the latest trending topics is to go to Naver Cafe and see what the community in your industry is talking about. Social media channels like Twitter are also great to see what is trending. Also, remember to read what people in Korea are commenting about. This will give you a great insight into what the potential audience is interested in and where their opinion stands. 
6. Identify Search Intent?
Naver has a machine learning system called Deep Intent Analysis (D.I.A.). It identifies the user's search intent based on what is typed and finds the relevant content. Many factors go into finding the right content for the user. D.I.A. looks for content where users spent a lot of time, the number of shares it received, and even the number of comments it has. Therefore if you are targeting a particular keyword, then you need to think about what kind of content would people expect when typing that particular keyword.
7. Engage with other Bloggers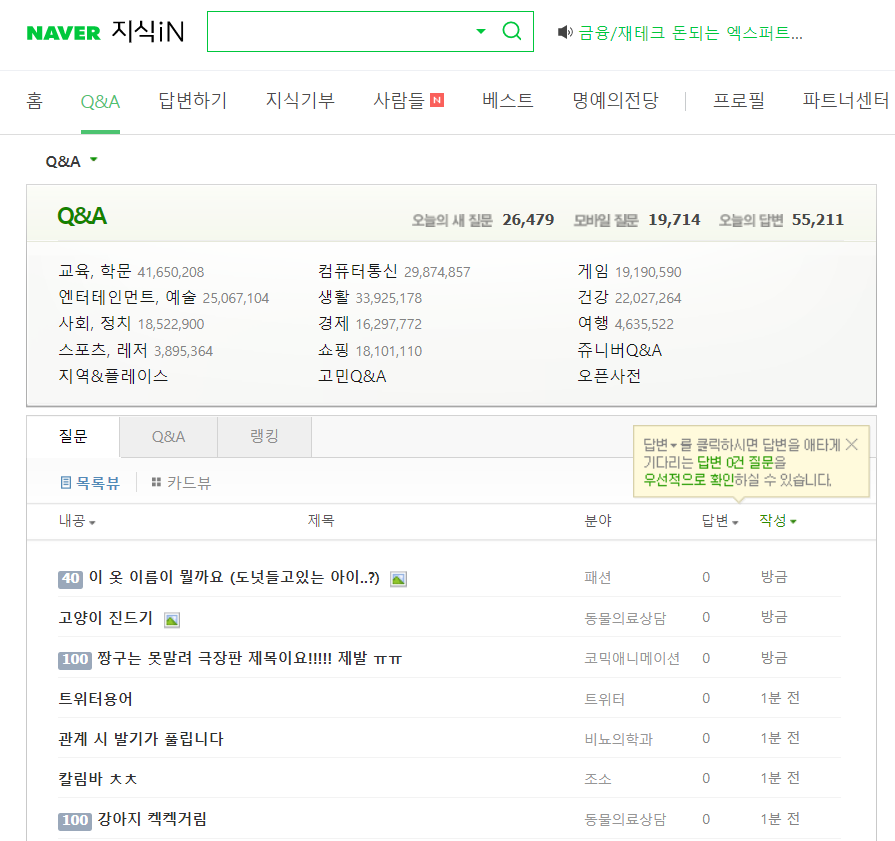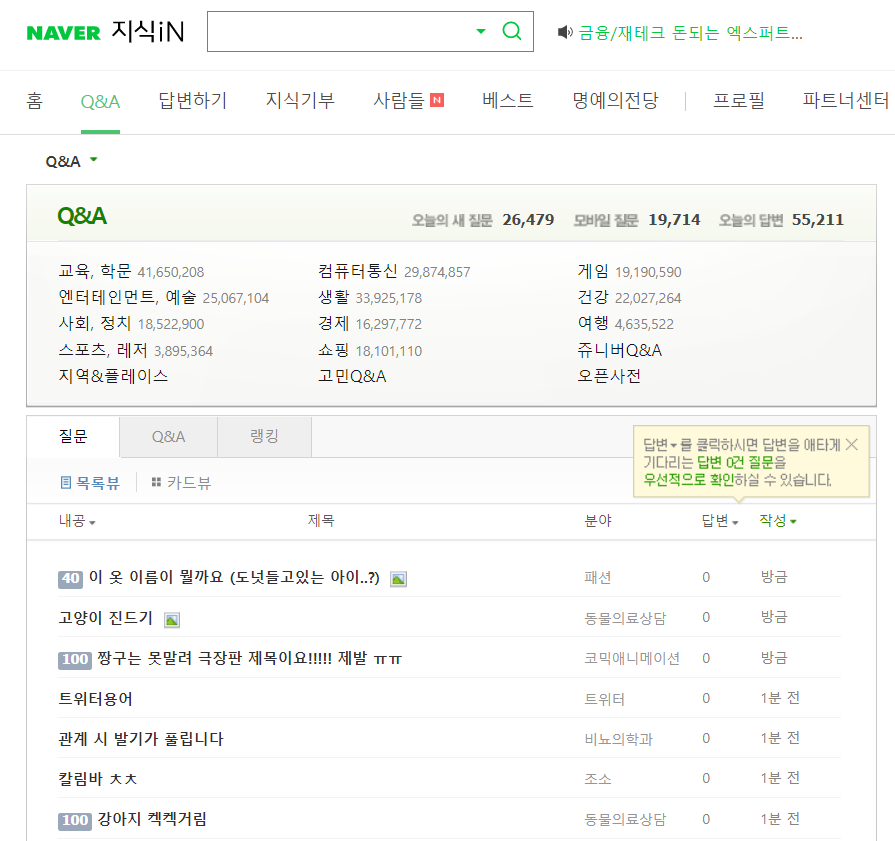 The goal is to get engagement with your Naver Blog. Therefore by engaging with other bloggers in your space by commenting and sharing. They will be more inclined to comment and share your Blog as well. Spend an hour each day to engage with other Naver Blog posts, Naver Cafes, and even answer a few questions on Naver KnowledgeIN. This will go a long way in giving you a higher authority in your industry. Trust me, Naver will notice your activity.
8. Focus on getting Backlinks to your Naver Blog
This is why having a blog on your website is great. You can link back to your Naver Blog. But that is only one source. Your mission is to get other Naver Blogs or external blogs to link to your Naver Blog. These backlinks play a major role in how high you are ranked on Naver. Remember to use plain HTML for key links and body links.
9. Use original pictures
Creating your own images, infographics, and graphs will not only help your blog rank higher on Naver but will also increase the likelihood your Naver Blog post will get shared. If you can't create this kind of content, there are many online platforms like Fiverr and UpWork that can make graphics for cheap. A few tips I can give are to use JPEG over PNG since with JPEG you might lose image quality but you can adjust the quality level to find a good balance. Second, make sure your images are mobile-friendly as many Koreans access Naver through their smartphone. Mobile-friendly images will need to scale with the size of your site on both desktop and mobile. 
10. Promote your Blog Post on Social Media
Promote your Blog post on social media channels. This means your website should at least have a KakaoTalk Channel, Facebook Page, Twitter Page, and Instagram account. These social media platforms continue to grow in Korea and are a great way to promote your content outside of Naver. You can also leverage digital marketing agencies to run ads on these social media platforms to bring more traffic to your website.
Final Tip!
There is no sure way for ranking #1 on Naver Blog. Therefore beware of Naver SEO companies that make promises that are too good to be true. The key is to target the right keywords and create/promote high-quality/well-optimized content. The better your content the faster you will be able to rank high on Naver Blog. Finally, always keep up to date on the content created. Your blog needs to be constantly maintained and updated.
---
JK Song is the CEO and Founder at Punch Digital Marketing. Punch Digital Marketing is a result-oriented and problem-solving digital marketing & online advertising agency in Korea. PPC, SEO, social media marketing, market research, and translation. Platforms: Google, Naver, KakaoTalk, Facebook, Instagram, Daum, LinkedIn, etc. Features: SEO / PPC audit, meta tags, UTM tags, conversion tracking, remarketing/retargeting, landing page optimization, etc.
All author posts