Korea is passionate about education, mainly English education, as it is a required subject for all University entrances as well as employment. With the advancement of technology, the EdTech sector has grown rapidly in Korea. There are many EdTech startups in Korea that are creating new ways to teach the English language. In 5-10 years, it is quite possible that Korean schools and Universities will no longer use textbooks but rather online platforms. The young generation in Korea is becoming experts at using their smartphones to find new ways to learn English. Add this to the fact that teaching English is a huge business in Korea and has big potential for Edtech startups to disrupt the English learning industry.
Technology might not replace English teachers anytime soon. However, there are many EdTech startups in Korea that are now offering a range of tools to enhance education for students looking to improve their English skills. Furthermore, enterprises in Korea are providing employees with online/offline platforms to improve their business English skills. Edtech startups in Korea are working hard to create innovative products and services that can hopefully transform the future of English education in Korea.
English Teaching Startups in Korea
Riiid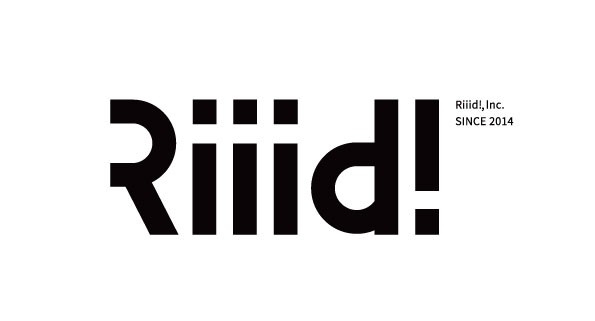 Korean EdTech Startup Riiid is an AI tutoring platform that uses machine learning technology. It comes in #1 on our list of the top Edtech startups in Korea. Instead of workbooks and teachers, Riiid has an AI tutor. Therefore it can provide each student with a private AI tutor.  Furthermore, Riiid is continuing to develop its AI technology as a B2B solution called "Santa". It is an AI-based tutoring engine for the growing global test-prep market. Santa was the first application of the engine focused on TOEIC (Test of English for International Communication). TOEIC is a popular test in Korea and it is designed to measure achievement in using English in a business setting.
Riiid stated that after 20 hours of training, their product called Santa TOEIC improved a user's test score by 124 points. They currently have over 2.5 million students both in South Korea and Japan. Their focus for 2022 will be on the SAT which is a standardized test widely used in the United States.
In addition, Riiid was the first Korean startup to present a research paper on AI technology at the Conference on Neural Information Processing Systems (NIPS), the world's top AI conference. They currently hold over 100 registered patents and patent applications.
$175 million from SoftBank's Vision Fund 2
Riiid raised $175 million from SoftBank's Vision Fund. The startup plans to invest the money into expanding to international markets and expanding its products. One of the products is an app for vocational education. One such app is Santa Realtor which prepares users for the real estate agency exam and is a test-preparation tool for insurance agent exams in Korea This latest investment means that Riiid has raised $250 million to date.
"Riiid will transform the paradigm of the educational industry from a content-centered one to a technology-centered one. By entrusting the operation of complicated AI technologies to us, the educational companies that partner with Riiid will be able to focus their energy and attention on developing outstanding content," said Riiid CEO, Young-Jun Jang.
ST Unitas


ST Unitas comes in 2nd on this list of the top EdTech startups in Korea. They are known for their English test and civil service exam preparation classes. ST Unitas made news in 2017 for acquiring the US test preparation and tutoring service provider the Princeton Review. They recently rolled out a global mobile app called Connects Q&A, to provide real-time answers to questions. The app is already one of the top downloaded education apps in the United States, Canada, and Australia. In 2020, ST Unitas got $123 million in investment from Bain Capital, one of the world's leading multi-asset alternative investment firms. They will have access to Bain Captial's global network for global expansion. ST Unitas had an estimated $400 million in revenue in 2020.
Yanadoo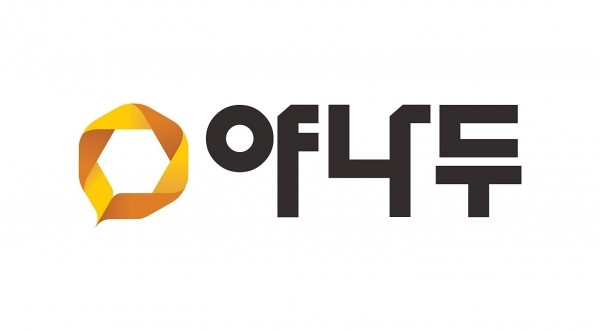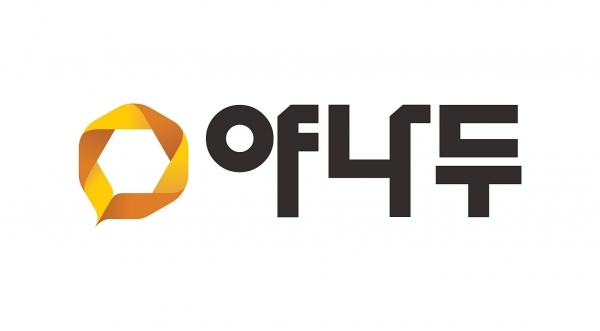 English Edtech startup Yanadoo is a comprehensive education platform that has a market valuation of $250 million. It is an affiliate of Kakao and has merged with Kakao Kids this year. Most of their content is in Korean but they also offer online English education programs. In addition, they have education programs in many different subjects. Yanadoo raised $36 million from their latest round from Korea Investment & Securities, KB Securities, Pureun Partners Asset Management, and Vision Asset Management. They will use the funds to accelerate their revenue growth. As more and more children in Korea look to online learning since COVID-19, Yanadoo did over $80 million in revenue in 2020 and is projected for higher revenue for 2021.
Yanadoo Fitness
Yanadoo will be expanding its business by focusing on its newly launched home training healthcare service Yanadoo Fitness. In addition, Yanadoo Fitness could play a role in growing the company's value to over 1 trillion won when it goes public in 2022. The aim is to become a leading online learning and home training platform provider.
Ringle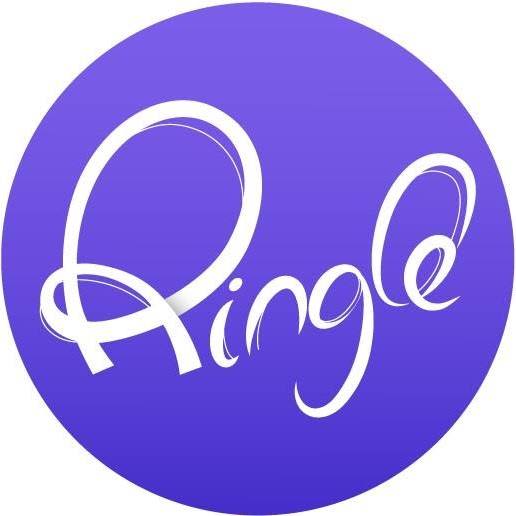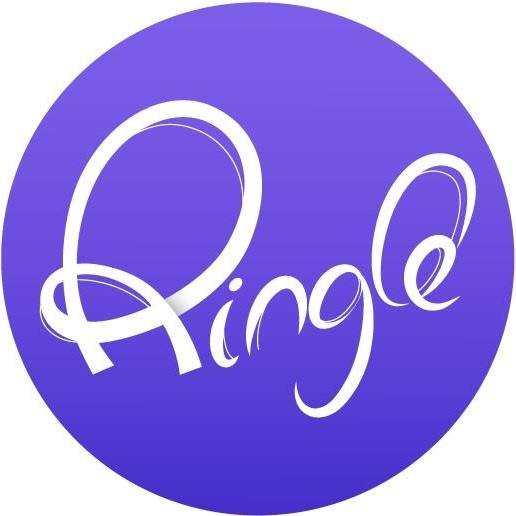 Ringle is one of the few Edtech startups in Korea that focuses only on adults. They offer courses like business English and interview preparation. However, Ringle is planning on launching a program for school kids (over 10 years old) in 2022 in both South Korea and the United States market. Currently, Ringle has over 700 tutors who have all been prescreened by the startup. Moreover, their tutors are recruited from top universities and need to show proof of education and verify their school emails before becoming a tutor on the platform.
Ringle raised $18 million for their Series A round which brings their total funding to date to $20 million. This values their startup at over $90 million. The funds will go towards improving their AI-based analytics system that uses speech-to-text and measures speech pacing. They are currently developing the AI system with KAIST. In addition, Ringle plans to create more original learning content.
Qualson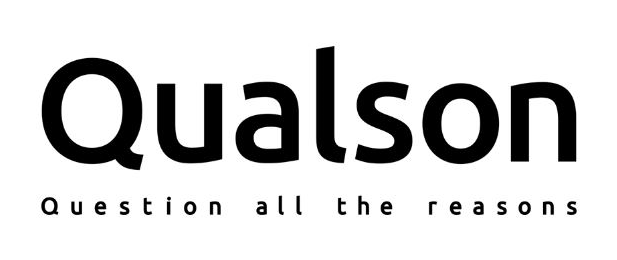 The Korean Ed-tech startup Qualson operates English learning apps for Korean users. They offer different materials such as audio, visual, and text elements. Some of their apps include the Real Class app. It uses animated series to help learners learn English. In addition, the Superfan app offers video content that the users are interested in. Finally, the Brit English app offers clips of English speakers with specific accents. Their focus for 2022 will be to develop a smart-learning system that uses AI. In addition, the ed-tech startup has raised over $6.5 million to date from Naver and DSC Investment.
Databank (TestGlider)


Databank is an Edtech startup in Korea and the operator of TestGlider, a global test prep solution for adaptive, equitable learning. Moreover, they use AI and deep learning to allow users to take TOEFL (Test of English as a Foreign Language) practice tests and receive immediate feedback. Therefore, TestGlider provides automated scoring of written and speech performance. A human grader would typically take 3 days to offer feedback. Furthermore, Databank has over 300,000 learners from 186 countries such as India, Indonesia, and Pakistan. They were able to raise $2.7 million for their Series A round from Company K Partners, Intervest, and KB Investment.
"By providing an adaptive education program, AI serves as an excellent tool for both educators and students alike. This tool acts as a bridge, mending the learning gap amongst students worldwide, by making education affordable and thus, equitable," said the CEO of Databank Song Da-hoon.
Gwatop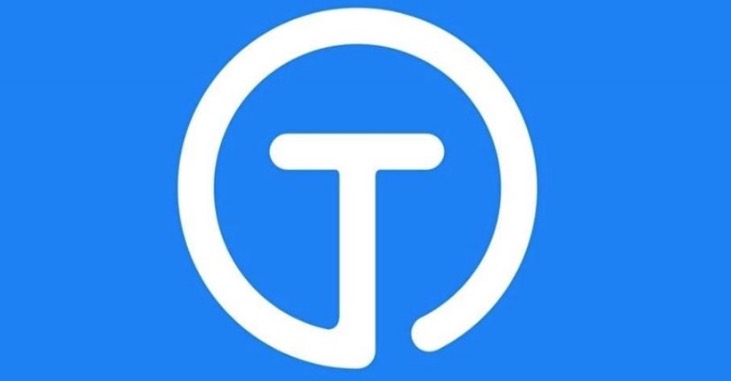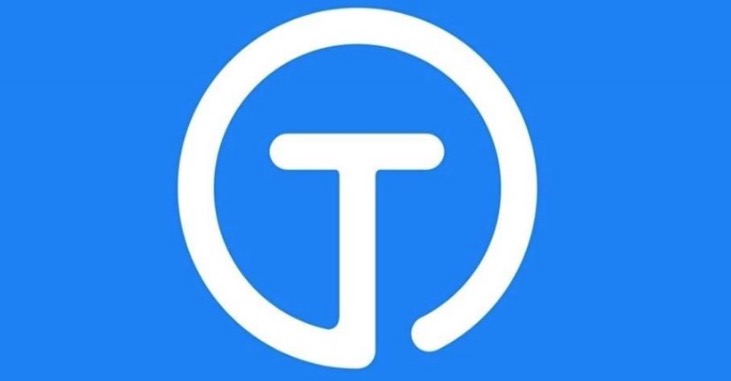 Korean startup Gwatop offers an app that connects Koreans with professional English native teachers. They select teachers with experience in the areas of English business conversation, OPIc speaking testing, and TOEFL. In addition, they can find Chinese and Japanese tutors that have more than 5 years of teaching experience. Gwatop pre-screens all their teachers and the app boasts a 90% user return rate. Gwatop was able to get funding from Neoply. Furthermore, they are now planning on opening an offline center with native speakers and expanding their services to categories such as arts, sports, and IT.
CLASSO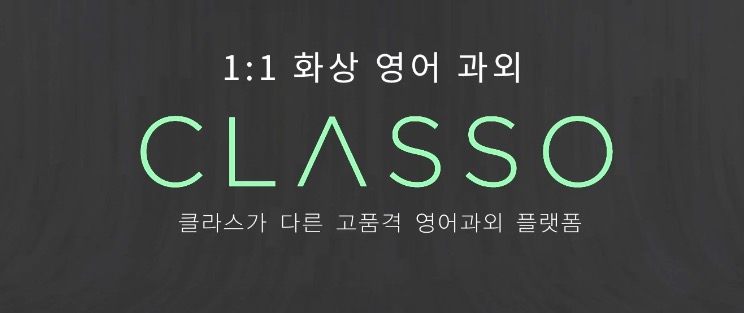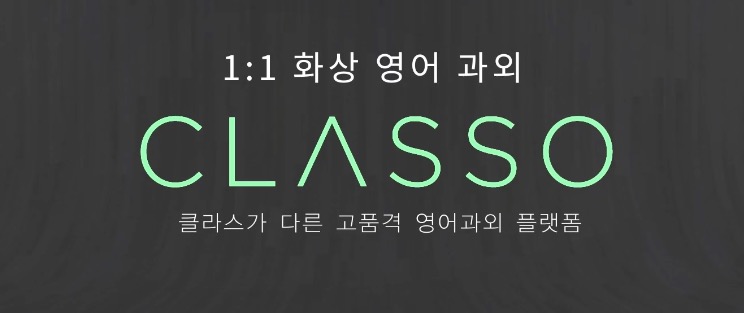 Korean Edtech startup CLASSO offers 1:1 video English tutoring with English and American speakers. In addition, students can learn from a selection of different languages from around the world. Some of these countries include China, Germany, Italy, France, Japan, and Spain. Teachers are paid an average rate of $20 per hour and they can work from their homes. They accept students of all ages. Furthermore, students can speak 1:1 to a teacher straight through their platform.
BeNative


Korean EdTech startup BeNative is a language education platform operated by SMATOOS, Inc. Their BeNative app is free to download on both the App Store and Google Play and it allows users to gain access to their collection of quizzes, study materials, and video lessons. Users can upgrade to the BeNative Pro (Korea, China) or the BeNative Premium (Japan) service which offers users business English courses. Therefore, their focus is on using correct expressions and terms that real entrepreneurs use on a day-to-day basis.
SMATOOS is also the creator of CashEnglish which is a rewards-based gaming and learning platform. Users can play games while they learn and win cash prizes every week.
HayanMind (RedKiwi)

HayanMind is the creator of the language learning app RedKiwi. Through the app, users can watch YouTube videos with subtitles. Then a native speaker explains the key points in the video in detail. Users can then practice speaking through the speak screen option until they can speak the sentence fluently. They will be able to check their pronunciation through the recording feature. Moreover, there is a report screen to check your study time and compare it with others.
---
John is the Co-Founder of Seoulz. He has covered the startup, tech & blockchain scene for over 7 years and has written over 700 articles regarding the Korean startup ecosystem. Using Google SEO, he has brought global attention to Korea's tech scene. Email him at john@seoulz.com
All author posts