The South Korean government is moving quickly to set up charging stations all across Korea. In order for the electric vehicle industry to thrive in Korea, a strong recharging infrastructure needs to be built. The biggest weakness for EVs at the moment is their short driving range. The South Korean government had to take the lead as charging stations are not currently profitable due to low demand. Following them are electric vehicle charging startups in Korea looking to be the first movers in the space. Below are some of the top EV charging startups in Korea to watch for as the EV industry continues to grow.
Electric Vehicle Charging Startups in Korea
BlueWing Motors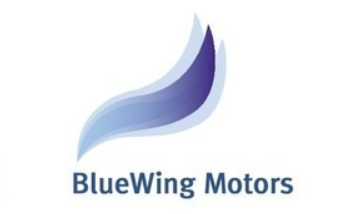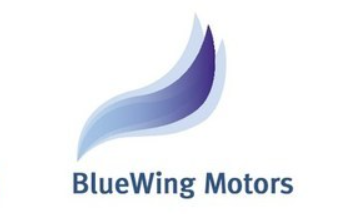 Korean green mobility startup BlueWing Motors converts two-wheelers into EVs by installing traditional two-wheelers with a special controller. In addition, a GPS tracker is used for measuring and tracking carbon footprints. They are aggressively taking part in electric bike conversion projects in Southeast Asia.
Pluglink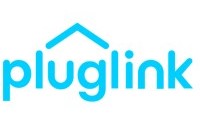 Pluglink offers convenient charging services based on data. It installs enough EV chargers based on the number of charger users and the amount of charge per user. Therefore, they are able to install a sufficient amount of chargers in an apartment based on the data collected. Furthermore, users can access the charging stations through the mobile app. No ID or password is needed. Drivers can recharge immediately by a QR code. Payments can be made automatically through their registered card.
SOFT BERRY


SOFT BERRY is the operator of a hydrogen vehicle charging information app called SOODAL. It provides various information related to hydrogen car charging stations in Korea. This includes charging station locations, operating hours, and charging standby information. Moreover, it uses geofencing technology, which enables users to find out about the number of SOODAL users within a virtual fence surrounding the charging station. Operators of hydrogen charging stations can easily register real-time notifications through the app and share charging station information with users.
EVAR


EVAR has developed the world's first EV self-driving charging robot. The startup was part of Samsung C.LAB which is Samsung's startup incubation program. EVAR produces two types of mobile EV chargers the EVAR Auto and the EVAR Cart. In addition, they create charging stations for public facilities, an on-demand charging service for times when drivers run out of battery, and a rapid high-efficiency charger that can charge up to 100kW and monitor the status through a wide LCD Screen.
---
John is the Co-Founder of Seoulz. He has covered the Korean startup & tech scene for over eight years and has written over 700 articles regarding the Korean startup ecosystem. He has brought global attention to Korea's tech scene using Google SEO. Email him at john@seoulz.com
All author posts