Mobility startups are rising all across the globe and it is no different in South Korea. Many of these mobility startups are creating mobility platforms in Korea that are shaping the future of MaaS (mobility as a service). For this article, we will leave out ride-hailing, car sharing, bike sharing, etc. as we have separate articles for those.
Seoul is such a technology-driven city that it is no wonder that there are many Korean mobility startups that offer mobility solutions. Technology and data analytics, an increase in app usage, and ease of payment have significantly transformed the mobility services industry in Korea in recent years.
The ZER01NE Fund No.2
Hyundai Motor Group, KIA, Shinhan Bank, and KDB Bank have created a fund called ZER01NE Fund No.2 which will invest close to $70 million in mobility and AI startups that can make synergy with Hyundai Motor Group. ZER01NE is the open innovation program operated by Hyundai Motor Group and was launched back in 2018. The first ZER01NE fund invested in 19 startups from 2018-2020 for a total amount of $33 million. Some of the startups from the program are listed below.
Top Mobility Platforms in Korea
Kakao Mobility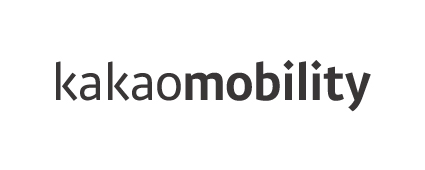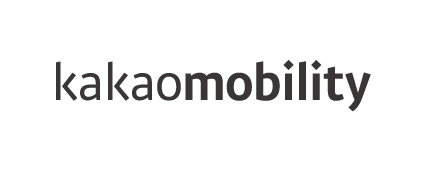 Kakao Mobility is the top startup in the mobility industry in Korea. It is hard to call them a startup since they are backed by Kakao. They spun off from Kakao in 2017 as Kakao Mobility.  Kakao Mobility is now the largest MaaS platform in South Korea and has close to 30 million registered users. They are headquartered in Pangyo and has over 500 employees. Kakao Mobility offers a wide range of mobility services through its Kakao T mobile app platform. This includes taxi-hailing, designated driver, electric bike hire, parking, and navigation. In addition, the company is also developing its autonomous driving technology.
They have gotten a $200 million investment from Carlye Group, a $50 million investment from Google, and an additional $55 million from GS Retail. Therefore, this brings its total raised to $940 million which has increased the value of the company to over $4.2 billion.
Dalgo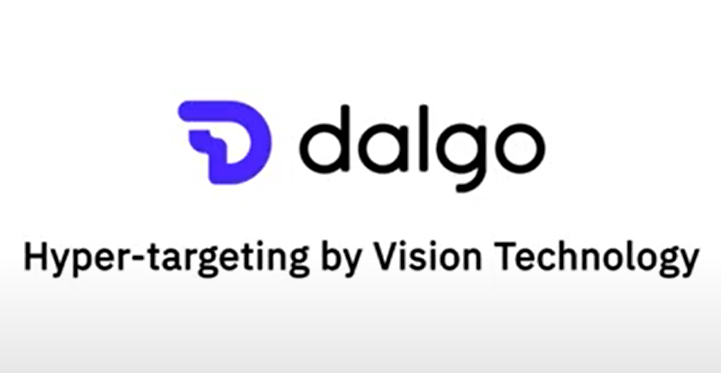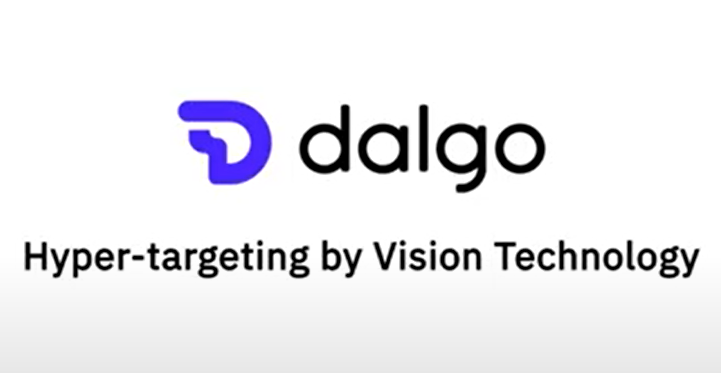 Korean AI startup addd is the creator of Dalgo, an artificial intelligence (AI) mobility advertising platform that utilizes the idle space of all means of transportation (vehicles, motorcycles, trucks, etc.) to conduct marketing in a new way for advertisers and drivers to accumulate cashpoints. In addition, users can see the main metrics (quantitative and qualitative) of Dalgo ads on the dashboard. Therefore, they can create their own ads, and they can conveniently manage their ads. Real-time AI reporting is provided to advertisers based on systematic and optimized data using an AI engine.
3SECONDZ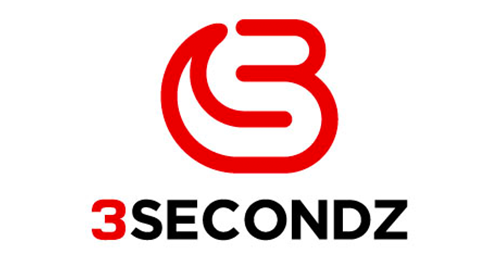 Korean startup 3SECONDZ is the world's first AI-based motorsports coach. 3SECONDZ is a fully automated racing data analysis service. Therefore, drivers will be able to review their driving to find out their strengths and weaknesses. Therefore, users will need to upload their driving logs to get feedback from the AI-based driving coach. In addition, users will be able to review their driving by real-time animation. Moreover, 3SECONDZ supports most logging systems, web browsers, and smartphones.
TeamO2


TeamO2 created a MaaS platform called CAMOA. It offers accurate and transparent information to make car rental as easy as possible. CAMOA allows you to make reservations in real-time by comparing the prices of rental cars and showing reliable reviews from real people. Currently, over 35,000 cars are registered in CAMOA from over 450 small and medium-sized car rental companies nationwide. In addition, the platform has over 800,000 users. The platform supports all the core tasks of a car rental company such as vehicle approval and departure management and car rental fee settlements.
Motov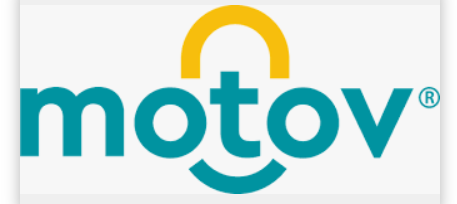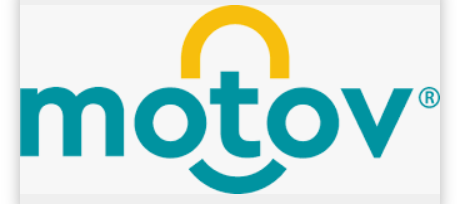 Information and data mobility company Motov is the creator of Motov Edge AI Device which is a location-based ad platform installed on taxi roofs that help collect and analyze city data. It features an AI that senses city data using images and audio, GPU, and digital signal processing (DSP). In addition, it has 30 IoT sensors that collect and analyze the humidity, illumination, and fine dust data. A single taxi equipped with the Motov Edge AI Device can collect 110 types of urban data with IoT sensors while on the road.
---
John is the Co-Founder of Seoulz. He has covered the startup, tech & blockchain scene for over 7 years and has written over 700 articles regarding the Korean startup ecosystem. Using Google SEO, he has brought global attention to Korea's tech scene. Email him at john@seoulz.com
All author posts