The COVID-19 global pandemic is impacting the online dating industry. The $7 billion dating app industry built platforms that would eventually allow people to meet in person for dates. However, with more and more countries on lockdown, users continue to use these dating apps without having a way to meet. This is where Filter Off comes in. They are a video dating app that allows people to meet face-to-face through the app. It has gotten such positive feedback from users that many feel this will be the norm for most dating apps moving forward.
Filter Off has now launched in South Korea. South Korea is the perfect market for Filter Off because of its speed dating feature. This feature allows groups to digitally come together before they head off on individual dates. This fits right in with the Korean dating culture. If done right, virtual dating through Filter Off could really take off in South Korea.
The Korean Dating Culture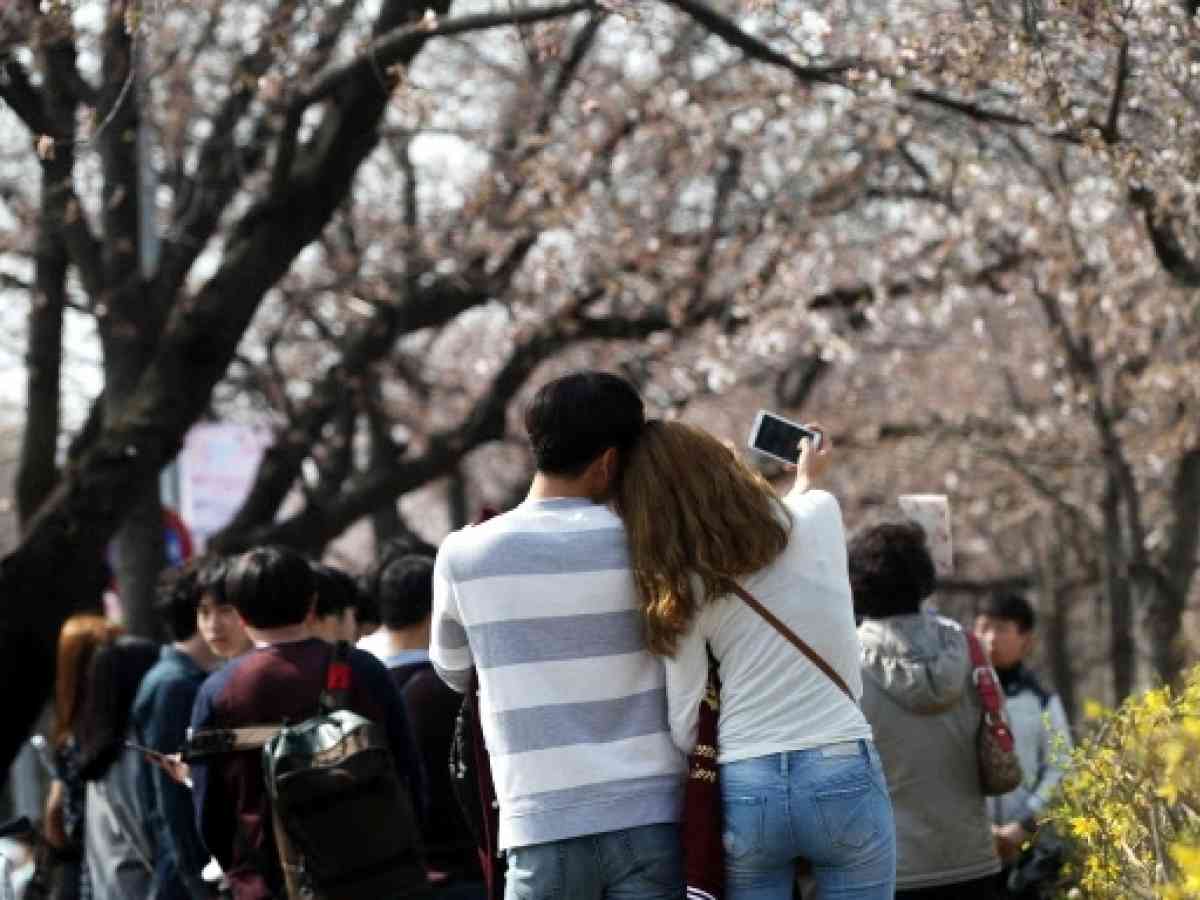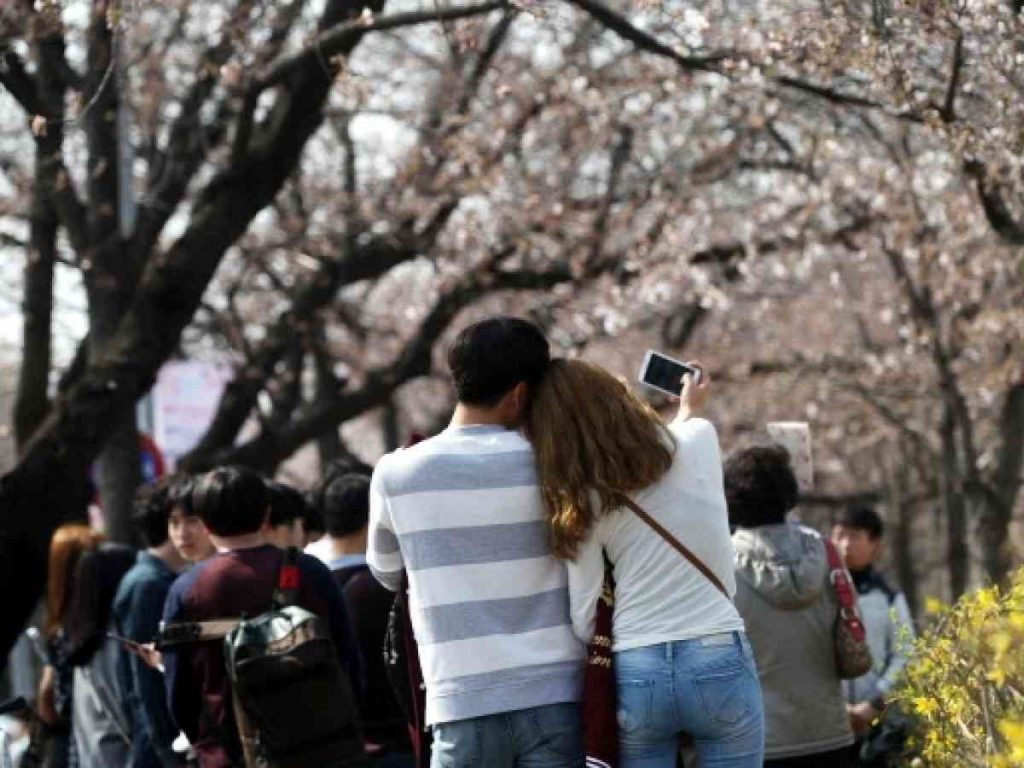 The Korean dating scene can be broken down into 3 sections. There is "Sogaeting", "Meeting", and "Bungaeting". Every Korean who has dated in Korea are familiar with these terms. To truly break into the Korean dating market, apps need to understand all three and why Koreans are attracted to dating in these ways.
Sogaeting
Sogaeting is pretty much a kind of blind date but set up by a mutual friend. The two people might have seen a picture at most, but are willing to meet based on the recommendation from the friend. Therefore going into the meeting they have a common person they can refer to during the date. Usually, they are on their best behavior because neither wants the other to give negative feedback to the person who matched them up. Many women in Korea are afraid to meet someone they have never met. Therefore Sogaeting is very popular in Korea and has lead to many long-term relationships in Korea.
Meeting
A meeting is a form of group hangout. Usually, it involves a person bringing their set of friends to meet another group of friends. Therefore only two people actually know each other. They will be responsible for introducing their friends to the group. While in this setting there is a chance for romance, the meeting is set up just to have fun. The two groups of friends will meet for drinks and probably a round of karaoke. This is by far the most fun and many Koreans are very eager to do a "Meeting". There is less pressure and you know you will be with your friends. This allows everyone to get to know each other in a friendly way with the possibility of meeting again individually for a date.
Bungaeting
This is the newest trend in Korea and many young Koreans are using this style of dating in Korea. It is online dating through apps or chatting services. Therefore the context of the date will be discussed before the date. These are pretty much blind dates and rely heavily on their profile picture and chatting skills. Many dating apps in Korea focus on Bundaeting with the younger generation who are more familiar with smartphones.
Filter Off – Video Dating App Launched in Korea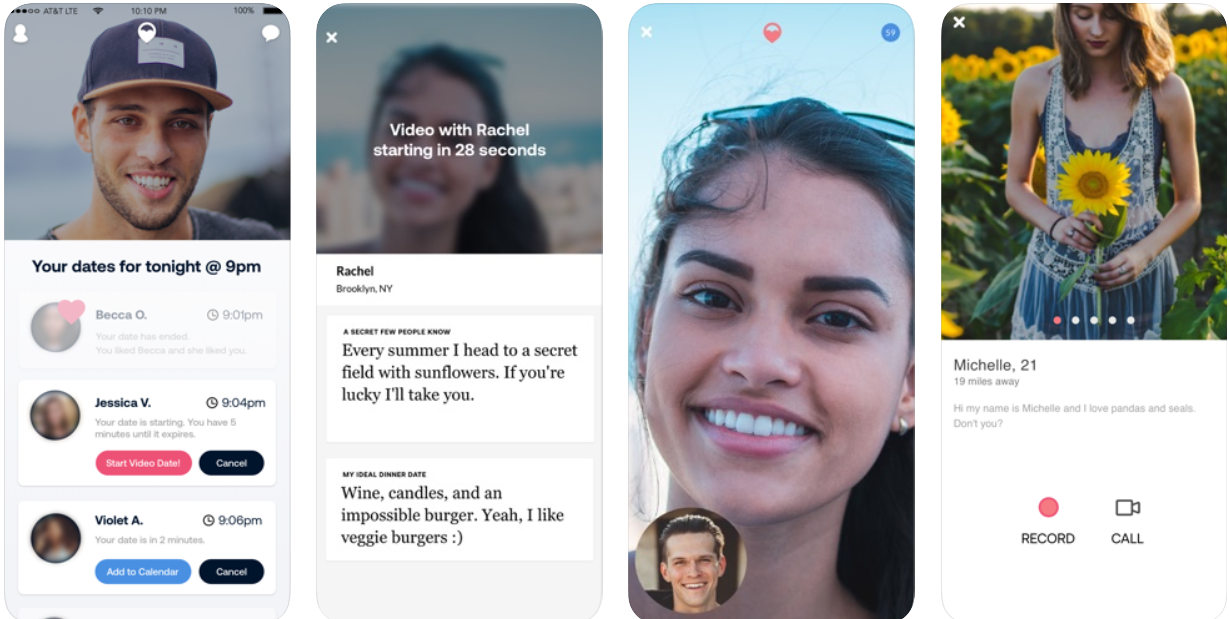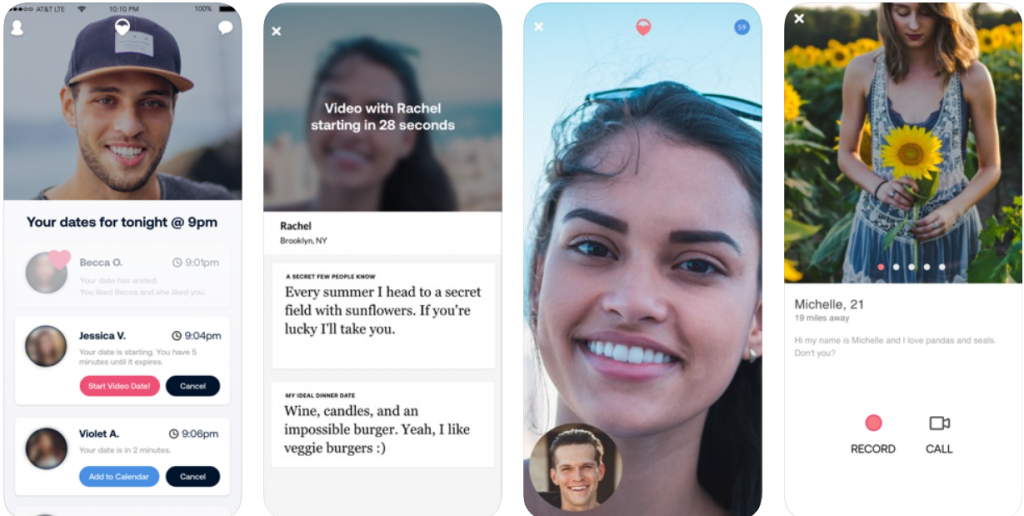 Video dating is the future of the online dating industry. Koreans have already shown a strong willingness to date through apps. Their main concerns have always been their fear of meeting strange people. Women in Korea have expressed their fear of using dating apps because the guys on these apps tend to be creepy and aggressive. Even if they chat with a great guy, there is still a fear of meeting him because after all, he is still a stranger. There have been many stories from women in Korea who have hidden across the street before their blind date to make sure he looked the same as his profile picture. Therefore a video feature could help lessen the fear for these women since they will be able to get to know their potential date face-to-face online.
With many Koreans stuck at home, many are going online to meet people. A video dating feature will allow them to date without having to go out to busy areas like Gangnam or Hongdae. With Filter Off now having launched in Korea, Koreans will be able to see the full benefits of video dating.
How to use Filter Off
Make an account on Filter Off
Users can browse virtual speed dating events (based on location, global events, or interest-based events)
Users can RSVP to any of these events
Once they confirm their attendance (up to 5 minutes before the event) they are then scheduled 3-speed dates
They can see the name of their date and their dates' fun facts, but their photo will be blurred
Once the date-time begins, they can click "enter video date" and they will have 90 seconds to chat over live video with their date

At the end of the date, they can click "I like them" or "Pass"

If both people select "I like them", they are entered into a match where they can send in-app messages or video messages
The app is free to use! In addition, Filter Off plans to do events in Korea once the COVID-19 outbreak is contained. These events could be some of the best speed-dating events in Korea.
"Video speed dating provides singles the most authentic and efficient way to date. You no longer need to judge someone and spend hours swiping. You can see if you vibe with your date over a 90-second video chat. Filter Off's goal is to bring singles an authentic way to connect romantically, " said Zach Schleien, the Co-Founder of Filter Off.
Dating Apps in Korea
South Korea is a late adopter of dating apps, however, the popularity of dating apps has grown drastically over the past few years. The dating app industry in Korea is estimated to be valued at $100 million. In addition, close to 50% of the men in Korea ranging from 18 to 39 have used a dating app. Currently, due to the COVID-19 outbreak, dating apps in Korea are the most popular way to find a date. Filter Off's entry into Korea comes at a perfect time.
---
John is the Co-Founder of Seoulz. He has covered the Korean startup & tech scene for over eight years and has written over 700 articles regarding the Korean startup ecosystem. He has brought global attention to Korea's tech scene using Google SEO. Email him at john@seoulz.com
All author posts