The Klaytn Blockchain was developed by the Blockchain unit (Ground X) of Korea's top messaging platform Kakao. Klaytn is a public Blockchain platform that was launched in 2019. Their mainnet called "Cypress" aims to drive mass adoption of Blockchain by offering high performance, fast response, and flexible scaling solutions. It combines the best features of both public Blockchains and private Blockchains through its hybrid design. In addition, they are partnering with many businesses to use their Blockchain services. Furthermore, the platform allows real-world applications of a large scale to be produced immediately so that our end-users can make full use of services without much expertise in Blockchain or cryptocurrency.
Klaytn has a digital wallet called Klip which was embedded in KakaoTalk in 2020. Klip now supports KLAY-based non-fungible tokens (NFTs) and crypto-collectibles. In addition, KakaoTalk already has over 50 million users and over 60 applications on its platform.
"We are committed to offering Blockchain services for a more mainstream audience, and together with the Council members, we have built an extensive and secure foundation for Blockchain services to flourish. We will continue to make progress toward our vision to be the first solution to bringing Blockchain experiences that flow seamlessly," said Ground X CEO, Jason Han.
Klaytn is the Libra of Korea
Similar to Libra, the Klaytn Platform does not belong to the social media platform. Kakao does not own Klaytn. Rather it belongs to all the Klaytn Governance Council members. Therefore, the council is the one that makes all the decisions. Furthermore, Klaytn is currently ahead of Libra in that it has already proven to process a daily transaction volume of around 700,000. Therefore, to put this into context, Klaytn reached this number in less than a year. In addition, when you compare this to Ethereum which took over 4 years, you can understand why Klaytn is on the right track.
The Klaytn Governance Council Members
Kakao
Binance
LG Electronics
kakaopage
Netmarble
HashKey
Pearl Abyss
LG International
kakaopay
Everrich Group
NEOPLY
kakaogames
Ground X
LG U+
PUBG
Hi Inc.
FSN
UnionBank
Cocone
AXIATA DIGITAL
kakaoIX
gumi Inc.
Wemade
Celltrion
The Top 10 Klaytn Blockchain Applications
1. THETA.tv


THETA.tv rewards users with TFuel when you watch your favorite e-sports streamers on your Android device. In addition, for every match, the user will get a chance to win FREE skins, gaming gear, and open crates through their smartphone. They are looking to fix the fundamental problems in today's content delivery networks (CDNs). Therefore, they have devised their own model for streaming which centers on tokenized bandwidth sharing. THETA.Tv's innovative method allows for higher user engagement and user retention. Viewers also get rewarded and can earn as much as $15 a month just for viewing content on THETA.Tv.
Partnership with WPT
THETA.Tv made a partnership with WPT (World Poker Tour) to launch a 24/7 poker live channel on THETA.Tv. Users from all around the world can now access classic WPT programmings such as the World Poker Tour and WPT Greatest Seasons. Furthermore, they will offer poker events and tournaments which users can see from their smartphone, web, or smart TVs. WPT will be THETA.Tv's first major partner outside of the Esports industry. Therefore, this goes to show their willingness to expand their portfolio of content.
THETA.Tv Available on Samsung's Galaxy S20
Samsung will now bring the television service to all existing Galaxy S10, S9, and Note10 and Note9 devices. This will increase Theta's potential global reach to more than 75 million smartphones and tablets.
"Theta has been collaborating with various Samsung groups for the last two years after Samsung NEXT invested in the company in 2017. We're excited to continue growing our relationship with Samsung by launching Theta.tv powered by our blockchain technology and TFUEL rewards to millions of Samsung mobile users," said Mitch Liu, co-founder, and CEO of Theta Labs.
NFTs for Content Creators
THETA.tv launched NFTs (non-fungible tokens) for content creators to mint and share with their fans. Therefore, streamers on THETA.tv can now create their own unique digital assets to share with their viewers. This will help content creators monetize their streams.
THETA.tv's latest funding round involved Samsung NEXT, Uphonest Capital, Wei Fund, Igen Fusion Capital, and other private investors. To date, they have raised over $55 million in funding. They have already launched offices in Seoul, London, and Singapore. Their hope is to grow their partnerships in both Asia and Europe.
2. SPIN Protocol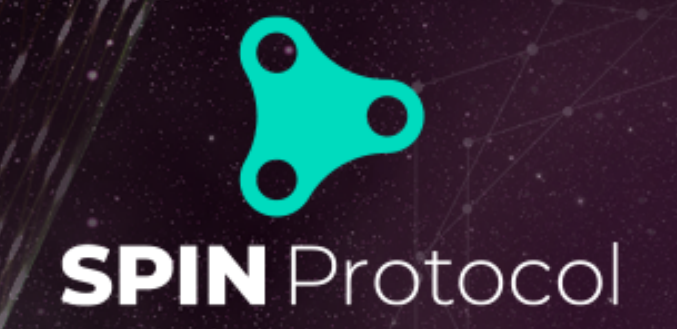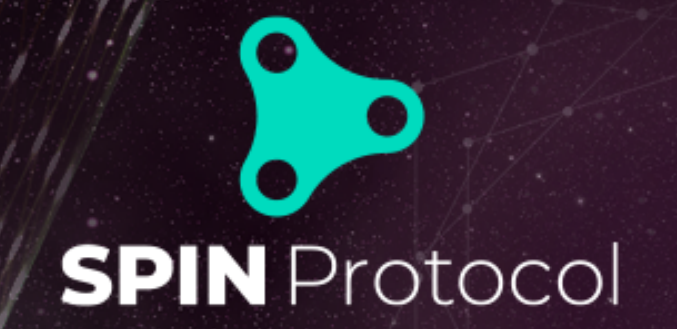 SPIN Protocol provides a decentralized commerce ecosystem for influencers. Therefore, it creates a fair ecosystem that takes out the middleman. Their first Dapp, Womanstalk, has a market for influencers to curate content. They aim to empower social influencers with peer-to-peer commerce capabilities. SPIN Protocol aims to directly connect suppliers and influencers based on transaction data. As well as provide operational support such as payment, logistics, and customer service. They have been invested by Nexus One, BCI, Terra, and Foundation X.
3. Pibble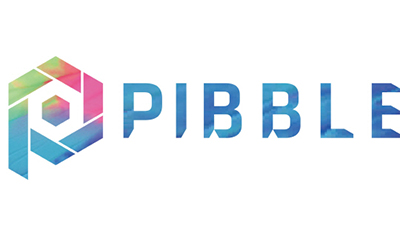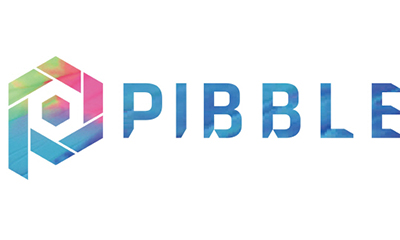 Pibble is a social media Blockchain platform that rewards content creators. It aims to become the leading platform through its partnership with Klaytn. Pibble allows content creators and consumers to get compensated for contributing to the platform. Users can upload cartoons, illustrations, graphics, and video stills. Users not only get rewarded but also can gain experience points for leveling up. Ultimately, Pibble will aim to create a platform for posting, commerce, charity, crowdfunding, and every other social activity.
4. HAWK
HAWK is a Blockchain-based e-scooter sharing technology. Their first application is BHK (Black Hawk Knight). It aims to create a distributed intelligent travel platform. The application provides the services of electric scooters since they are mostly used for short-distance travel. Users of the application pay a little token for the service. In addition, HAWK is supported by UChain whose service includes U-Bicycle. U-Bicycle is an urban bike sharing platform that is popular in Canada, China, and the U.S. They currently have over 35 million users.
5. Antube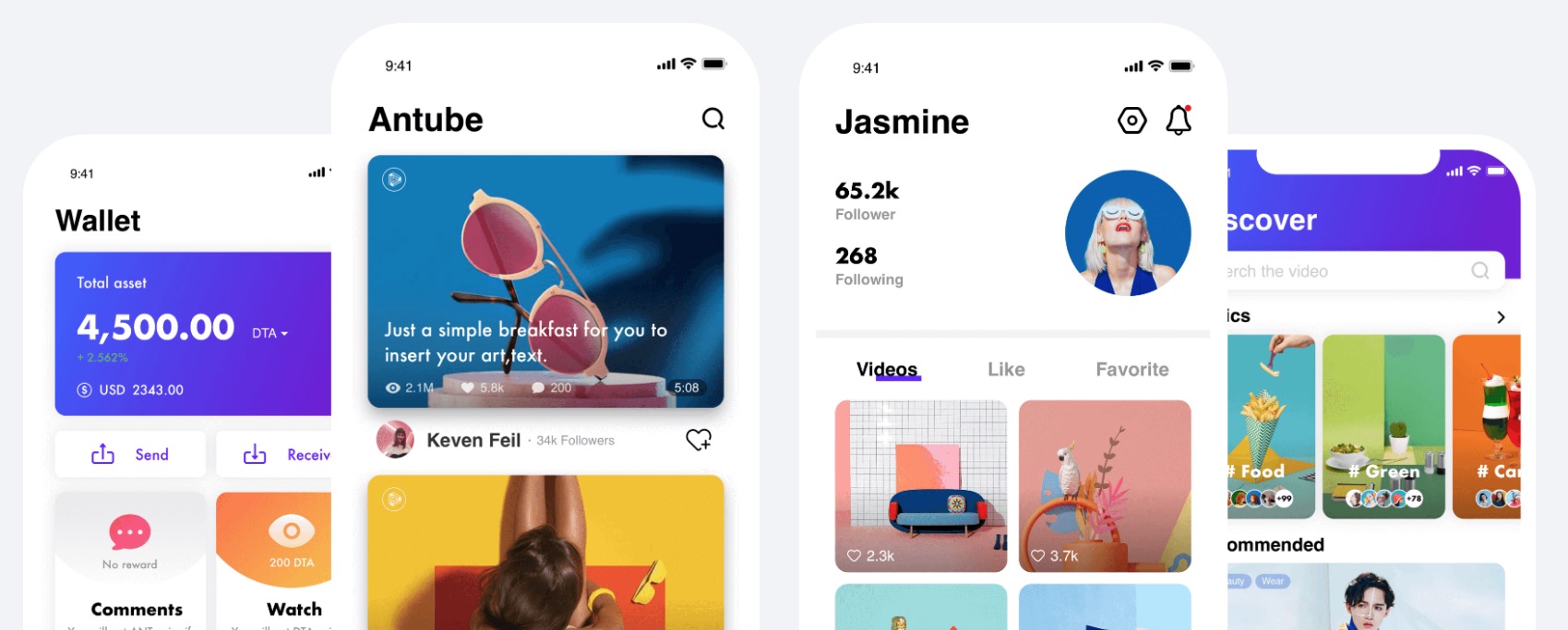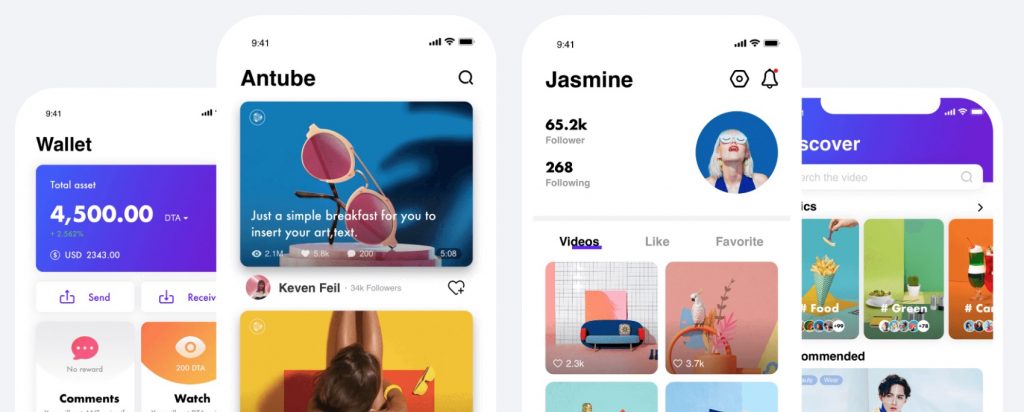 Antube is a mobile video community. It is also a short-video entertainment service powered by DTATA integrated with "Yomob" which is a mobile ad monetization platform that serves ads to over 120 million users on a monthly basis. Antube shares its ecosystem value and profit back to users who contribute. Therefore, users are incentivized to create high-quality content, effective contributions within the community, sharing, and viewing. While there are many social media Blockchain projects out there, Klaytn aims to make Antube the app that breaks into the mass market. Therefore it will be vital for Antube to attract new content creators for the next generation.
6. Cloudbric


Cloudbric is a Blockchain security company that aims to secure the entire blockchain experience for users and businesses. This includes protecting global exchanges and securing cryptocurrency assets. They are already working to provide web security services to numerous cryptocurrency exchanges and Blockchain projects. In addition, Cloudbric released Threat DB, a free database of threat intelligence. In addition, it includes blacklisted, malicious IPs, known hacker wallet addresses, and phishing URLs.
7. Insureum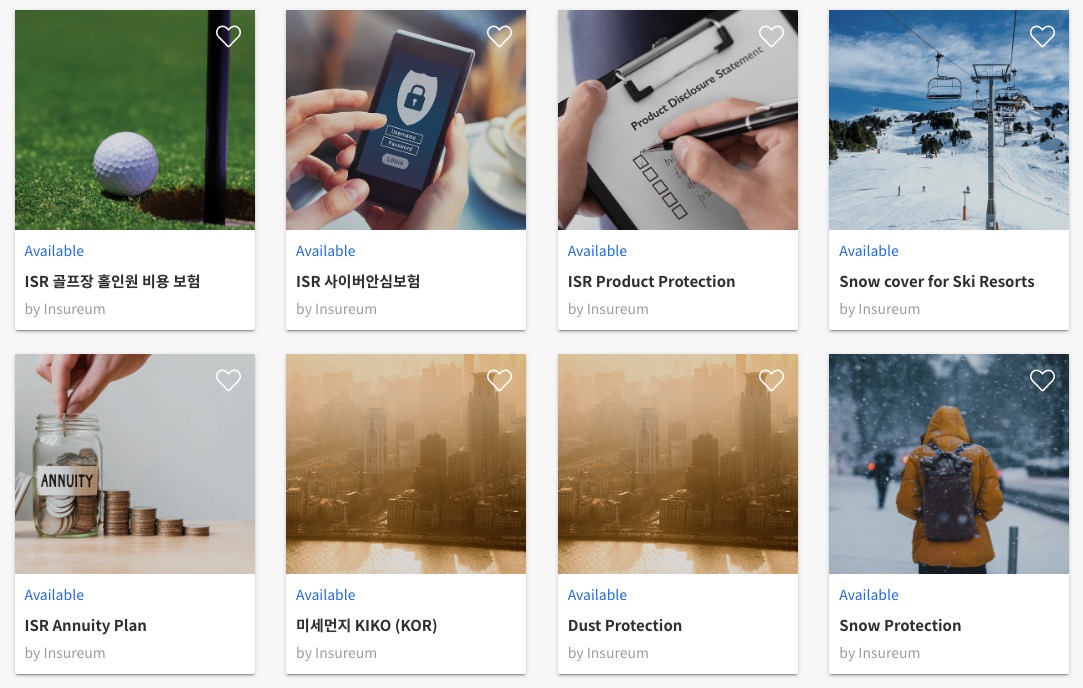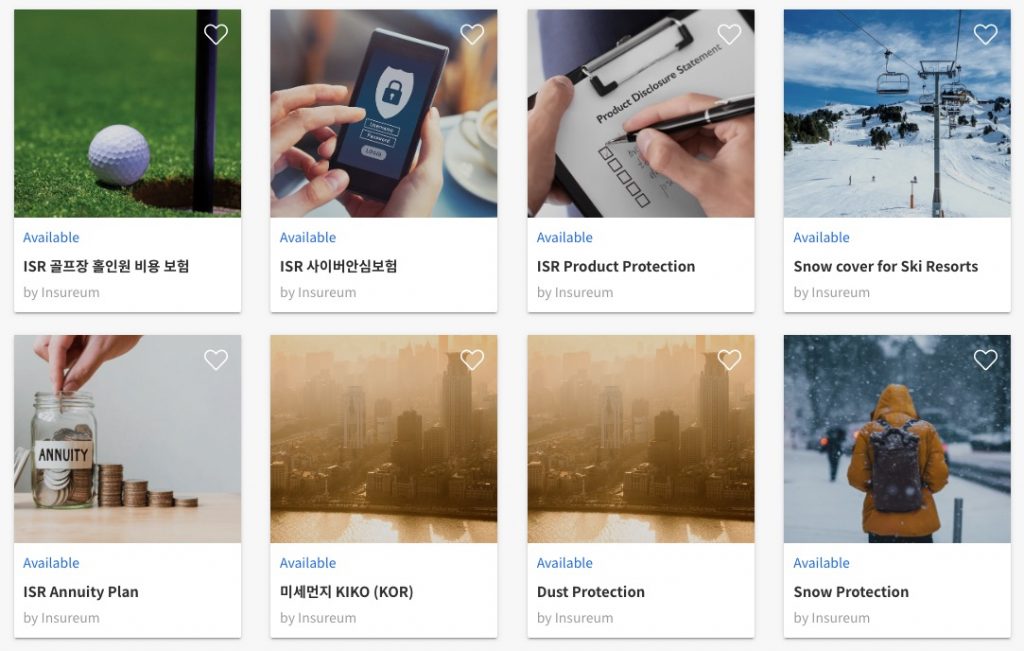 Insureum is a Blockchain startup in Korea that utilizes the user's data to provide on-demand insurance on the Blockchain. Therefore, they use Blockchain technology to create a decentralized ecosystem that connects insurers, policyholders, and 3rd parties. Insureum migrated the legacy Insureum(ISR) code to Baobab network. In addition, they are still working on developing procedures for back-end, front-end, and contracts.
8. Cosmochain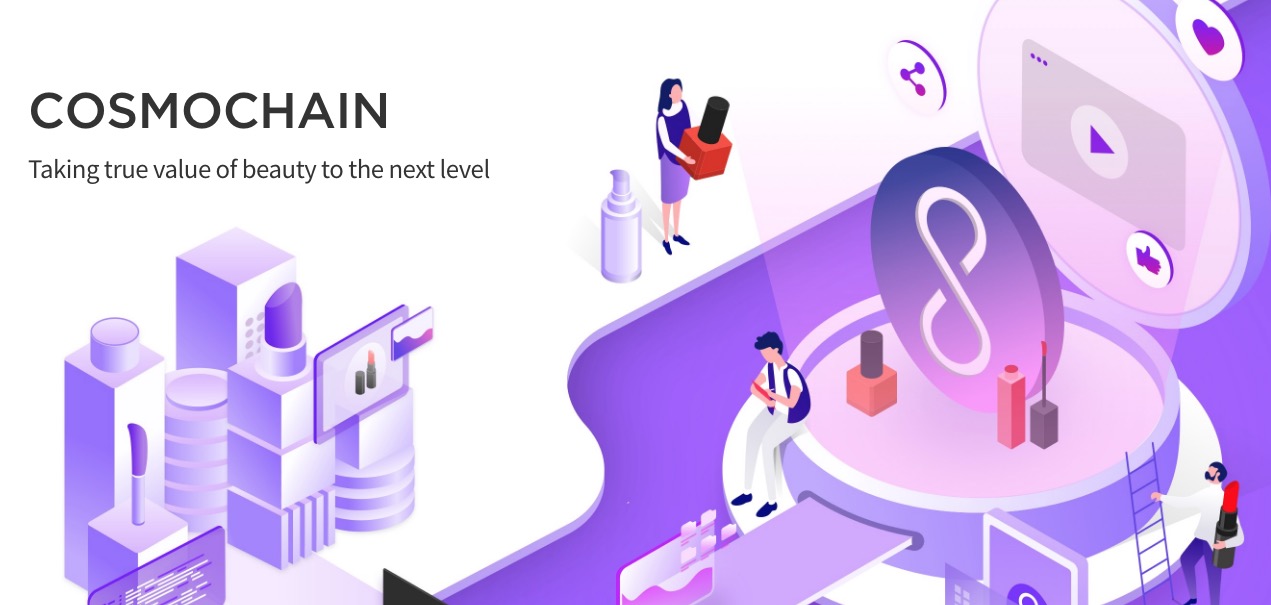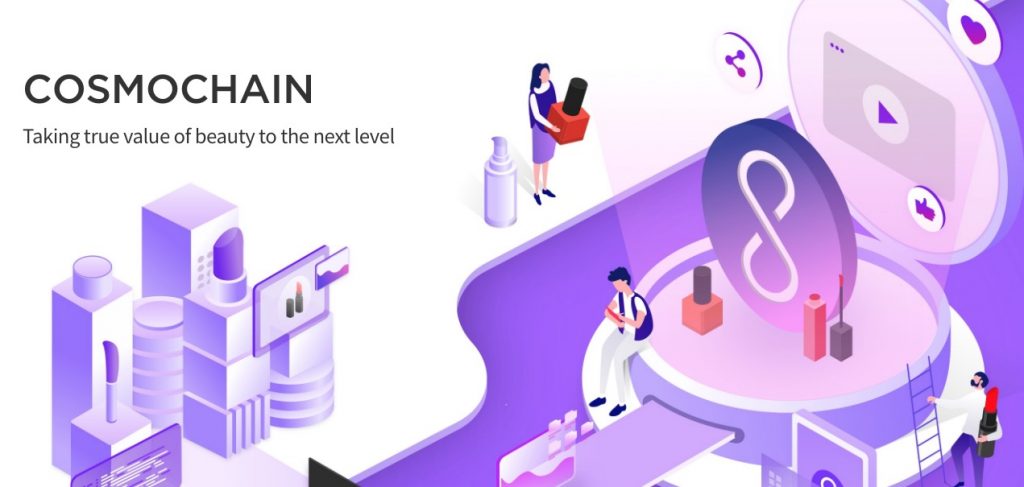 Cosmochain is a Blockchain-based project that focuses on Beauty data. They systematically manage data incurred in the beauty industry. Their Dapp is called FitsMe. It is a beauty product recommendation and content curation service. Therefore, Cosmochain is looking to become the top data provider for beauty brands and manufacturers around the world. Furthermore, they have already formed a partnership with Ground X. In addition, they received funding from Kakao Investment.
9. Inconvenience Box


Inconvenience Box is a platform to measure and purchase the value of your inconvenience. Furthermore, users can write down their inconveniences for various brands and sell those inconveniences. Therefore, its aim is to make social financing to be progressively fun and simple. This is one of many other social impact projects Klatyn is involved with.
10. Atlas


Atlas aims to create a high-quality travel content platform. They reward content creators for their advice regarding their travel experiences. Furthermore, users can share their thoughts on hotels, restaurants, and much more. Therefore, the platform connects all consumers and suppliers in the travel industry to a decentralized marketplace that incentivizes content creation, consent-based data sharing, and transactions.
HONORABLE MENTION
Piction Network
Piction Network is a peer-to-peer digital content ecosystem. Therefore, they aim to disrupt the centralized models of content distribution. Currently, this process is dominated by intermediaries. Furthermore, they are actively recruiting content creators who will prepare the seed content for the ecosystem. These content creators can specialize in video, photos, illustrations, text, and even webtoons. Korean webtoons are growing at a fast rate. Therefore Piction Network could be a great place to start for new content creators.
---
John is the Co-Founder of Seoulz. He has covered the Korean startup & tech scene for over eight years and has written over 700 articles regarding the Korean startup ecosystem. He has brought global attention to Korea's tech scene using Google SEO. Email him at john@seoulz.com
All author posts