Korean webtoon startups are on the rise due to the success of many Korean webtoons having turned into series on streaming platforms like Netflix. This shows that Korean webtoons are growing globally and as more webtoons are turned into films and series, their popularity will only continue to grow. The South Korean webtoon industry had sales of over $1 billing globally in 2022. There is a lot of room for competition as many webtoons startups in Korea are increasingly looking overseas to find continued success.
Webtoons are easily accessed as they are very mobile-friendly. The top player in the space currently is Naver Webtoon and that is not likely to change anytime soon. However, many of the Korean webtoon startups below have found great success as Korean culture continues to get recognized around the world.
The Top Korean Webtoon Startups
RIDI (Manta Comics)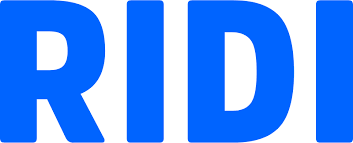 RIDI is Korea's first unicorn startup that is a content platform. The startup has a valuation of over $1 billion due to the potential growth of its global subscription-based webtoons service called Manta Comics. They plan to not only create original content but also provide its webtoon IPs to streaming platforms such as Disney Plus and Netflix. To date, the startup has raised over $170 million.
RIDI has over 3.5 million cumulative subscribers and does over $1.7 million in daily transactions. Their gross revenue in 2021 exceeded $100 million.
Lezhin Comics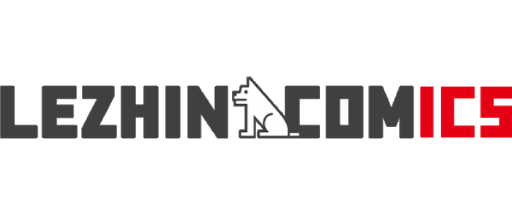 Korean webtoon publishing platform Lezhin Comics gives webtoon artists a platform to publish their works online. The webtoon marketplace is in high demand and many Koreans love webcomics. Lezhin Comics has topped the Google Play app store's best-grossing application chart, beating out Marvel Comics and DC Comics, Lezhin Entertainment said Monday. Lezhin Comics began its service in the U.S. in January 2016 with only 12 Korean comics in English at that time. Now it features over 250 comics for English readers. The company entered the digital comic industry when it began service in Korea in 2013. It generated over $50 million in sales in 2021.
Lezhin Comics has more than 8,000 comics in Korea. It also features about 400 Japanese online comics, 200 Chinese online comics, and other comics created by cartoonists from France, Thailand, Indonesia, and the U.S.
They were able to partner with Samsung for "Lezhin Comics for Samsung."
"I'm excited to see Lezhin Comics for Samsung launch and cement our position in the global market. This partnership gives Lezhin Comics a firm position overseas with the potential to go even further while we continue to work towards publishing more exciting and engrossing webtoons," said Sung Eob Lee, CEO of Lezhin Entertainment.
Lezhin AutoPlay
Lezhin AutoPlay is the newest and cheapest way to purchase coins on Lezhin Comics. It is a monthly payment service that is friendly for both light and heavy users. Check out Lezhin Comics on Twitter, Instagram, and Facebook to keep up with the latest webtoon and manga launches.
Kenaz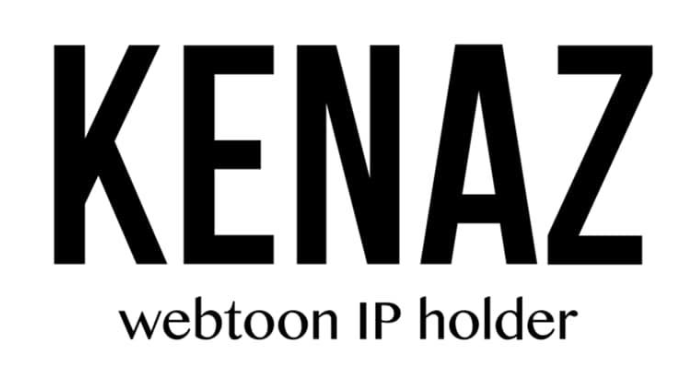 Kenaz is Korea's leading webtoon production startup that produces around 100 comics a year with around 180 creators. They have grown a global following by making popular TV dramas into webtoons. Half of the startup sales come from outside of South Korea. They focus heavily on high-quality artwork and storylines.
Dillyhub

Dillyhub is a publishing and monetization platform for comic/webtoon creators. The digital publishing startup in Korea promotes and facilitates the works of independent comic artists. It connects creators and fans using and creators can freely post and monetize their content. Dillyhub takes a platform fee and a payment fee. They raised $1.4 million in seed funding from SV Investment, Kakao Ventures, and Shinhan Capital. To date, they have over 250,00 registered accounts and are looking to expand outside of Korea.
Tappytoon Comics
Korean webtoon startup Tappytoon curates the latest comics and webtoons for its consumers. Users can use their app or website for high-quality content with vetted translations. The first few episodes will be free with later episodes charging a small fee. Similar to other webtoons sites, users will need to unlock episodes by purchasing tokens.
TOPCO (TOPTOON)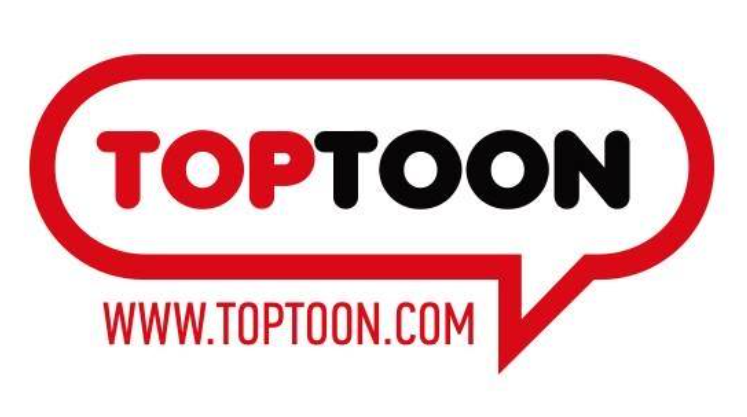 TOPCO is the parent company of the adult webtoon platform Toptoon. Toptoon has over 24 million users. They have a studio for 100 artists. Therefore, they are able to produce their own webtoons quickly. This is unlike Naver or Kakao which offer external content and shares their profits with the creators. TOPCO had an operating profit of over $12 million in 2021. In 2022, they are focused on their US unit called Toptoon Plus. Toptoon Plus has 1.5 million users to date.
COPIN COMMUNICATIONS (Copin Comics)
COPIN COMMUNICATIONS are the creators of the webtoon platform and app in Copin Comics. They offer daily exclusive webtoons and offer a wide range of genres. Their webtoons are ranked based on real-time rankings and offer users advanced search features.
---
John is the Co-Founder of Seoulz. He has covered the Korean startup & tech scene for over eight years and has written over 700 articles regarding the Korean startup ecosystem. He has brought global attention to Korea's tech scene using Google SEO. Email him at john@seoulz.com
All author posts