More and more drug discovery startups in Korea are incorporating new technologies such as AI technology in their drug development process. Drug development in Korea is a long process with many trials and regulatory hurdles that startups need to address. It is not uncommon for biotech startups in Korea to do over a decade of R&D which shows just how much investment many of these companies need in order to survive. However, once a drug reaches the market, the payout could be enormous for both the startups and their investors. This is why many biotech startups in Korea are using AI technology to help researchers quickly design novel drugs and reduce the human workload. Below are some of the top drug discovery startups in Korea leveraging new technologies to make the drug development process a whole lot faster.
Drug Discovery Startups in Korea
GI Innovation

Korean BioTech Startup GI Innovation develops new drugs through the combination of microbiome and protein drugs using GI Innovation's bispecific fusion protein development platform called GI-SMART. They are now collaborating with Cellkey the creator of an AI-powered biomarker discovery platform called SpAC9 Pipeline.
GI Innovation signed a contract with Samsung Biologics where Samsung Biologics will provide a range of services including cell line, process, and analytical method development. They will also manufacture materials for the Phase 1 clinical trial. In addition, they will support IND filing support for GI's drug pipeline.
"We are very positive that global pharmaceutical companies interested in the R&D pipeline of GI Innovation will be able to access global new drug licensing (BLA) and biotech drug business through Samsung Biologics' CDMO service. Through this collaboration, we wish to demonstrate the win-win model of venture firms and large corporations that the people and the government want," said the CEO of GI innovation, Soo Yeon Nam.
To date, GI Innovation has raised $31 million for its series B round.
Standigm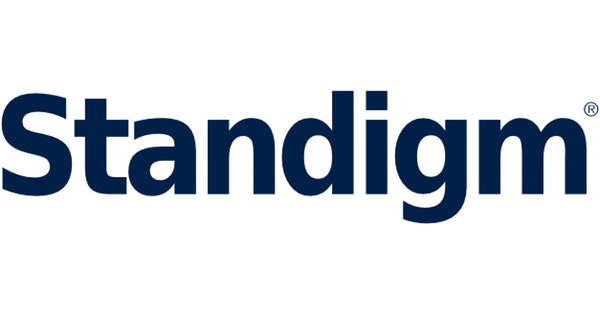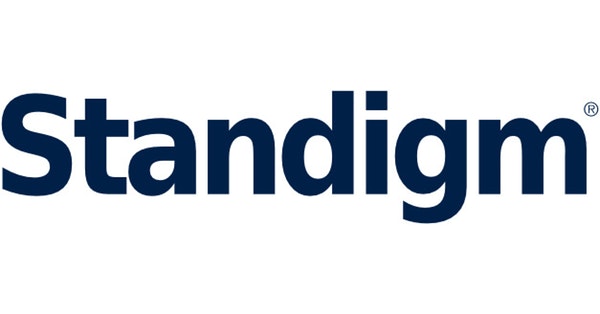 Standigm a Korean AI Startup that uses AI technology for drug discovery and development. The startup has put together a strong combination of talent and technology to speed up the discovery of new medicines. Therefore, their team has experts in AI, chemistry, systems engineering, and systems biology. Their aim is to help drug discovery teams around the world with challenges from target identification to novel compound discovery bypassing, modeling, and interpreting complex datasets.
They were able to raise a total of $15 million from Kakao Ventures, Atinum Investment, DSC Investment, LB Investment, Wonik Investment Partners, as well as Mirae Asset Venture Investment, and Mirae Asset Capital. The funds will go towards scaling its AI technology platform.
"We demonstrated in vitro and in vivo data of our repurposing drug candidates. This latest round from top investors and innovators in AI and biotechnology fields represents their confidence in our technology to innovate the drug discovery process in the pharmaceutical industry. We will create partnerships with leading healthcare organizations to accelerate this mission and bolster our pipelines," said CEO of Standigm Jinhan Kim.
Furthermore, Standigm AI has a strong reputation in the pharmaceutical industry. Therefore, for 2022 they will look to create partnerships with leading healthcare organizations to grow their pipelines.
APRILBIO

APRILBIO is a protein drug-based biotechnology startup that develops long-acting bio-better therapeutics and antibody drugs. The company's technology is based on an Ex-12 helper phage antibody library technology. It uses human Fab antibody fragments that can bind specifically to serum albumin for developing human monoclonal antibodies with desired antigen-binding specificity. This enables medical professionals to stimulate the innate antiviral response in the treatment of hepatitis B and C viruses. They have an anti-Serum Albumin Fab-Associated (SAFA) platform source technology and antibody conjugation technology. The biotech startup has been able to raise over $17 million in funding to date.
"SAFA technology is a platform technology applicable to various drugs and mechanisms, so the effectiveness of SAFA technology can be highly appreciated through the joint development of innovative new drugs for IBD," said Sang Hoon Cha, the CEO at APRILBIO.
AZothBio


AZothBio is the developer of an AI-Bio platform for new drug development. Their aim is for efficient research in bio and pharmaceutical industries such as diagnosis and new drug development. They apply advanced AI and deep learning technology to save time and cost for researchers. In addition, AZothBio has a division that produces medical devices that are necessary for the treatment of wounds, scars, and surgeries. In addition, to date, the AI biotech startup has raised over $5.5 million in funding.
PharmCADD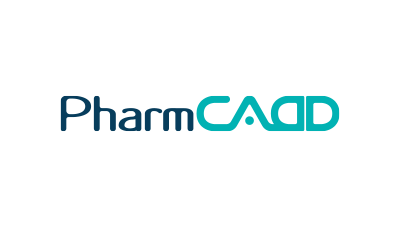 PharmCADD is the developer of Pharmulator which can prognosticate, by way of amino acid sequences to develop world-class drugs. They combine quantum mechanics, docking, and molecular dynamics with AI technology.
J2H BIOTECH

J2H BIOTECH is a drug development company in Korea that uses a Niche Busters development strategy. They analyze the unmet needs of existing treatments and diseases and apply platform technology to find solutions. They cooperate with Korean and global new drug development organizations to increase the success rate of new drug development. Furthermore, J3H BIOTECH has been selected as a preliminary unicorn company for the first time as a bio venture company.
CONNEXT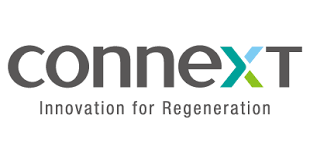 CONNEXT is a clinical-stage biotech startup focused on developing therapeutics for orphan diseases. They are a spin-off from a government-funded research institute. CONNEXT's pipelines include recombinant TLR5 agonists for radiation-induced diseases and recombinant collagenase for musculoskeletal diseases. Moreover, they are expanding indications to cover a wide range of diseases in the areas of oncology and dermatology. For the rest of 2022, they will look to collaborate with global partners to find new opportunities in drug development.
---
John is the Co-Founder of Seoulz. He has covered the startup, tech & blockchain scene for over 7 years and has written over 700 articles regarding the Korean startup ecosystem. Using Google SEO, he has brought global attention to Korea's tech scene. Email him at john@seoulz.com
All author posts