What is the creator economy? It consists of people who have turned their passion or hobby into an online business. This can be from platforms like YouTube, Instagram, TikTok, etc. that allow content creators to make an income doing what they love to do. The rise of content creators in Korea has also led to the rise of creator economy startups in Korea. Many of these startups are focused on helping content creators produce better content, build communities, and offer alternative platforms for monetization. To monetize, creators can have a number of business models, including subscription, advertising, tipping, or e-commerce. Below are some of the top creator economy startups in Korea that are focused on empowering content creators.
Creator Economy Startups in Korea
MyMusicTaste


One of the few creator economy startups in Korea focused on musicians is MyMusicTaste. It is a very interesting startup in that they are a fan-initiated live event-making service. This means that they bring fans, artists, and promoters from all over the world together in one place to create a valuable and meaningful concert experience. The power is mainly in the fans' hands. Fans can request their favorite artist's concerts in their city. Then based on the demand they are able to generate on the MyMusicTaste platform, artists and promoters can organize an in-demand concert for that city.
Artists and promoters will have access to data to determine whether to put on a concert.
Putting on a concert can be very risky for artists, organizers, and promoters. Ticket sales are the key. Therefore MyMusicTaste allows fans to pre-request tickets so the artists will have a baseline for ticket sales before they make their decision. Most of their users are outside of Korea (90%). This is due to the popularity of K-Pop around the world. Therefore, users can bring K-Pop groups to their city through the platform.
"Most artists are looking to generate large profits and interact with their fans from all corners of the world through international tours. It is based on this need that we get a sense of the market and plan the tour," said Lee Jaeseok, CEO of MyMusicTaste.
BIGC


BIGC is a platform for artists, musicians, writers, entertainers, and specialists to communicate with fans and subscribers and earn money. It consists of the BIGC Studio, a SaaS service for artists. They also have an app called BIGC, which allows fans and subscribers to get access to live shows and content from their favorite artists. Artists can create a subscription page on BIGC Studio where they can hold live broadcasts.
Video Monster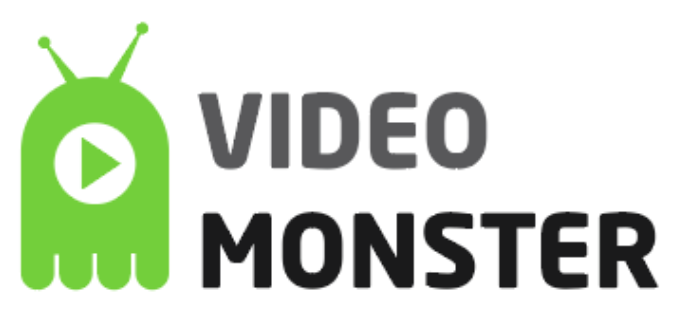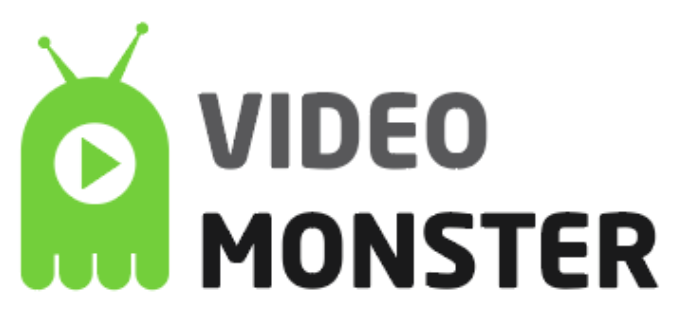 Video Monster is a Korean startup that enables content creators to make professional-level videos through their app. They will also develop apps for customized API embedding for e-commerce and live commerce. Their services are already available in Japan, Vietnam, Thailand, and Korea. Their aim is to equip every content creator with the tools to make high-quality videos in just a few minutes. The free video editing app allows users to edit by simply dragging and dropping.
Once a content creator loads the video onto the app. The app takes care of the rest. They have around 4,000 video templates on the cloud. Therefore, content creators will get professional videos easily. The app has over 200,000 users to date.
Jocoos


Jocoos is a video technology startup that creates SaaS solutions for content creators. They are the creators of FLIPFLOP, a transcoder that allows for videos to be played on any mobile device. It also allows for real-time streaming and supports online interactive webinars. In addition, Joccos created a community-driven online shopping app for cosmetics called MyBeauTip. On the platform, creators and influencers can share information about the products they have used by posting video reviews or live streams where viewers can buy the product while they are watching.
---
John is the Co-Founder of Seoulz. He has covered the startup, tech & blockchain scene for over 7 years and has written over 700 articles regarding the Korean startup ecosystem. Using Google SEO, he has brought global attention to Korea's tech scene. Email him at john@seoulz.com
All author posts