Data is critical to any business in Korea. However, managing data can be very difficult when you take into account all the technical issues and security risks. These issues can lead to revenue loss, slowdowns, and even hacks. While some startups in Korea might feel they do not have the funds to hire one of these cloud-managed service providers in Korea, they would be wrong. The risk of taking on the management responsibilities of their own cloud solution infrastructure internally could cost more for startups than they realize. Therefore, if you want to get the best possible services, you might want to consider one of these top cloud-managed service providers in Korea.
Why Should Companies Use Cloud Managed Service Providers?
For companies to have a full staff that handles the company's cloud services can be very expensive. An average cloud engineer in Korea will demand at least $60,000 a year (73 million won a year). For most SMEs and startups, hiring a single cloud architect is not possible. However, outsourcing their cloud management services will allow startups to reduce their costs but also save even more on security. Companies can work with cloud management service providers to only pay for services they need. For example, if your business only needs security protection, network monitoring, and cloud storage, they can pay for exactly that. In addition, as your relationship with your cloud-managed service provider grows, the better they will understand your needs.
Startups in Korea that rely heavily on a technology-centric future need to partner with an experienced and talented cloud management service provider in Korea.
Top Cloud Managed Providers in Korea
Megazone Cloud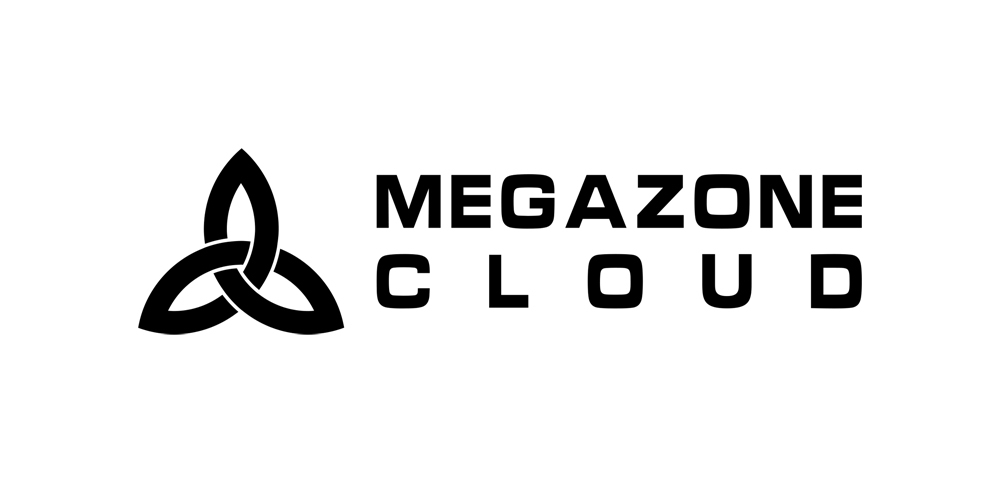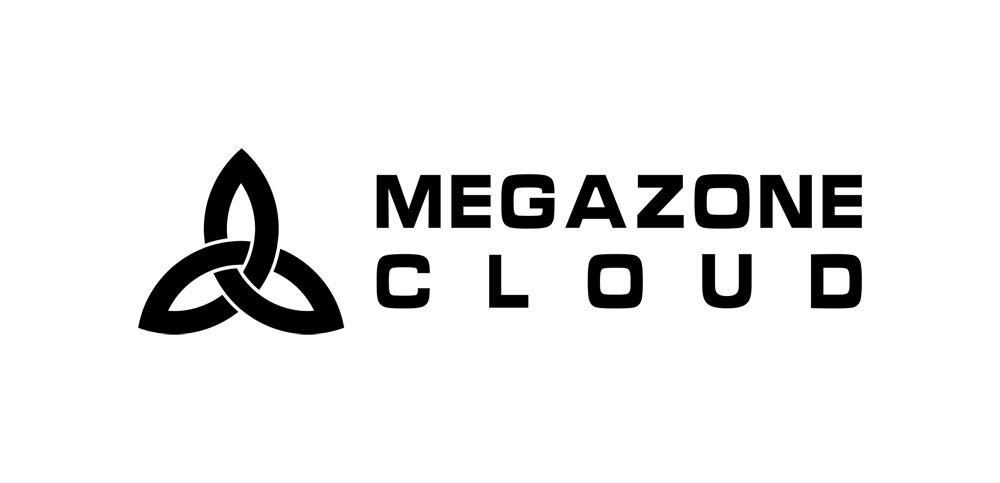 Megazone Cloud is the largest cloud management service provider not only in Korea but in the Asia Pacific region. They were the first Korean business partner of Amazon Web Service (AWS). Currently, Megazone cloud has a valuation of $1.7 billion and is the first cloud-based unicorn startup in Korea. Their sales in 2021 reached over $730 million. Their series C funding round was $430 million which is the largest funding amount raised by a Korean cloud management company.
Megazone Cloud has over 3,700 corporate clients such as Samsung Electronics and LG. However, they also offer services to financial institutions, SMEs, and startups. They manage offices in South Korea, the United States, Canada, Japan, Hong Kong, Vietnam, and China.
The company is currently preparing for its IPO which should happen in 2023. They aim to become an integrated digital platform offering services related to NFTs and virtual avatar services using AI technology.
Bespin Global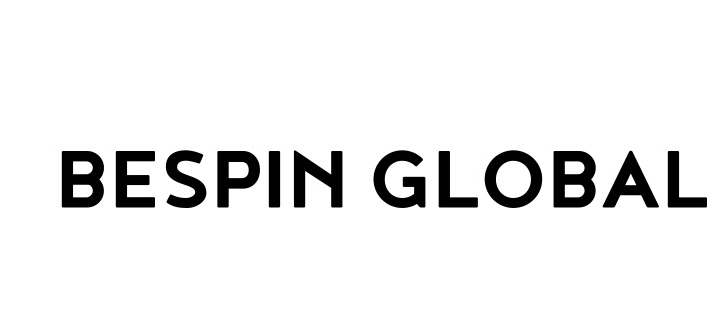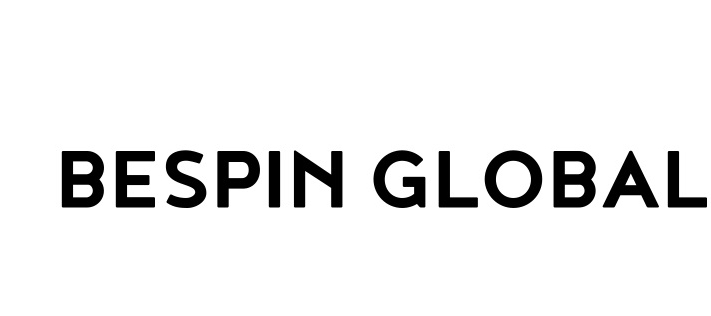 One of the top cloud-managed service providers in Korea is Bespin Global. They provide help with business and digital transformation through cloud migration, management, and consulting. Their cloud management platform is called OpsNow. Their service supports Alibaba Cloud, Amazon Web Services, Google Cloud, Huawei Cloud, Microsoft Azure, and Tencent Cloud. Therefore they are continuously recruiting and training cloud IT talents. They have over 1,500 clients including Samsung, Hyundai Motor, SK Telecom, and Netmarble. Their sales in 2021 reached over $170 million.
Bespin Global has also partnered with the Busan Metropolitan Government to set up training courses to train over 2,000 cloud and data experts by 2026.
Google Cloud Platform Managed Services Provider
Bespin Global holds over 100 Google Cloud certifications in Korea as well as China. They are the first Asian Pacific-headquartered partner to achieve status as a Premier Partner and Managed Services Provider with Google Cloud. They were selected for their capability to operate skilled technical support, having diverse cloud experience, and for making investments in Google Cloud practices. Therefore Bespin Global will offer proactive services to both large and small cloud adopters in not only Korea but all across Asia.
"Bespin Global will be committed to more investments to hone multi-cloud management technology and to do more M&As at home and abroad," said CEO of Bespin Global, Lee Han-joo.
Cloocus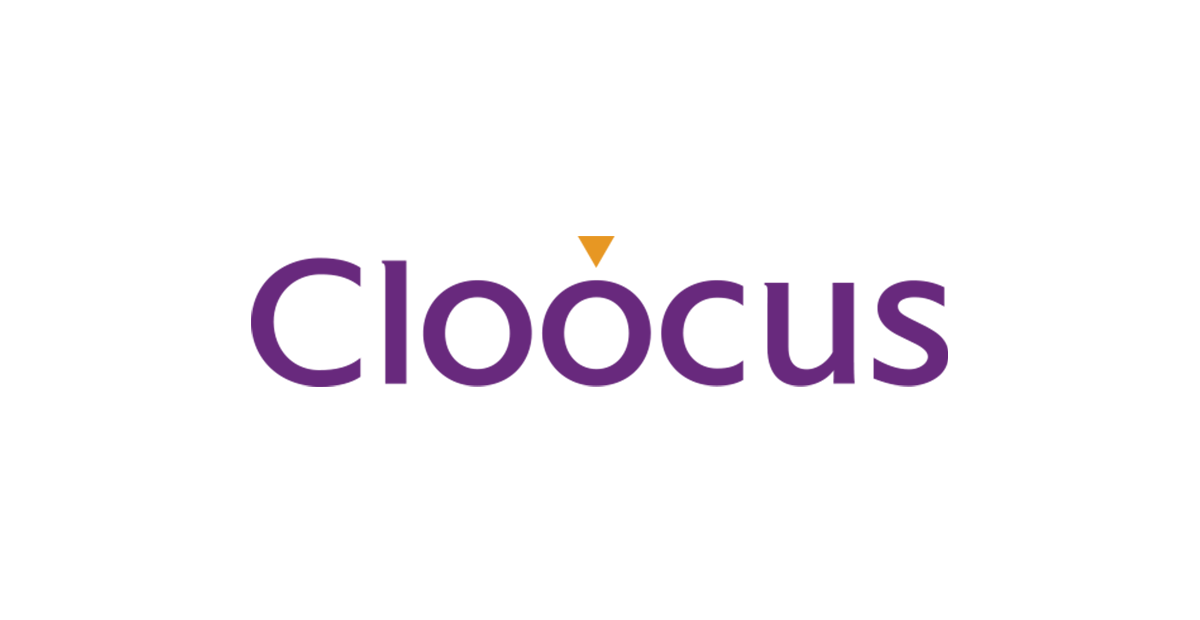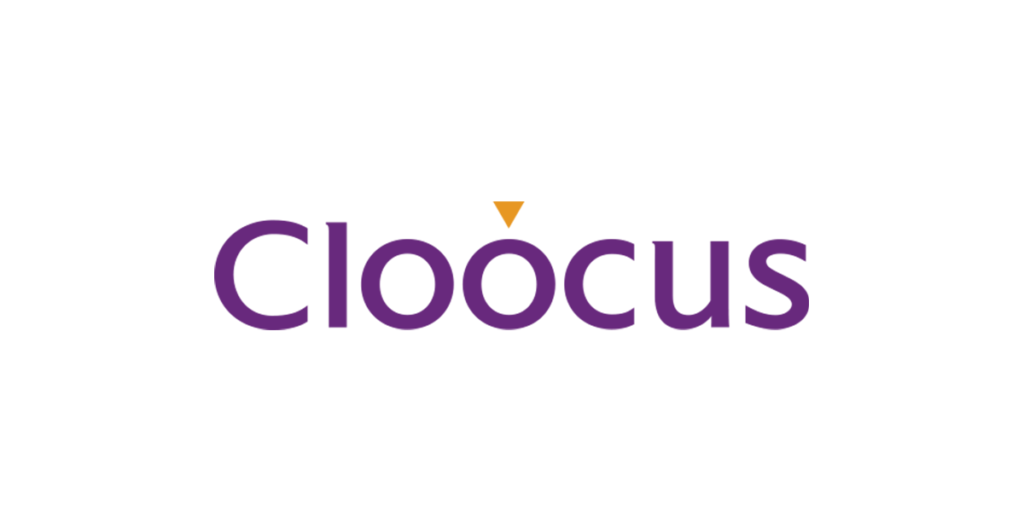 Cloocus is a Seoul-based cloud-managed service provider and cloud partner of Microsoft Azure. They have their own cloud system called Cloud Z with Amazon Web Services (AWS), Microsoft Azure, and Google Cloud. They offer a computing framework platform to organizations to remotely manage customers IT infrastructure. Private equity fund Stonebridge Capital Inc. is the largest shareholder of Cloocus.
Cloocus has raised over $40 million in funding from SK and over $80 million in total for their series B round. Their main focus for 2022 will go towards the development of AI and big data analysis systems. They will do this by also forming partnerships with cloud-based companies in Korea and around the world.
---
John is the Co-Founder of Seoulz. He has covered the Korean startup & tech scene for over eight years and has written over 700 articles regarding the Korean startup ecosystem. He has brought global attention to Korea's tech scene using Google SEO. Email him at john@seoulz.com
All author posts