L'Oréal Innovation Runway 2020 is calling for startups from the many fields of deep tech and various industries to shape the future of beauty together. This will be a great opportunity for startups in Korea to collaborate with L'Oréal. L'Oréal is reaching out to startups because they understand innovation is extremely important. Startups do not need to be beauty startups. Any deep-tech startup that is looking to transform the industry with scalable, sustainable, and environmentally-friendly technologies can apply. Therefore, this can be a great opportunity to enter this new industry with your technology. 
SLINGSHOT 2020 – L'Oréal Innovation Runway 2020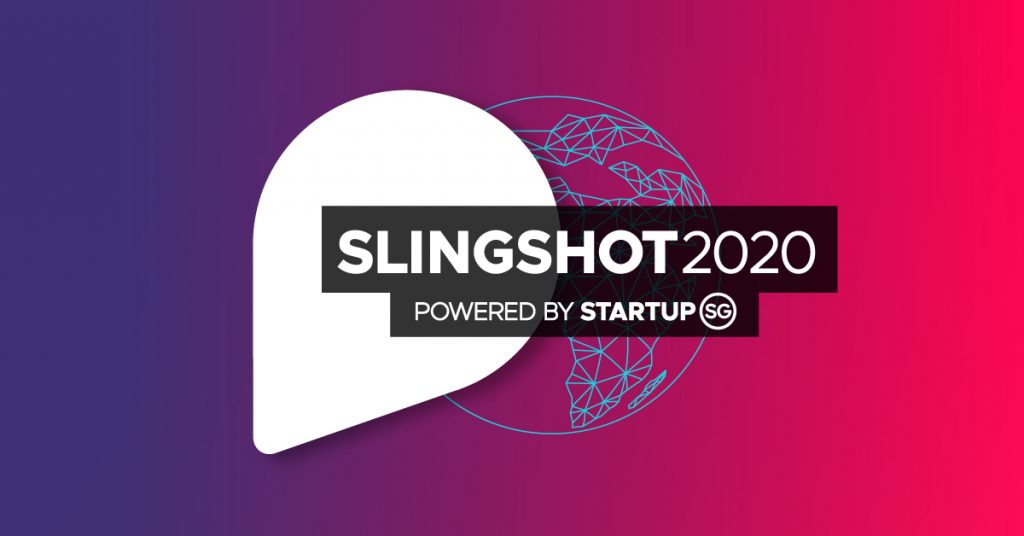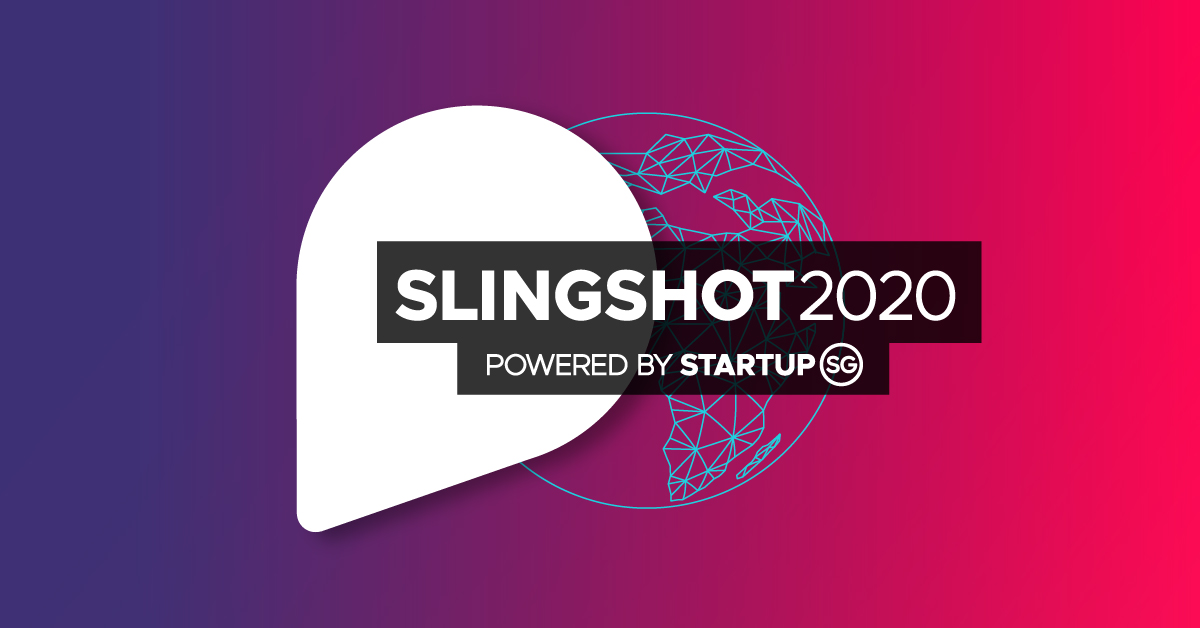 L'Oréal is leading the movement of corporations working with startups to find new ways to work together. This is why they partnered with SLINGSHOT 2020, Asia's biggest deep tech startup competition. SLINGSHOT is known for bringing in startups from around the world to compete in their many challenges/competitions and win prizes. L'Oréal Innovation Runway 2020 will be a partner competition at SLINGSHOT. They are looking for innovative startups to collaborate with. Furthermore, they will provide funding, exposure, and support to help bring solutions that are beneficial to people and the environment. 
What is L'Oréal Looking for?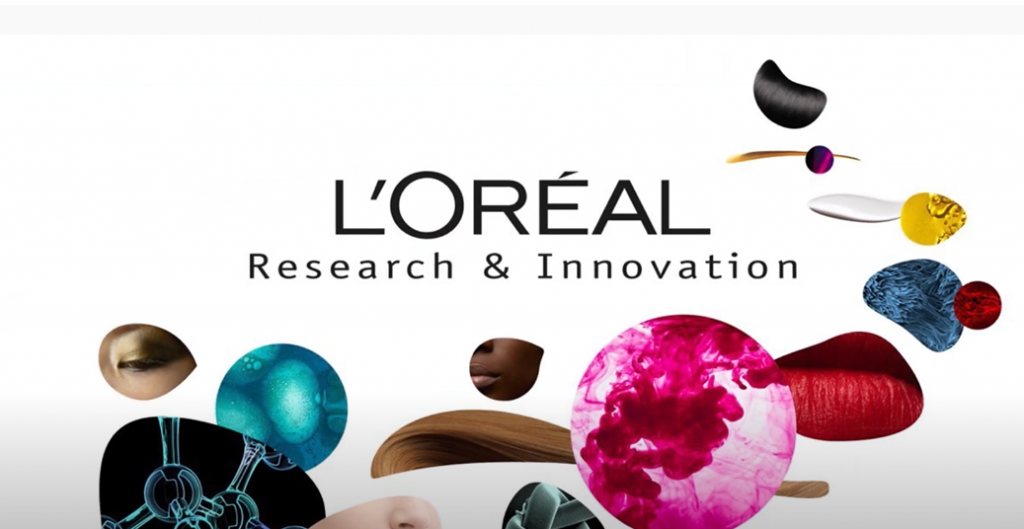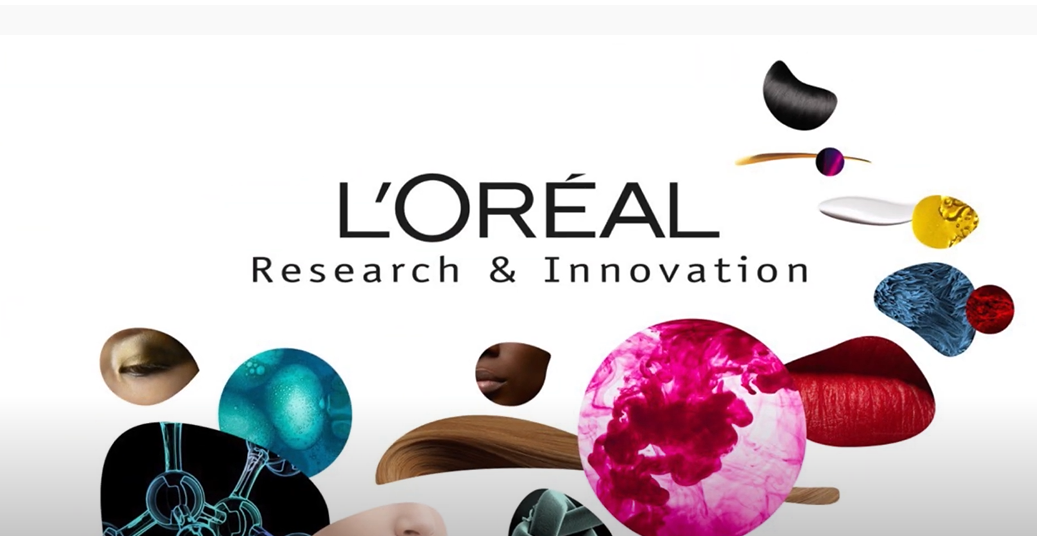 L'Oréal is looking for solutions that can further improve its products in these 4 categories. 
Protect
Startups with solutions for broader and superior protection against external aggressors and lifestyle stressors. For example, protection from environmental elements like the sun or prevention of the skin/hair from pollutants. In addition, technologies provide prevention through connected detection and diagnosis.
Cleanse
Startups with solutions for robust and natural cleansing systems to simplify one's routine. Therefore startups can provide a new approach for cleansing or hygiene. In addition, they are looking for technologies that help reduce water usage.
Repair & Enhance
Startups that have technologies that can repair damaged skin/hair, as well as, transform the quality of skin/hair. Some innovative solutions for the instant and simple masking/removal of imperfections ("eraser"), creating instant and durable physical transformation (smooth skin, eliminate wrinkle and/or sagging skin), and the locking of color and/or shape of the hair fiber reversibility. In addition, startups can restore the natural integrity, texture, and shine of the hair fiber.
New Ingredients & Materials
L'Oréal is seeking opportunities to develop disruptive products based on technical functionalities coming from outside of the beauty industry. Such as…
Tunable optical effects
Deposition, adhesion, and film-former
Permanent bond to skin and hair surface
Biotechnologies
Who Can Join L'Oréal Innovation Runway 2020
L'Oréal is eager to receive ideas from different industries and technology verticals. Some of these verticals can be food, agriculture, biotech, film/photography, smart materials, AI, just to name a few. They are open to imperfect minimum viable products (MVP) for piloting and learning. They understand that they can learn from startups about breakthrough product innovation, just as startups can learn from corporate about successfully handling large processes and assets that stand behind products at scale. Therefore, startups that can join need to at least have an MVP to showcase. 
10 Reasons Why You Should Join L'Oréal Innovation Runway 2020
Opportunities for conducting a pilot study with L'Oréal hubs.
A chance to develop long-term strategic partnerships.
Each winner will receive a prize award of $5,000 (Two selected). No equity will be taken.
A chance to win a $30,000 Startup SG grant sponsored by Enterprise Singapore.
Winners will be fast-tracked to the Top 100 Qualifying Round of Slingshot 2020 powered by Startup SG.
1 to 1 pre-competition mentorship session with L'Oréal members for the Top 20 selected startups.
A 3-day Gear Up pre-competition mentoring workshop for the Top 10 finalists.
A chance to pitch to top L'Oréal management and a wider global audience.
Gain a faster understanding and unique insights into the industry's challenges and needs.
Increase prospects for co-creation and co-development activities.
Are you ready to take your project to the next level? 
Application Process and Timeline
Applications will take place from June 8th until August 24th. You can register and submit your unique ideas on the platform by using this link: https://bit.ly/LIR2020_Seoulz
Simply click "Participate" and Start submission individually or as a team group.
Top 20 Will Advance to the Semi-Final Round.
The selection period will take place from August 25th until September 15th. In addition, the Top 20 ideas will be selected and they will all receive exclusive mentoring from L'Oréal experts.
Top 10 Will Advance to the Finals
The selection period will take place from October 15th until October 22nd. The top 10 finalists will be based on 2nd deliverables. Due to the COVID-19 situation, the Finals will be hosted virtually. All finalists will pitch virtually to the L'Oréal jury panel and the winners will be announced in November. Furthermore, the Top 2 winners of the Runway will be fast-tracked to compete as a Top 100 Global Startup at SLINGSHOT 2020.
Virtual Final
The L'Oréal Innovation Runway Final will return as a key event of SFF x SWITCH 2020 and partner competition of SLINGSHOT 2020. It will be a Virtual Event due to COVID-19. They are excited to source and work with passionate entrepreneurs from around the world to develop tangible solutions through close collaboration. Therefore, this is a great opportunity for startups in Korea to potentially collaborate with L'Oréal R&I on their respective technologies.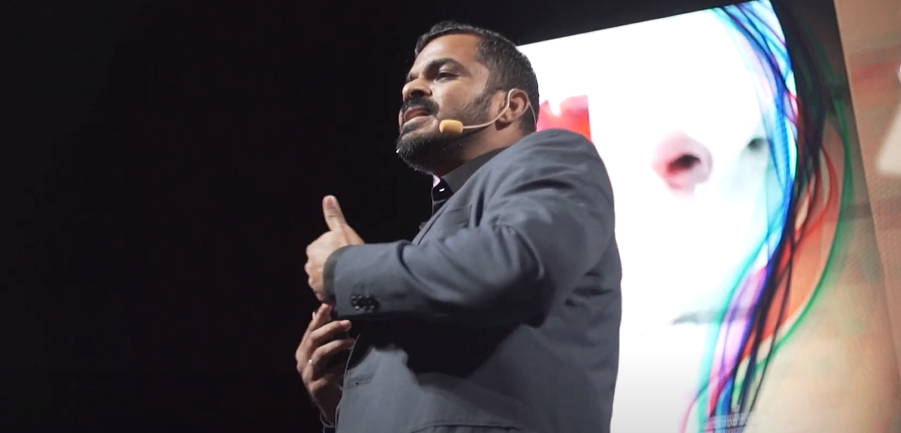 "The L'Oréal Innovation Runway was a remarkable experience and gave my start-up great validation and recognition both in Singapore & India. The entire team was so warm and committed to seeing that entrepreneurs like myself are showcased and celebrated. It has also given us the opportunity to work with your wonderful R&D team and I really appreciate the nurturing. This is a great platform for any start-up and I highly recommend it for budding entrepreneurs, as you will unlock a world of opportunities," said Sriram Gopalakrishnan, CEO of FutureFarms Agro (Winner of L'Oréal Innovation Runway 2019).
---
John is the Co-Founder of Seoulz. He has covered the startup, tech & blockchain scene for over 7 years and has written over 700 articles regarding the Korean startup ecosystem. Using Google SEO, he has brought global attention to Korea's tech scene. Email him at john@seoulz.com
All author posts