Finding Jobs in Seoul with WANTED
Finding a job in Seoul is not easy for foreigners, especially if they can't speak the Korean language. We recommend before using WANTED to find the right job in Seoul, it is highly advised you improve your Korean language ability. Things have become easier for foreigners looking for a job in Korea than in the past. The chances increase if you are already living in Korea. WANTED offers offline job fairs for international residents. Things have been on pause due to coronavirus however, once WANTED sets up an offline job fair, it is highly recommended you go. Remember to bring printed copies of your CV as well as a cover letter that is written in both English and Korean.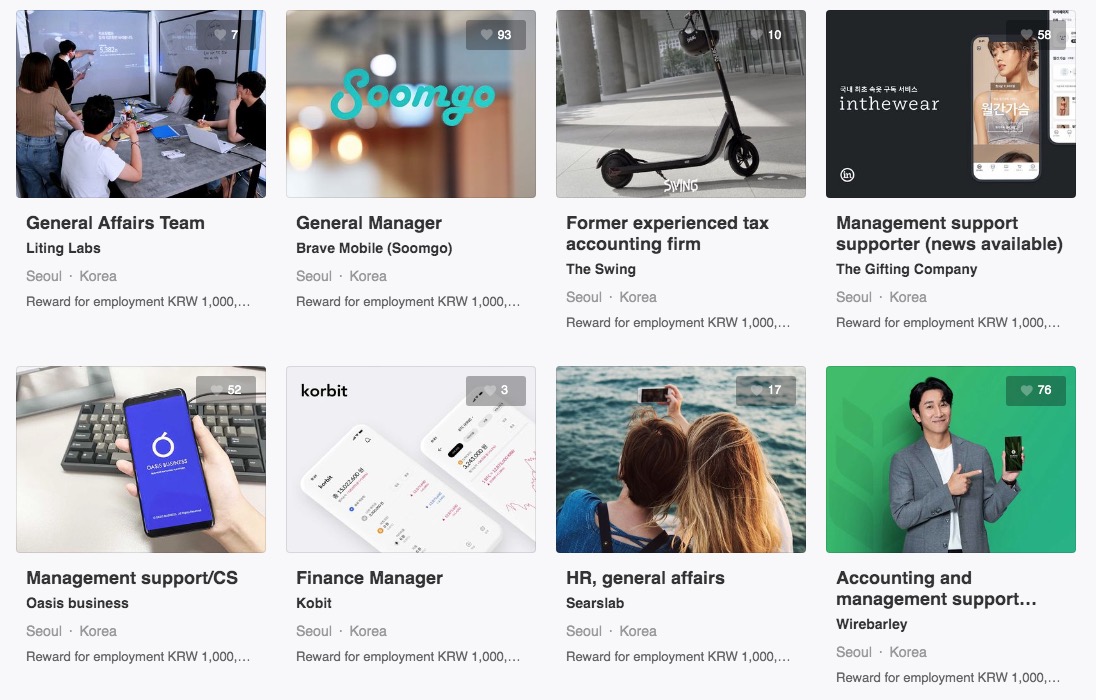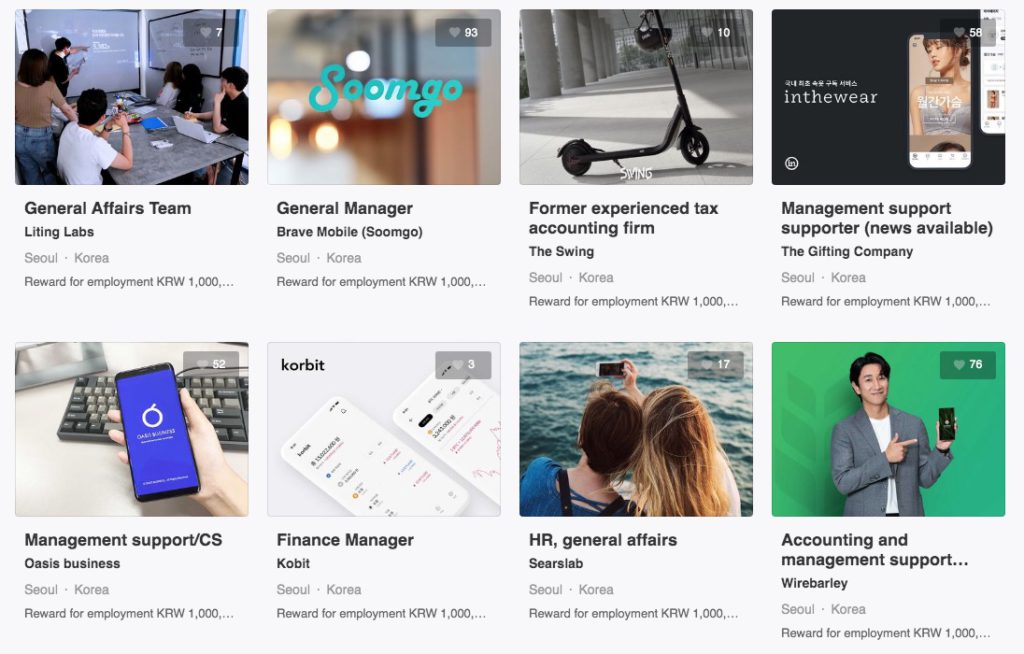 About WANTED
Korean startup WANTED is a job recruiting platform that matches job-seekers with their ideal position. Founded in 2015, the company has acquired over 1,700 companies in Korea and Japan. Due to its referral feature, it differs from other recruiting apps and has an increased employment rate. The company states that the chances of getting recruited are 8 times higher for applicants with referrals than for those without. Named as one of the Top 10 Korean Startups in 2018, the business has received $9.4 million in investment in 2019. The investment came from the Industrial Bank of Korea, Korea Investment, Mirae Asset Venture Investment, Atinum Investment, and CompanyKPartners.
Referral and Rewards
By joining WANTED users can search for new job opportunities, create outstanding resumes, and apply for positions through the platform. In order to maximize their chances, job-seekers can request referrals from friends or colleagues via Facebook. Writing referrals do not only benefit the applicant but also the person writing as the platform offers rewards for both sides upon successful employment. Therefore users on WANTED can refer a potential candidate for a job. If that candidate gets hired, they will get a reward. WANTED also lets users recommend friends or colleagues for open positions by connecting to social media platforms like Facebook or Kakao. For employers, referrals give the opportunity to find undiscovered talents they wouldn't have noticed before.
"Leveraging both human relationships and machine learning technology, we aspire to become a social career platform that continues to explore ways to improve the lives and happiness of workers globally," said CEO of WANTED, Bokkee Lee.
WANTED's mission to support job-seekers
WANTED has seen a spike in traffic since COVID-19. The Korean government is working hard to make provide important relief for its citizens. However, no matter how sizeable or generous the relief, supply, and demand in many industries in Korea will shift, and as a consequence, there will be thousands of jobs that will be lost in Korea. Thankfully there are platforms like WANTED where those in need of a job can go to find work.
WANTED serves not only as a recruiting platform, but offers mentoring sessions, guidance for application, and recruiting events as well. The site also provides a neat and universal resume template where users can add their personal information. In addition, WANTED has analyzed the hiring data of companies and job seekers with more than 70% accuracy. This has helped many companies better source talent.
WANTED's Recruiting Carnival
One of the company's latest events was the "Recruiting Carnival" at WeWork (Samseong Station). The event had representatives from LINE Plus, EA, Unity, L'Oreal, and many more participating. Employees from those companies could share their work experiences and advice with job-seekers in a casual setting.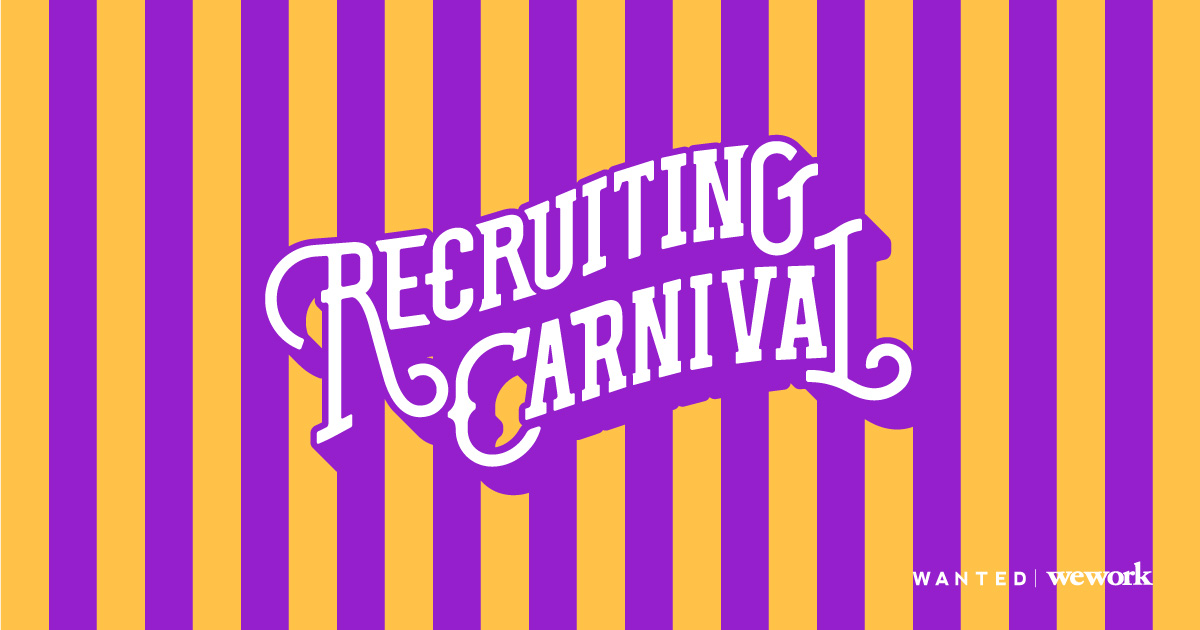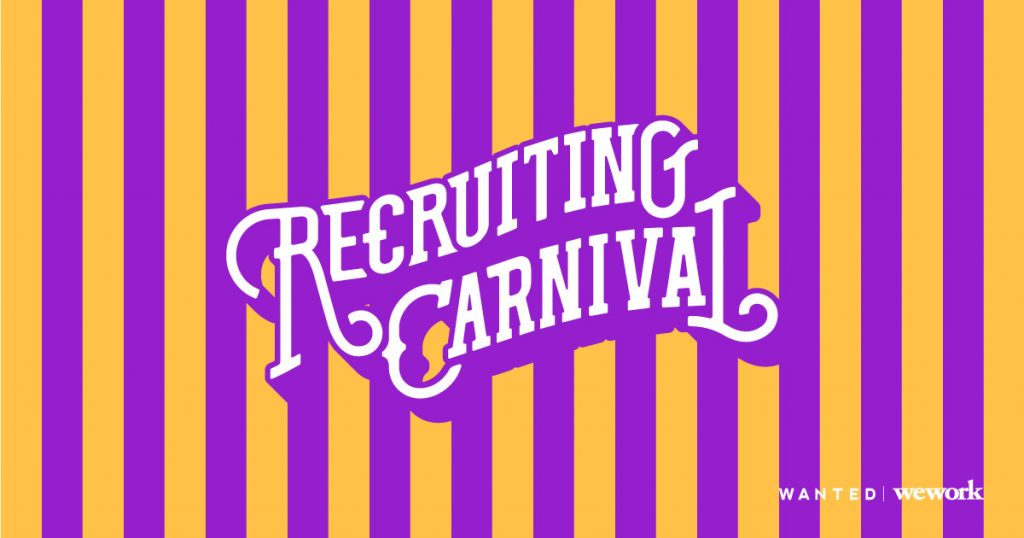 For all those Seoul job-seekers out there, stay tuned to WANTED's Facebook page for upcoming recruiting events in the future! The company is looking forward to expanding to other Asian countries. Some of these countries include Hong Kong, Taiwan, and Singapore as well once COVID-19 is no longer a problem.
Resume Search Service – MatchUp
WANTED has its own resume search service. The platform has 5 years' worth of collected data. They are matching close to 1 million users with over 5,000 companies across Korea, Singapore, Japan, Taiwan, and Hong Kong.
---
Sue is the Co-Founder of Seoulz. She is the mind behind all of Seoulz' creative direction and visuals.
All author posts