In South Korea, the disposal of municipal waste is divided into landfill, recycling, composting, and incineration. All food waste disposal is charged based on the volume or weight, depending on the method each municipality chooses. The fees are collected in proportion to the amount of food waste through the cost of purchasing the bags. As you can see, waste management is very important in South Korea and they are always on the lookout for waste management startups in Korea that can offer new solutions. In addition, the Korean government has been focused heavily on climate change and pollution which in turn has created many innovative waste management startups in Korea. These startups are geared towards finding better clean technology solutions for waste disposal.
Waste Management Startups in Korea
SuperBin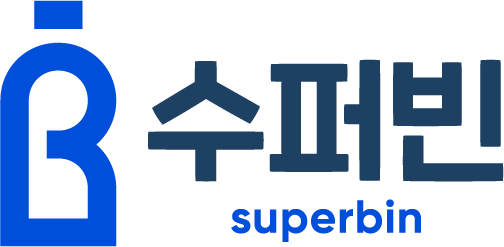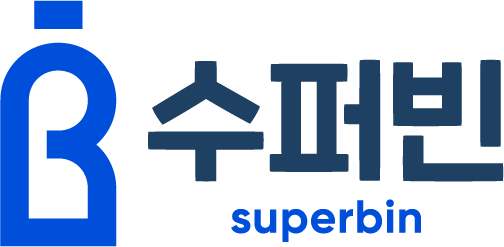 The top social impact startup in Korea is SuperBin. They develop solutions for recycling plastic debris. Their main product is a reverse vending machine called Nephron which offers a financial reward for people who recycle plastics. Therefore SuperBin allows people to make money from doing what they do every day, which is throwing away plastic. In addition, their bins not only take plastic bottles but also aluminum cans. Nephron uses AI technology to identify, sort, and collect, and process trash.
SuperBin raised over $16 million in series B funding, putting its total valuation at over $80 million. The series B funding round included Naver-backed investment firm TBT Partners and Fine Investment, just to name a few.
"To build a robust collection system, a sense of environmental responsibility is not enough. Financial incentives are needed to change people's behaviors," said the CEO of SuperBin, Kim Jeong-bin. 
Oysterable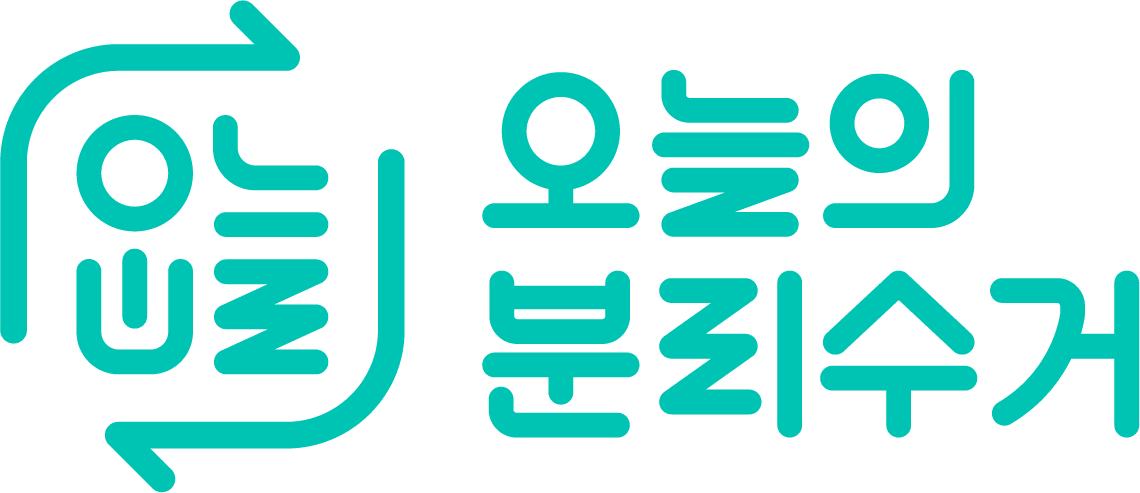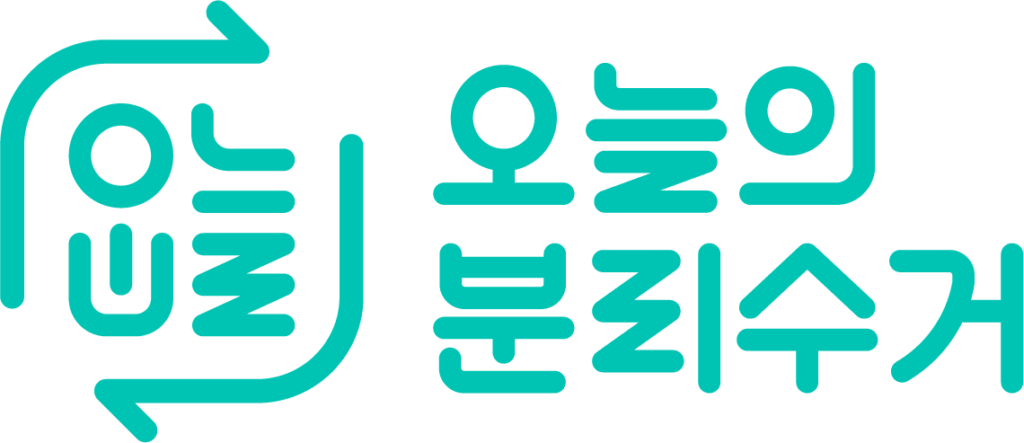 Oysterable created a smart IoT recycling solution for businesses and local governments. People can participate in recycling and get various rewards through their smart recycling bin. The bin works with a mobile app so people can keep track of their rewards. The bins can be installed anywhere. So far have been installed in over 180 locations across Korea. Some of these locations include residential complexes, public offices, community centers, markets, and tourist attractions. The bins have increased recycling by up to 68% in the area. Furthermore, it is easy for people to use. Just download the app, scan the QR code located on the bins, and scan the barcode from the recycled item. Users will be able to keep track of their points through the app.
Reco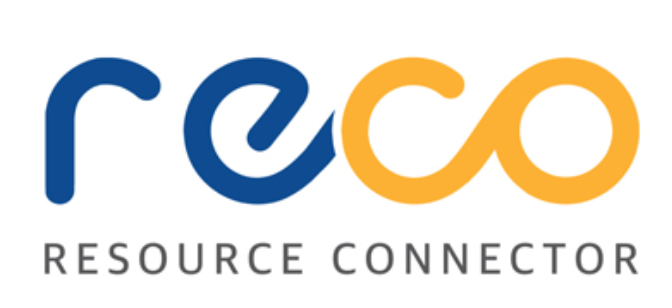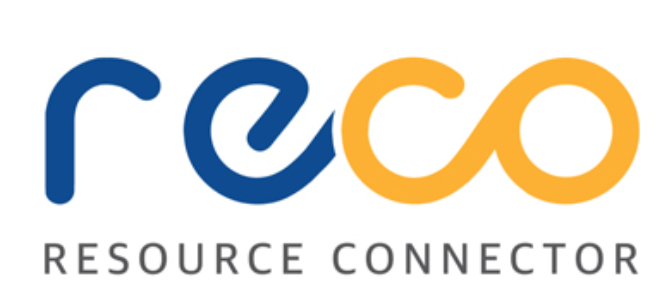 Reco is a waste recycling startup that runs a waste platform called UpBox. UpBox connects waste producers and delivery handlers based on supply and demand data. Moreover, it provides services such as real-time waste data and cost analysis, environmental impact measurements, smart logistics, and administrative work. Therefore, waste dischargers can reduce treatment costs by 20%. In addition, they can save management time by 80%.
Ecube Labs


Ecube Labs provides solutions for smart waste management for saving collection costs. They also developed Clean Cube which is a solar-powered trash compactor that uses wireless technology. By using solar energy, Clean Cube trash bins detect the quantity of waste they collect and can hold up to 8x more trash than non-compacting models. In addition, they also developed CleanFlex which is an ultrasonic fill-level sensor attachable to any trash can. It monitors the quantity of contained waste. CleanFlex collects waste data and sends them wirelessly so users can remotely check the volume of collected waste using the internet.
---
John is the Co-Founder of Seoulz. He has covered the Korean startup & tech scene for over eight years and has written over 700 articles regarding the Korean startup ecosystem. He has brought global attention to Korea's tech scene using Google SEO. Email him at john@seoulz.com
All author posts