As machine learning and AI technology continue to advance, businesses all around the world require increased computing power and memory bandwidth. AI semiconductor chips offer parallel computing capabilities that are in high demand. The semiconductor industry is one of Korea's leading industries which is driving economic growth in terms of exports, investments, and production. It accounts for over 20% of Korea's total exports. The AI semiconductor industry in Korea is dominated by SK Hynix and Samsung but there are some fabless AI semiconductor startups in Korea focusing on creating AI semiconductors. Korean startups developing AI semiconductors are not only getting a lot of attention from investors but also from major corporations.
The South Korean government is investing heavily in the development of AI chips. They plan to invest over $1 billion in AI semiconductors until 2029. In addition, the Ministry of Science and ICT has discussed ways to advance the AI industry with AI experts from Samsung Electronics, LG, SK Telecom, KT, Naver, Kakao, and startups.
While many think of AI in regard to software, it has been critical in the field of hardware as well. This is why there are some startups in Korea with plans to innovate the AI Semiconductor industry in Korea.
Korean Fabless AI Semiconductors Startups in Korea
Rebellions


Former employees of Samsung, IBM, Space X, Morgan Stanley, and Lunit created an AI startup in Korea called Rebellions. They have created an AI semiconductor chip called Aion that can process thousands of calculations simultaneously compared to current semiconductors. The startup has already completed the design of an AI core which is crucial for AI semiconductors. The chips they create will focus on sectors such as autonomous driving, data centers, and financial institutions. Rebellions have raised over $54 million for their series A round. This pushes their company's valuation past $200 million.
DEEPX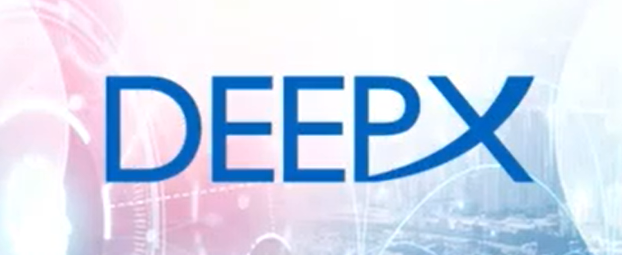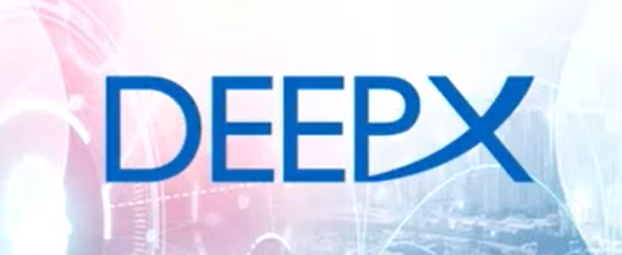 DEEPX is an AI semiconductor startup in Korea whose founder previously helped design the A11 Bionic processor for the iPhone X at Apple. The startup uses NPU (Neural Processing Unit) technology to create a neural network computational processing solution which is a comprehensive technology of hardware and software. They introduced the DEEPX series: DX-L1, DX-L2, DX-M1, and DX-H1 which offer the world's highest performance NFU in energy efficiency and processing performance. In addition, it can compute cutting-edge AI algorithms with high AI accuracy.
Their products are perfect for object recognition, face recognition, sound recognition, image classification, and more. To date, the startup has raised over $25 million in funding and has over 100 patents. In 2019, they were able to implement their NPU technology to IoT and edge devices.
Furiosa AI


Korean AI semiconductor startup Furiosa AI offers one of the higher performance chips out there. It is called Warboy and it outperformed US-based chip giant Nvidia's T4 in 2021. It did 1.5x better than the T4 in object detection and image classification. Warboy was designed for high-performance computer vision. It is great at detecting and classifying images and videos. Moreover, it offers support for around 300 AI models. It can be used in data centers and high-performance edge computing segments.
Warboy is already being tested in various industries such as the cloud, autonomous driving, metaverse, and smart retail. Their plans for 2023 will be to develop the next-generation chip that provides high-performance support for hyper-scale AI models. They have gotten over $70 million from investors such as Naver D2SF, DSC Investment, and the Korea Development Bank.
---
John is the Co-Founder of Seoulz. He has covered the startup, tech & blockchain scene for over 7 years and has written over 700 articles regarding the Korean startup ecosystem. Using Google SEO, he has brought global attention to Korea's tech scene. Email him at john@seoulz.com
All author posts