Techstars, a startup accelerator launched Techstars Korea Accelerator in 2020. Techstars has been looking to accelerate its global expansion efforts and thanks to its $42 million investment lead by SVB Financial Group, this became possible last year. In addition, Techstars has 49 accelerator programs in 35 cities in 16 countries with South Korea being one of them. Moreover, they partnered with Hillstone Partners (startup consulting firm) to create Techstars Korea Accelerator. It makes sense for Techstars to launch a startup accelerator in Korea because Korea has become one of the top startup hubs in Asia. The program will focus on supporting the Korean startup ecosystem. Applications have closed and 10 domestic and overseas startups have been selected. The 13-week accelerator program started on August 31st. Due to COVID-19, Techstars Korea Accelerator ran its program virtually.
Techstars Korea Accelerator – Batch 1
Bountifarm

US-based startup Bountifarm is a platform where buyers and sellers can "chat" with their AI broker to connect and transact in an easy, secure, and synchronous manner. They have aggregated producers from all around the world to meet the buyer's demands and specifications. Their AI continuously learns from their anonymized datasets, including prices, weather/harvest, global demand in real-time to provide unparalleled insights and advice to its participants. In addition, buyers and sellers can transact through a secure, transparent, and contract-guaranteed payment procedure.
Datance
The US-based startup Datance provides enterprises with the world's first fully managed, code-free, data analyst-friendly data management, and analytics solution. Their platform covers the entire lifecycle of data from acquisition to AI-powered analytics in a user-friendly, governance-enabled framework. Therefore, this unified framework allows for end-to-end automation, effortless troubleshooting, and low to no downtime maintenance. They are constantly improving readability by gathering feedback from their users and exploring innovative UX design techniques. Therefore those interested in a demo, get in touch with Datance to get lifetime discounts on your licenses. Their team will help you define best-fit packages and solutions for your business needs.
Foundry Six
US-based AR/VR startup Foundry Six is an augmented reality studio that makes augmented reality experiences for AR/VR marketing and custom enterprise applications. Some of their projects include Fitness ONE which is a personal training app for AR glasses. Some of the workouts include yoga, aerobics, and boxing. It has options for both real-time and recorded instructions and tutorials. Another project Foundry Six is working on is SuperWorld, a social AR platform built with Blockchain technology. It allows users and brands to tag anything anywhere in AR using photos, videos, text, and 3D objects so they can share with their friends, followers, and fans.
Gather
Gather is a one-stop-shop for all types of online gatherings. Customers can create an online room by making them public or private. They can then invite their friends by sharing the link. There will be many activities such as Jackbox, Skribbl, Codenames, and more. In addition, Gather is constantly on the lookout for cool activities to add to their platform. Those interested in this new social platform can join their waitlist and be the first to test the app when it becomes available.
Inspire Me Korea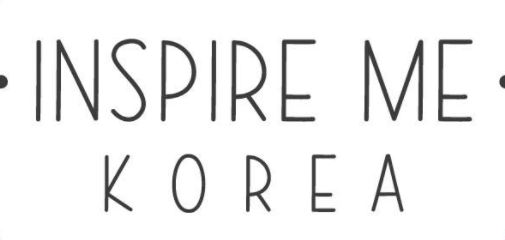 Korean startup Inspire Me Korea is a K-culture subscription box company that specializes in curated Korean beauty, food, Kpop collectibles, recipes, and other surprises every month. Customers can choose their preferred subscription box and their payment plan which includes monthly payments or pre-payments. They then will receive a piece of Korea every month! They can ship to customers all around the world. In addition, they offer vegan boxes for their vegan/vegetarian customers. Their box packaging is also made from a sustainable source and is 100% recyclable.
Milky Way AI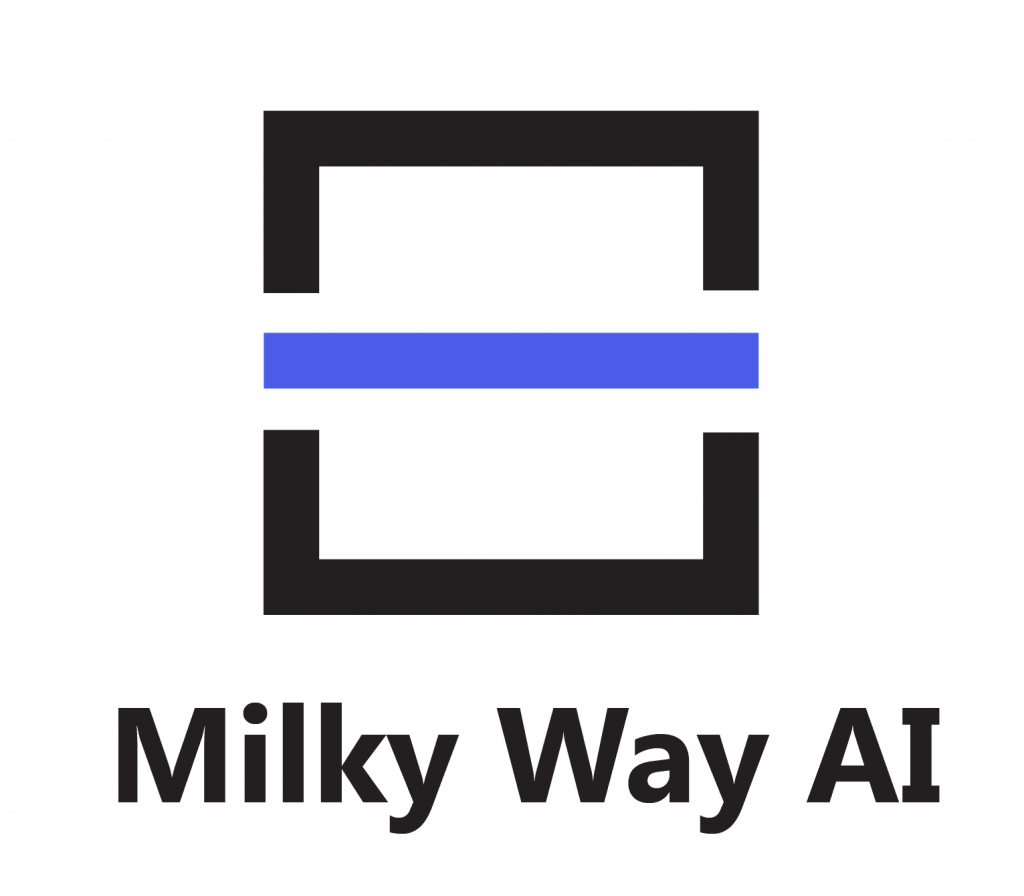 Singaporean Startup Milky Way AI offers real-time shelf insights in a single intuitive platform. Their image recognition technology allows users to view their entire store network execution performance remotely. Therefore they can share with their store teams any updates, guidelines, and assign tasks through a single platform. Now customers will be able to always find what they need across thousands of stores. Stores interested in a product demo can contact the Milky Way AI team directly through their site.
SmartMind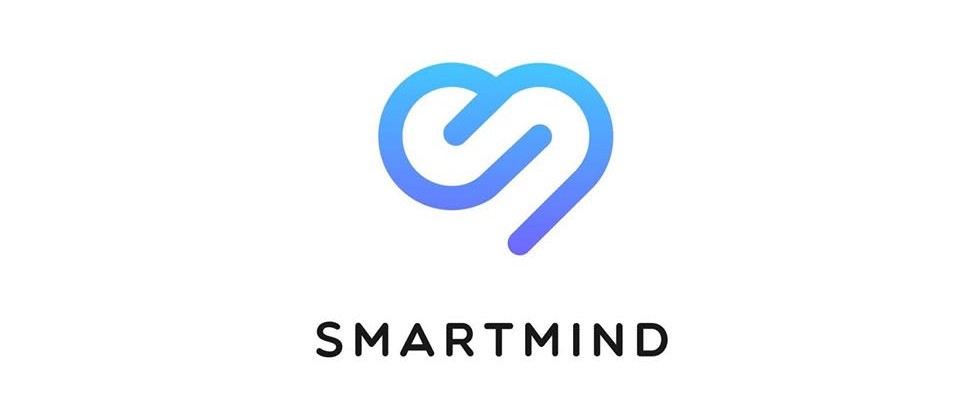 Korean startup SmartMind is a data solution service that is building an AI-powered advertisement campaign distribution and management platform. Furthermore, it will collect and analyze real-time campaign performances with a single index from multiple sources and optimize the distribution to maximize both the effectiveness and efficiency of digital marketing.
Trabble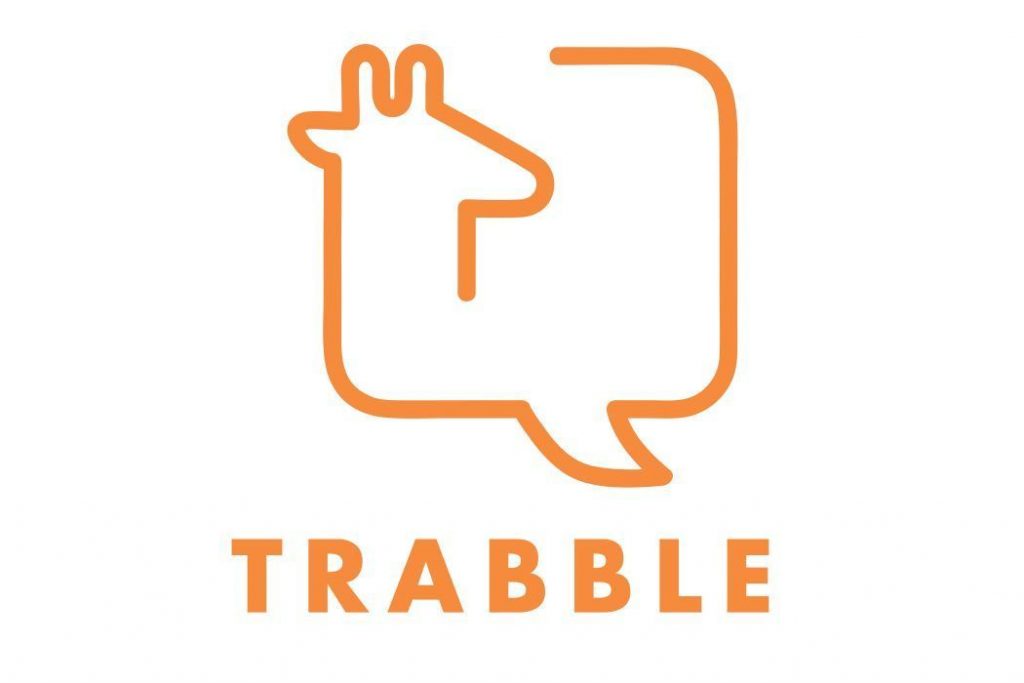 Singaporean Startup Trabble provides a guest engagement platform as a solution for the travel & hospitality industry. Their platform allows businesses to have personalized chat-based concierge services that can answer their traveler's questions in real-time. In addition, the platform can provide travel services and recommend activities or experiences during their trips. Therefore, by automating guest inquiries, reservations, and services, hospitality companies can increase operational efficiency, revenue channels, and guest satisfaction.
Vervet

Vervet offers sparkling craft cocktails from California. They are creating a portable alternative to canned beer and wine. Their original recipes are produced in small batches in Ventura, California. All their flavors come from natural ingredients and not from a lab. There is no artificial flavoring, refined sugar, corn syrup, or lab-made flavors. Some of their flavors include:
Tiki Tea – prickly pear vodka with lime, oolong tea, allspice, ginger, clove, and vanilla
Angelicano – red bitters and Bianco vermouth colored with cochineal extract
Pale Mary – botanical gin and bitters with tomato water, habanero, lemon, and sea salt
Sundowner – red bitters with strawberry, rhubarb, champagne vinegar, grains of paradise, vanilla, and oak chips, colored with cochineal extract
Y-hat AI
Korean AI startup Y-hat AI transfers AI insights into products for immediate business impact. Therefore, companies will be able to gain actionable insights through Y-hat AI's in-store visitor behavior data collection and distribution platform. It will collect all offline visitor behaviors using computer vision for retailers and brands that need real insights about their customers.
The Techstars Korea Accelerator Program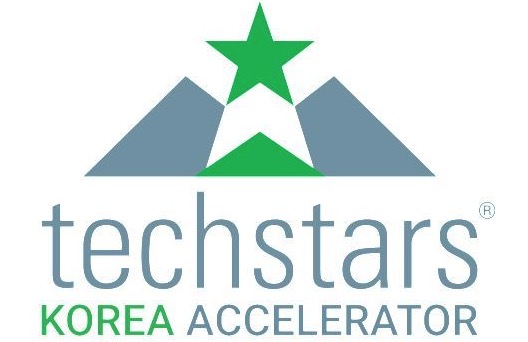 The accelerator program is a 3-month mentorship-driven accelerator program. There was a virtual Demo Day where the startups presented their progress. Techstars Korea selected startups that focused on digital and tech innovations across many verticals. In addition, the program was done both virtually and offline at Pangyo Techno Valley which is a tech and innovation hub located in Pangyo (30 minutes South of Seoul).
"Korea's booming startup sector and Pangyo's thriving tech ecosystem are the perfect ingredients for this accelerator program. This is a very exciting move for Techstars, considering Korea's access to other major Asian markets, the country's massive internal market, and the public and private sector's interest in mobilizing the tech industry," said Will Robinson, Vice President Asia Pacific Sales at Techstars.
Techstars Partnership with Hillstone Partners

Hillstone Partners, a boutique capital consulting firm that specializes in startups has partnered with Techstars to launch Techstars Korea Accelerator. They will work together to develop growth opportunities and international and global impact for Korean startups. Hillstone Partners was originally established as CGI Korea in late 2010 as a private equity fund manager. Since then, Hillstone has delivered expertise in IT, gaming, and clean technology sectors with a strong network of influence in the Asia Pacific. They have played a key role in cross-border M&A and helping startups in Korea access global markets. Hillstone recently established a Blockchain-cryptocurrency fund to connect startups with global VCs, contributing to the development of the technology-based startup ecosystem in Korea.
"Given Techstar's expertise running accelerator programs across the world, as well as its deep network, we know this partnership will drive a significant degree of long-term impact, growth, and success for our startup community in Pangyo. This partnership will drive the continued development of our startup ecosystem and contribute meaningfully to our country's focus on and dedication to South Korea's status as a major startup, tech, and innovation leader," said Rayol Hwang, CEO at Hillstone Partners.
A Mentorship-Driven Accelerator Program
The mentorship-driven accelerator program has some of the top mentors in Korea. Techstars mentors are individuals with deep industry, investment, or entrepreneurship experience. Therefore, make sure to check in often as they grow their mentor network. Some of them include:
Jong Yoon Kim – Yanolja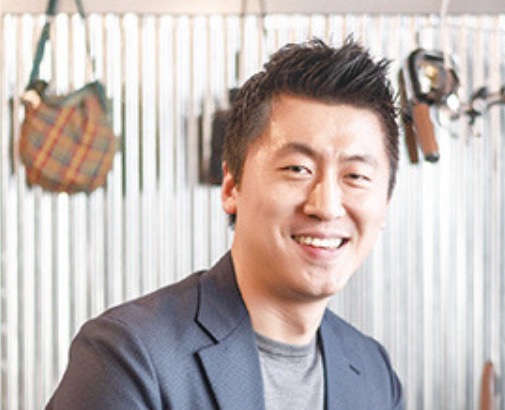 Jong Yoon Kim is the CEO of the Online Business & Corporate Strategy at Yanolja. Yanolja is the biggest online leisure and accommodation booking platform in Korea. It is also the only travel startup to gain unicorn status in Korea. Furthermore, before joining Yanolja, Jong Yoon Kim worked as a team lead of online sales and operations at Google and was a digitization expert at McKinsey & Company.
"With my experience at Google, McKinsey, and Yanolja, I like to show startups how to monetize their customers or service traffic with the right direction and timing," said Jong Yoon Kim.
Olivier Mouroux – CEO at ASIANCE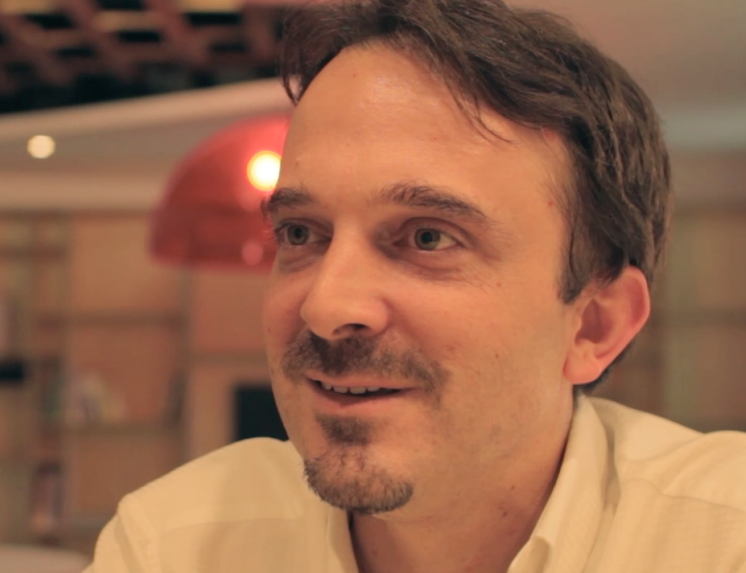 Olivier is one of Korea's most experienced digital marketing executives. He is also one of Seoul's most successful foreign entrepreneurs and the CEO and co-founder of Asiance, a leading Digital Marketing Agency based in Seoul and Tokyo with over 60 digital specialists. He has spent the last 22 years in Asia with experience in China and 20 years of experience in Korea. Olivier is also an active startup mentor and regularly holds classes and workshops in Digital marketing. Furthermore, he was awarded the Honorary Citizenship of Seoul in May 2008 and has won several local and international Web Awards.
"Learn, unlearn, and relearn: this is why I have been mentoring startups for the past 20 years."
Bumsoo Kim – Partner at Sema Translink Investment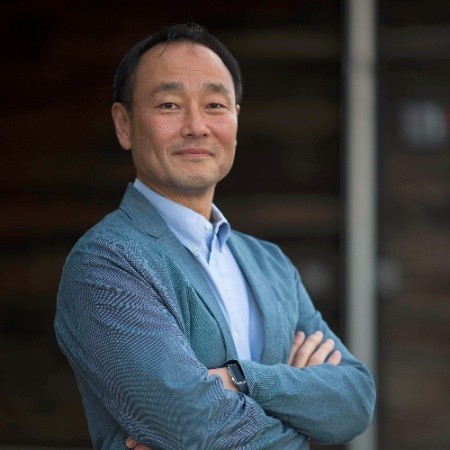 Bumsoo Kim has over 18 years of experience as a VC and a start-up founder with expertise in consumer electronics, semiconductor, telecommunications, web service, and mobile apps. Therefore, having been on both sides of the table as an investor and an entrepreneur helped him develop unique insights and perspectives. He is a partner at Sema Translink Investment which invests in Korean startups and helps them expand their business beyond Korea by providing a global network.
"I like mentoring early-stage founders who can make data-driven decisions and understand the importance of scalability."
James Jung – beSUCCESS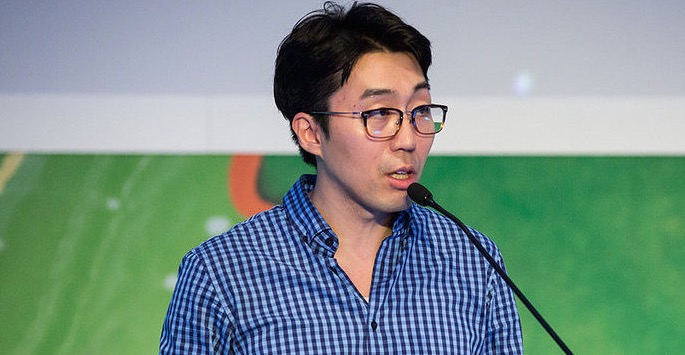 James Jung is the founder of beSUCCESS which offers multiple media platforms to introduce the startup ecosystem in Asia. He is also an ambassador for MITA (Malta Information Technology Agency) Innovation HUB where he connects the startup communities in Korea with acceleration, funding, and regulatory opportunities provided by the government of Malta. In addition, he is also the Seoul Chapter Leader for Government Blockchain Association and an anchor sponsor for Blockchain for Impact in New York.
Nathan Millard – G3 Partners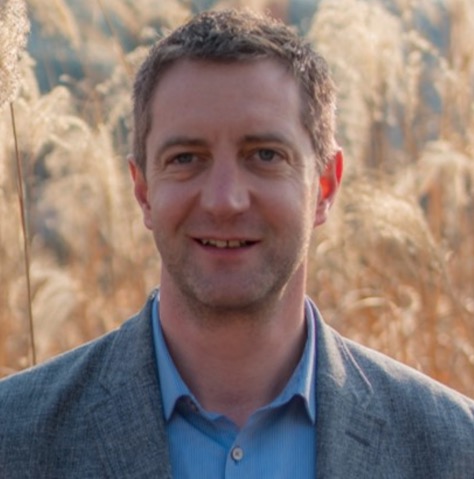 Nathan Millard is the founder and CEO of G3 Partners. He helps Korean startups with cross-border business consulting. He has lived in Asia for over 15 years and started working with startups in 2012. In 2015, he founded G3 partners out of a co-working space in Seoul. Furthermore, G3 Partners is now one of the fastest-growing marketing and PR agency in Korea.
Just to name a few…
Eunse Lee Named Managing Director at Techstars Korea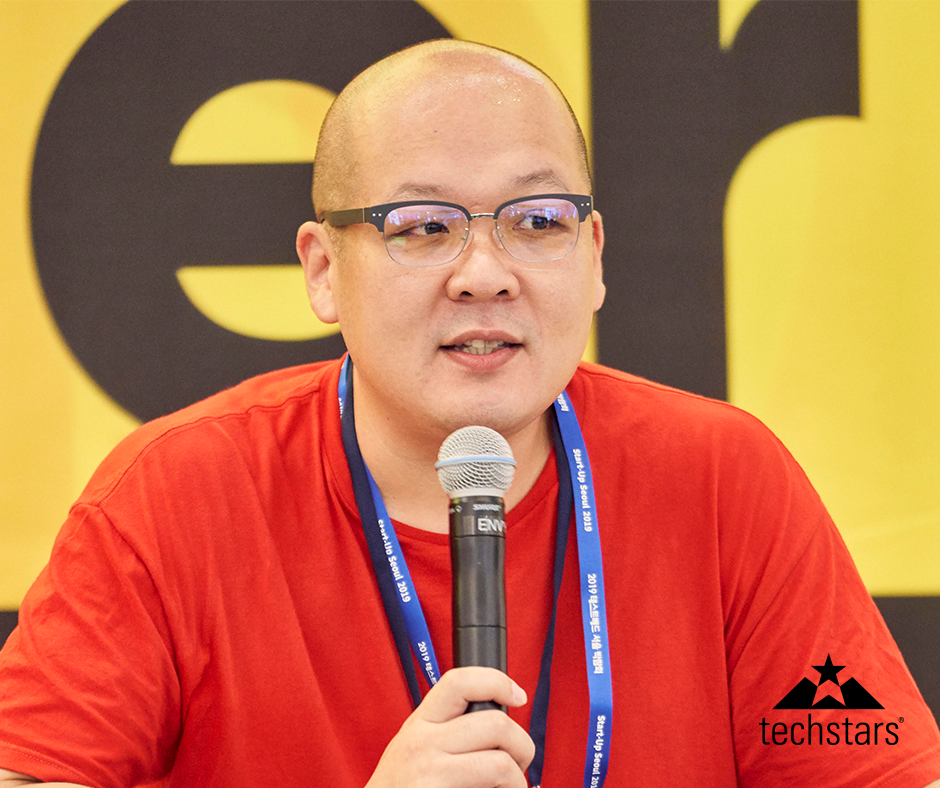 Techstars named Eunse Lee the Managing Director of Techstars Korea Accelerator. He was previously the Founding Managing Partner at ELEVEN:ZULU Capital in Los Angeles. As well as the Managing Director of BEYOND STARTUPS, a startup incubator in Seoul. He has seen the rise of entrepreneurship in Korea. The smartest students from the top Universities in Korea are looking more and more to start their own companies and pursue their dreams. Many want to make a global impact and are key to driving entrepreneurship in Korea.
"The Korean startup ecosystem is extremely active and is also very firmly supported by the Government of Korea. A major benefit as they provide investment and resources to founders building solutions within the country. Korea also has a large pool of talent that is expanding. As well as a culture that has moved on from valuing working for large institutions, now wanting to work for the "next Google" or create the next big tech company. All of these factors will contribute to a ripe environment for our recruiting efforts," said Eunse Lee, Managing Director at Techstars Korea.
Techstars in Korea
Techstars started out as a single accelerator program for early-stage startups back in 2006. Now they are all around the world and have hundreds of employees and close to 2,000 portfolio companies. Therefore, as they enter Korea they are looking to bring a culture of entrepreneurship and their massive network to help entrepreneurs in Korea succeed. The massive network of Techstars is what separates Techstars from other accelerator programs in Korea. They have the connections to help Korean startups expand into the global market. In addition, they help startups connect with large corporations and vice versa. Techstars does a great job of leveraging startups and corporations together to improve both.
Techstars Corporate Accelerators
It is only a matter of time before Techstars partners with a corporate company in Korea to create a corporate-backed accelerator. They have done this with global corporations like Comcast, Barclays, MetLife, and more. Each corporate accelerator has its own vertical and they help startups within that vertical succeed. Therefore it will be interesting to see which corporation in Korea, Techstars partners up with. For now, their focus will be on the first batch for the Techstars Korea Accelerator.
---
John is the Co-Founder of Seoulz. He has covered the Korean startup & tech scene for over eight years and has written over 700 articles regarding the Korean startup ecosystem. He has brought global attention to Korea's tech scene using Google SEO. Email him at john@seoulz.com
All author posts