Accrete Innovation is partnering with ANP Ventures again for an invite-only Virtual Demo Day for Korean startups. The Korean Startup Virtual Demo Day 2021 will showcase a curated pool of 5 promising Korean startups. They will pitch to potential investors and partners in order to raise funding for overseas market expansion. These 5 Korean startups have been carefully selected and the pitch decks have been refined by ANP Ventures. Accrete Innovation gathered its vast network of targeted VCs for this closed-door virtual event.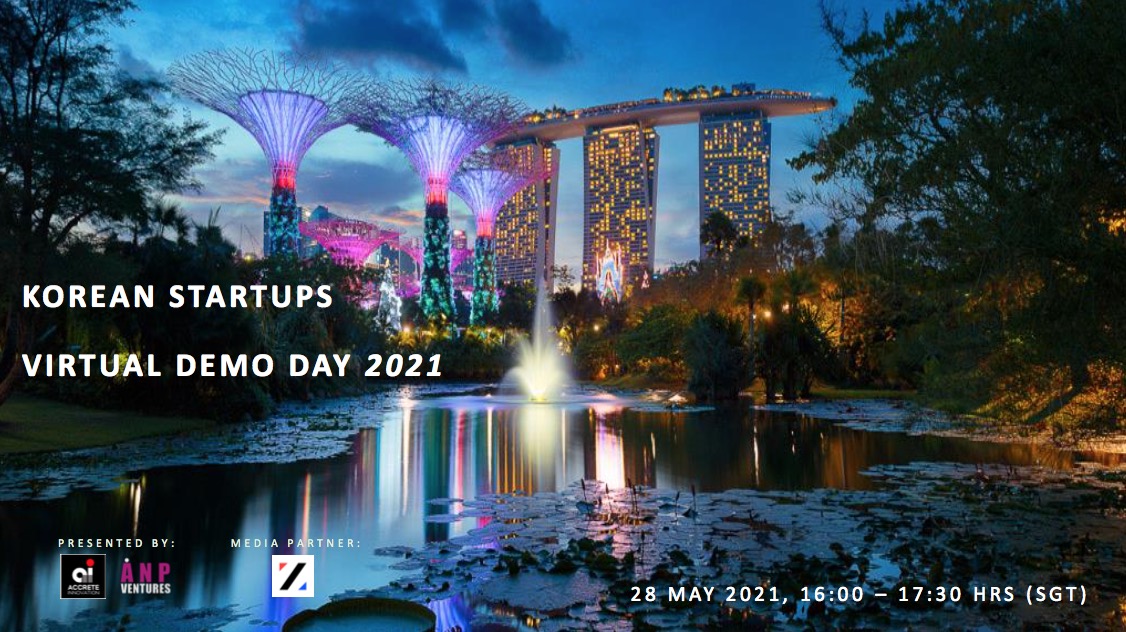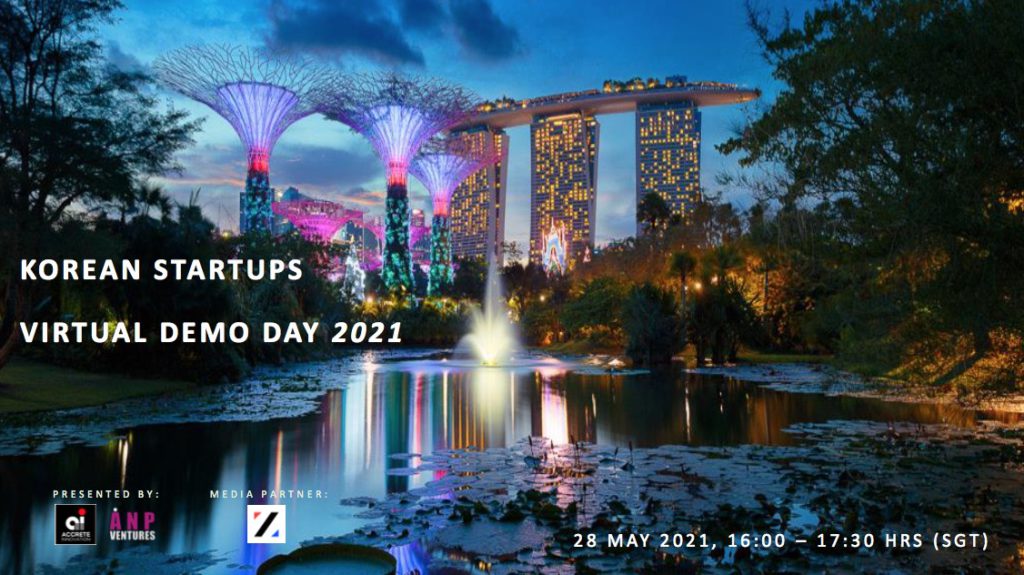 Accrete Innovation's aim is in helping entrepreneurs and startups to succeed internationally through its SEA Achor suite of programs which include growth advisory, mentoring, strategy development, and fundraising services. Their main objective is to help startups scale up into Southeast Asia.
Korean Startup Virtual Demo Day 2021
The MatchLab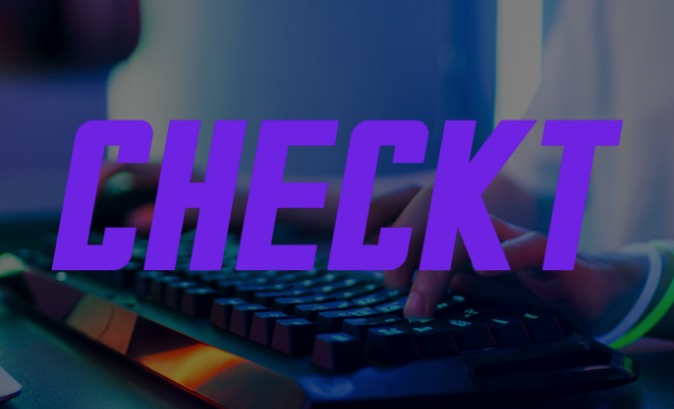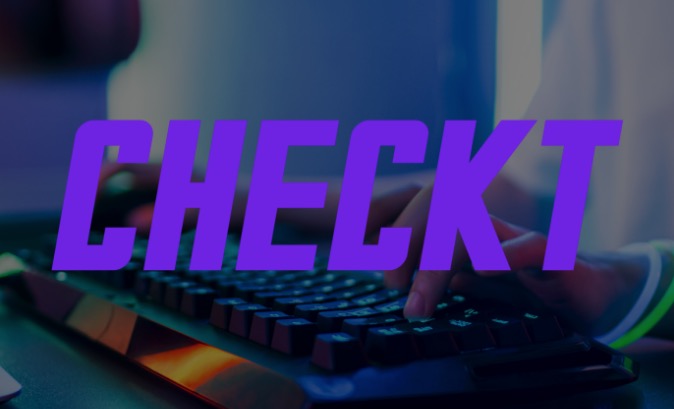 The MatchLab is an e-sports company founded by the CEO of an e-sports champion with 20 years of experience planning and operating global e-sports competitions by the International e-Sports Federation. They have developed an online training solution called "The CHECKT" for the popular MOBA video game League of Legends. Now League of Legends gamers from around the world can train online through The CHECKT which is currently in their beta service. It provides a one-stop service from user-specific strength and weakness analysis and personalized training.
Sector: Data-driven e-sports eduTech
Funding Stage: Series A
Funding: 0.5 – 1M USD
M.DATASYNC


M.DATASYNC provides high-capacity artificial intelligence data construction services optimized for cloud-platform-based autonomous driving and vehicle-sharing services. Some of these services include sensor data logging, collection platforms, and processing/learning/verification tools. In addition, they offer an integrated radar testing solution optimized for customer needs by using technology and expertise. All these are key elements of improving autonomous driving performance.
Sector: AI data construction services
Funding Stage: Series A
Funding: 1 – 2M USD
Anolzzang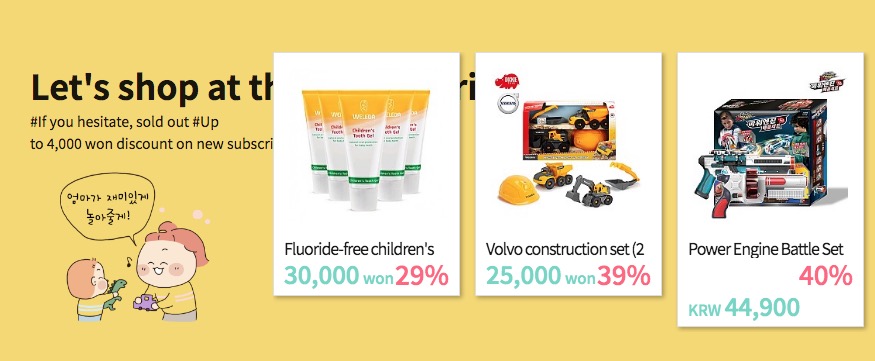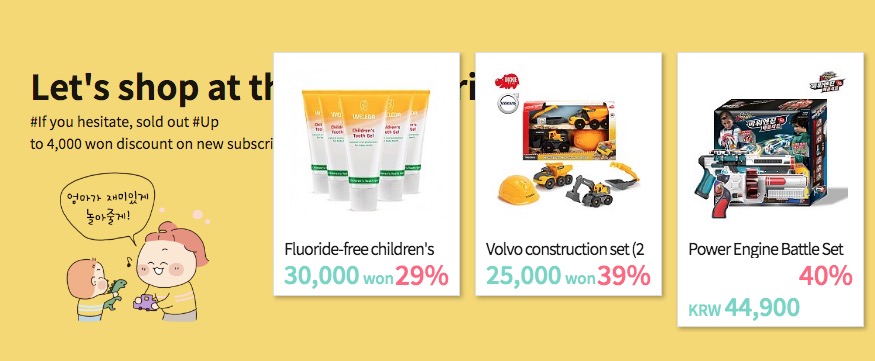 Anolzzang is a life service company that provides all services necessary for child parenting. It has achieved a surplus for the last three years in a row, and currently has about 100,000 paid members and 30,000 social media followers. Key services include visiting classes, services for home kids cafes, rental of rides for home kids cafes, rental of small devices such as humidifiers, delivery of baby food, and baby stroller and car seat laundry services.
Sector: Parenting Mom's Life Platform
Funding Stage: Series A
Funding: 1 – 2M USD
RBTG


RBTG is Korea's Top 10 Distributors and online Top 5 Distributors. Partnering with China's Xiaohongshu, RBTG introduces Korean beauty products to the Chinese market. Therefore they serve as a gateway to more than 150 Korean brands on Chinese eCommerce platforms.
Sector: E-commerce & branding
Funding Stage: Series B
Funding: 3 – 4M USD
OCTATCO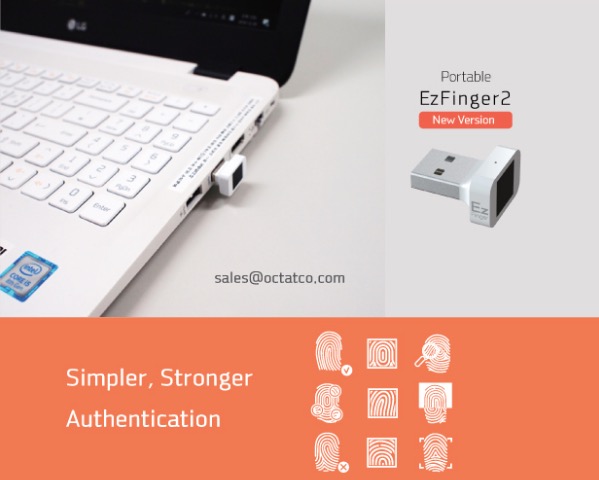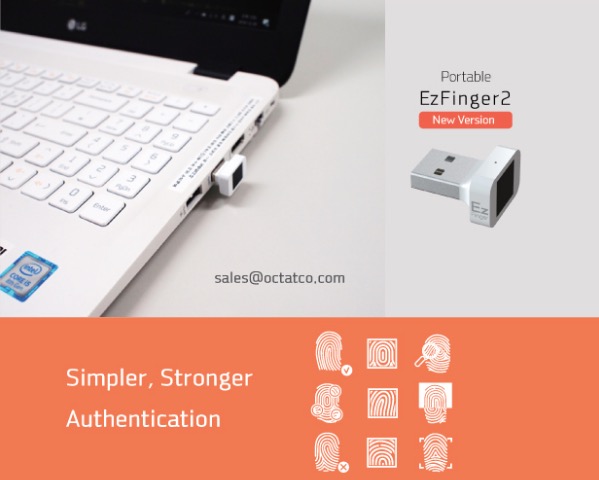 OCTATCO created a combination of strong encryption technology and biometrics technology / AAL 3, the highest level of certification by NIST in the US. They use a next-generation global standard authentication technology. Their latest product a USB Fingerprint authenticator for laptops, desktops, and tablets called EzFinger2. Some of their notable reference use cases include Microsoft FIDO2 biometric authentication official vendor (final stage), Korea's largest insurance company Samsung Life, Prudential Life, KORAIL, SK Telecom, Duzon, AhnLab, Hanshin University, National Security Technology Research Center.
Sector: Biometric authentication key
Funding Stage: Series A
Funding: 3 – 5M USD
---
John is the Co-Founder of Seoulz. He has covered the Korean startup & tech scene for over eight years and has written over 700 articles regarding the Korean startup ecosystem. He has brought global attention to Korea's tech scene using Google SEO. Email him at john@seoulz.com
All author posts