South Korea has been gaining a strong reputation for its Fintech services and electronic payment systems. However, in order for some of the top Fintech startups in Korea to grow, they will at some point need to expand out of Korea's limited market. Seoul Fintech Lab was established to promote Fintech startups in Korea on a global scale. Therefore, Seoul Fintech Lab has partnered with LUXKO (a business expansion accelerator in Luxembourg) and LHoFT (Luxembourg House of Financial Technology) to bring 5 promising Fintech startups in Korea to Luxembourg via an online Fintech event called 10X Extension. 
Why Should Fintech Startups Enter Luxembourg?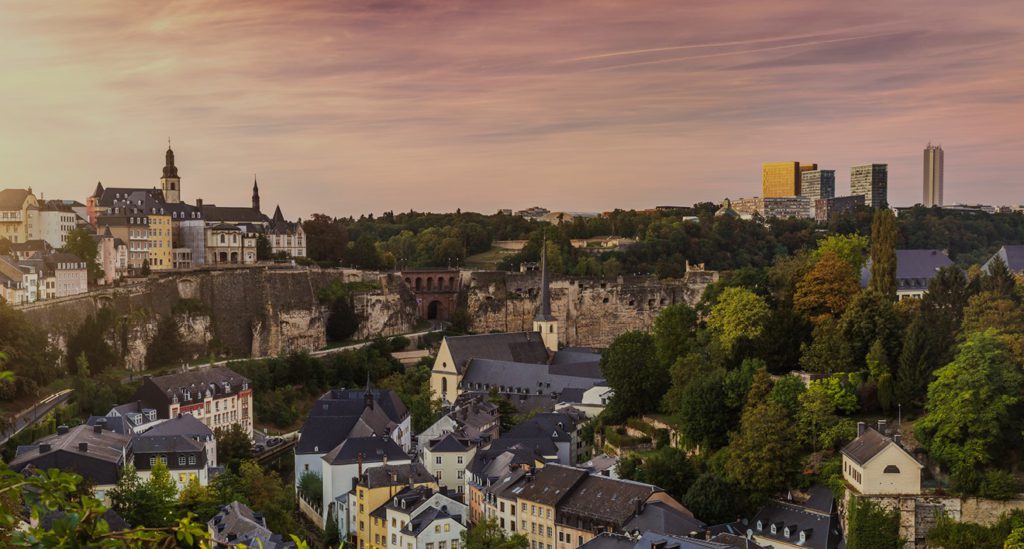 Luxembourg has a well-established and vibrant venture capital environment. Therefore, there is a very open attitude from the Luxembourg authorities, the financial community, the Bankers Association, and the banks themselves when it comes to financial technology and new fintech companies. Furthermore, Luxembourg has been very proactive when it comes to welcoming virtual currencies at all levels within the environment. In addition, many organizations in Luxembourg have shown a proactive approach to welcoming virtual currency. This includes the regulators, the bankers, and other associations that are very interested in seeing virtual currency grow in Luxembourg. 
For the last 30 years, Luxembourg has had a vibrant Fintech industry based around fund management, the security of monies, and reliability. In addition, Luxembourg has a well-established and solid legal framework. Therefore startups that are coming here are going to get professional/reliable representation and solid legislation to back them up. Startups will be able to follow the way many of the large companies have done when they moved to Luxembourg.
"A Fintech company needs to have reliability. It's not just storing people's photographs or memories. It's actually storing their money which is a totally different level of reliability and security that the customers expect and that's provided historically by Luxembourg," said Michael Jackson, Partner at Mangrove Capital Partners.
10X Extension – Online Fintech Event
For financial institutions, investors, and fintech experts that want to stay on top of the latest Fintech trends, come join the online event 10x Extension via Zoom on Thursday, November 26h at 10:00 AM (CET) or 6:00 pm (KST). It is a great event to strengthen relationships with the international Fintech ecosystem. The cross-border event will connect the international fintech ecosystem and network with peers and industry leaders who are shaking up the Fintech sector. In addition, you will get to meet 5 promising fintech startups from Korea.
5 Innovative Korean Fintech Startups at 10X Extension
Spiceware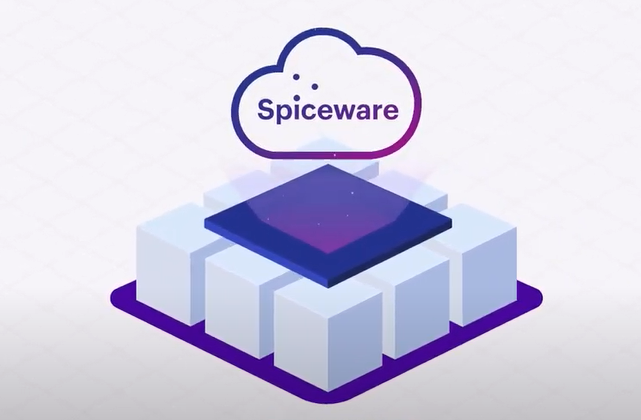 Spiceware on Cloud is a SaaS that securely protects all data operated by enterprises in the finance, public, telecommunications, and healthcare sectors by providing data security and PII (Personally Identifiable Information) protection services for building infrastructure utilizing the cloud, big data, and AI. It is a cloud-native PII Protection Service with the following features: Encryption, Access Log Management, PII Deletion, Anonymization & Pseudonymization. Spiceware was established in 2017, the company is invested by AhnLab, a major IT security company in South Korea, along with other Vc's in Korea. Spiceware is an Amazon APN Select Technology Partner in the category of DB Encryption since 2018.
VOLTA (BC Labs)

VOLTA provides a trading strategy open marketplace that connects retail investors and professional traders so that retail investors can trade like professionals with the aid of professional traders. There are many teams consisting of just one or two talented programmers who make high profits just by running a few trading strategy algorithms. However, these groups lack the resources such as the brand, organization, capital for marketing, funding, and customer services, and they are looking for an automated platform so that they can solely focus on trading.
XQuant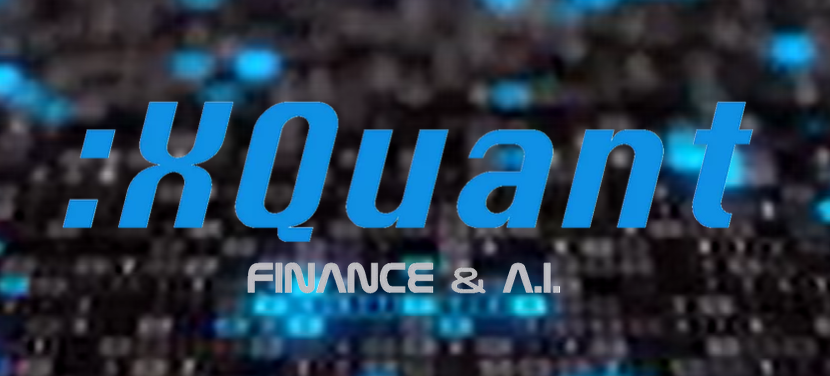 XQuant is a Korean language leading specialist for the processing and analysis of unstructured data for financial institutions. Their products TS-Expert and ESG-Analytics will help your organization extract the relevant information and improve the efficiency of your team. TS-Expert automatically extracts information from the Term-Sheet of OTC financial products such as Swap, Options, Forward, or Structured Products. In addition, ESG-Analytix helps investors and financial analysts find information and automatically assesses the involvement of corporations on Environment, Social, and Governance related themes.
Quotabook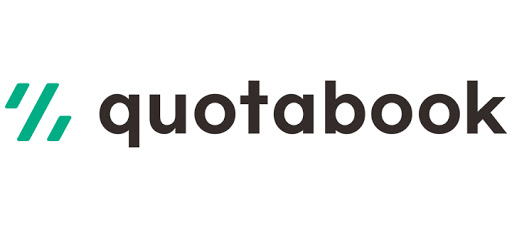 Quotabook is an equity management platform for both companies and investors. Startups and VCs can sync crucial equity data and corporate governance issues through an online equity platform so that every shareholder and portfolio company can communicate through a single source of truth. Therefore, Quotabook is being used by the top-tier VCs and startups in Korea. In addition, they have partnerships with 33% of the transfer agents in Korea. The company was incorporated in late 2019 and was funded by almost 20 VCs, accelerators, and banks ever since.
Finhaven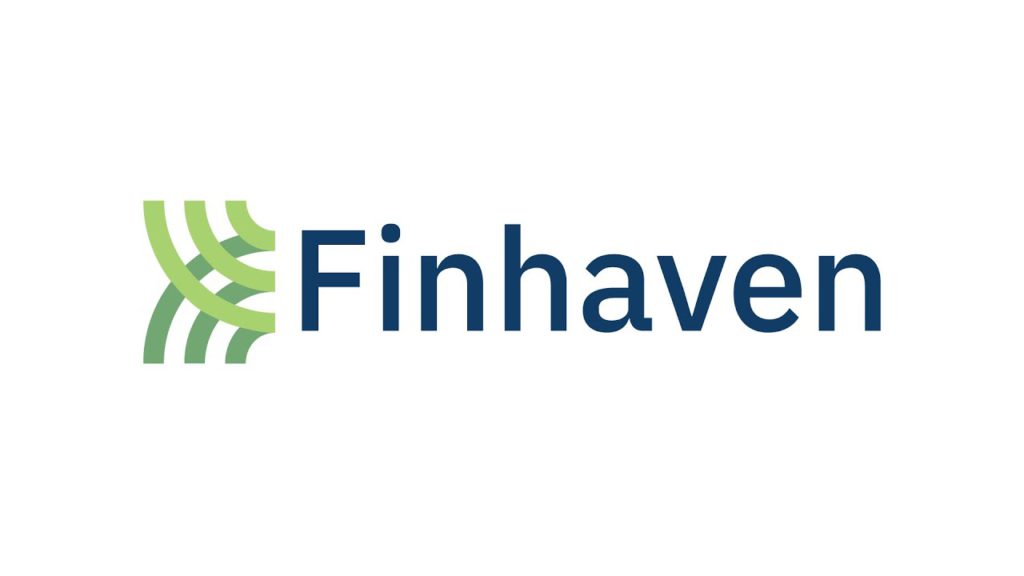 Finhaven is a capital markets technology company that offers a simple, safe, and secure paperless custodial and settlement solution for all market participants. Their technology platform leverages distributed ledger technology and covers KYC, AML, suitability, capital raise, primary distribution, the marketplace, settlement, depository, investor relations, and corporate action management. Furthermore, this new digital capital market system will have a real-time settlement. It will eliminate the need for clearing agencies, central depositories, and custodians. Finhaven Capital, a wholly-owned subsidiary of Finhaven Technology Inc. is a registered exempt market dealer in 6 jurisdictions from BC to QC in Canada (Finhaven Capital is operating as "Finhaven Private Markets"). Finhaven Asia, another Finhaven subsidiary, is located in Seoul to expand the company's business in Asian markets.
Some of the top speakers at 10x Extension include:
Stephane Pesch – CEO at LPEA (Luxembourg Private Equity & Venture Capital Association) 
Alexander Tkachenko – General Partner at 2be.lu Venture Capital 
Alex Panican – Head of Partnerships & Ecosystem at The LHoFT (Luxembourg House of Fintech Technology) 
Chris Hollifield – Business Development at LFF (Luxembourg for Finance) 
For the full speaker and jury list please visit here.
10X Extension Agenda
18:00-18:10 – Welcome words (by Semi Park), Welcome speech by Stephan Pesch, CEO at LPEA
18:10-18:15 – Introduction to Luxembourg's Financial Industry by Chris Hollifield, Business Development at Luxembourg of Finance
18:15-18:20 – Introduction to the Fintech Ecosystem in Luxembourg by Alex Panican, Head of Ecosystem at Luxemburg House of Financial Technologies
18:20-18:30 – Panel discussion: Korea vs. EU Financial sector and the growing demands of Fintech (Alexander Tkachenko (GP,

2be.lu

Venture Capital) & Prof. Youngju Nielsen)

18:30-18:35 – Introduction of Seoul Fintech Lab by HoHyun Ko, Managing Director of Seoul Fintech Lab
18:35-19:25  – 5 Fintech Startup Pitch (5min presentation + 5 min questions).
19:25-19:35 – Jury's comments, closing remarks (by Semi Park) & Networking with Jury
About LUXKO 
LUXKO consulting is a business expansion accelerator constantly looking for the next potential unicorn. Luxembourg is a new gateway to the EU and they support your expansion with top tech gurus and local investors. 
About Seoul Fintech Lab
Seoul Fintech Lab was developed by the Seoul Metropolitan Government in 2018 for the development of the financial sector. It is already hosting 100 companies specializing in the financial technology sector. The companies are provided with space for around two years and guided with their specialized accelerator programs.
---
John is the Co-Founder of Seoulz. He has covered the Korean startup & tech scene for over eight years and has written over 700 articles regarding the Korean startup ecosystem. He has brought global attention to Korea's tech scene using Google SEO. Email him at john@seoulz.com
All author posts