On February 17, 2021, Seoul Fintech Lab hosted "Investor's Day' in partnership with Plug and Play. The  Silicon Valley-based accelerator launched its Korean office early last year. Together with the fintech accelerator, Plug and Play co-hosted a 6-week accelerator program for Seoul Fintec Lab's residents. The co-hosted program provided mentorship to startups looking to expand their businesses to the US and SEA. At Investor's Day, the highlight of this program, participating startups got the opportunity to showcase their businesses in front of notable investors from White Star Capital, Asia Pay, Sun SEA Capital, and others.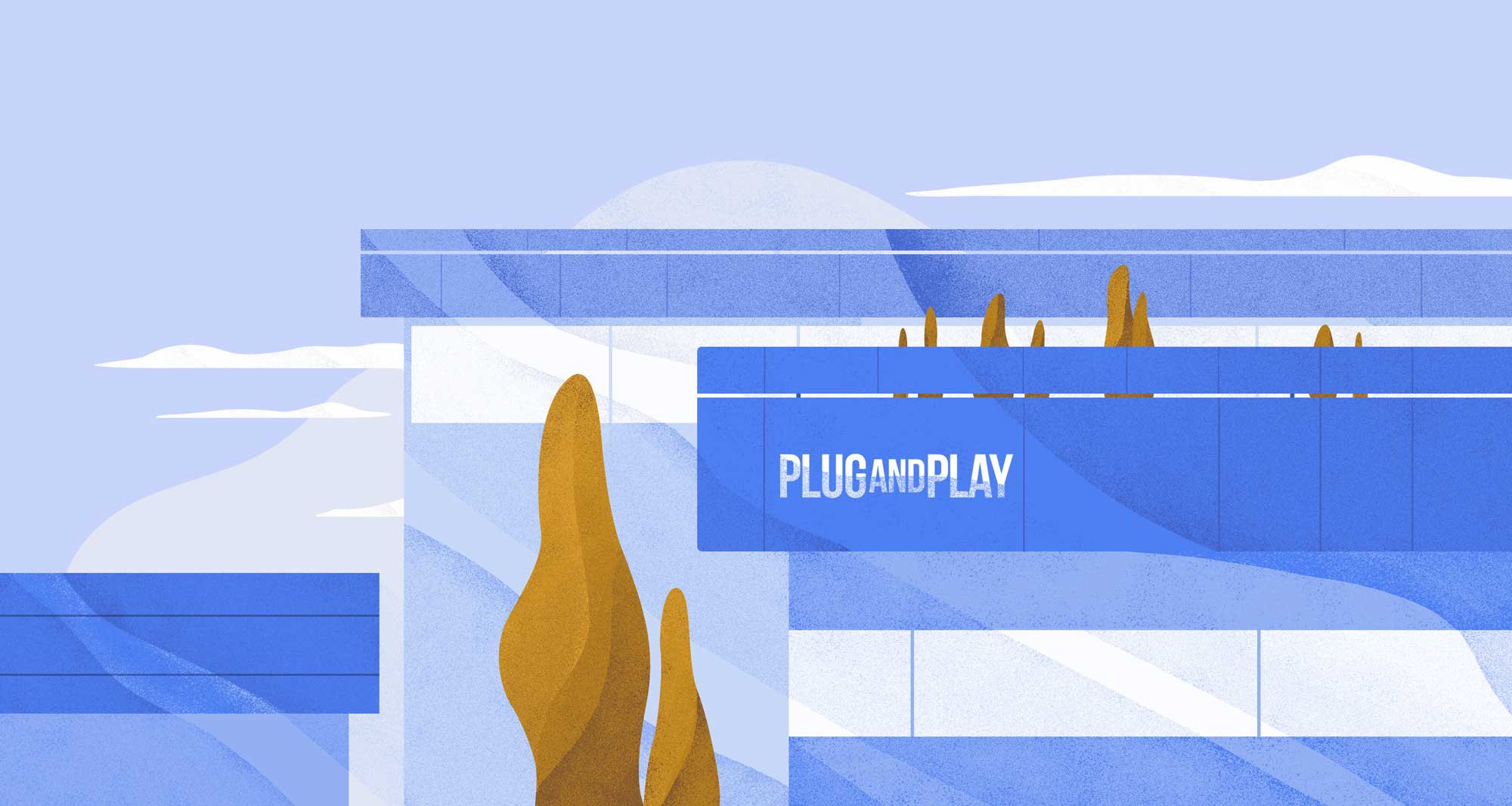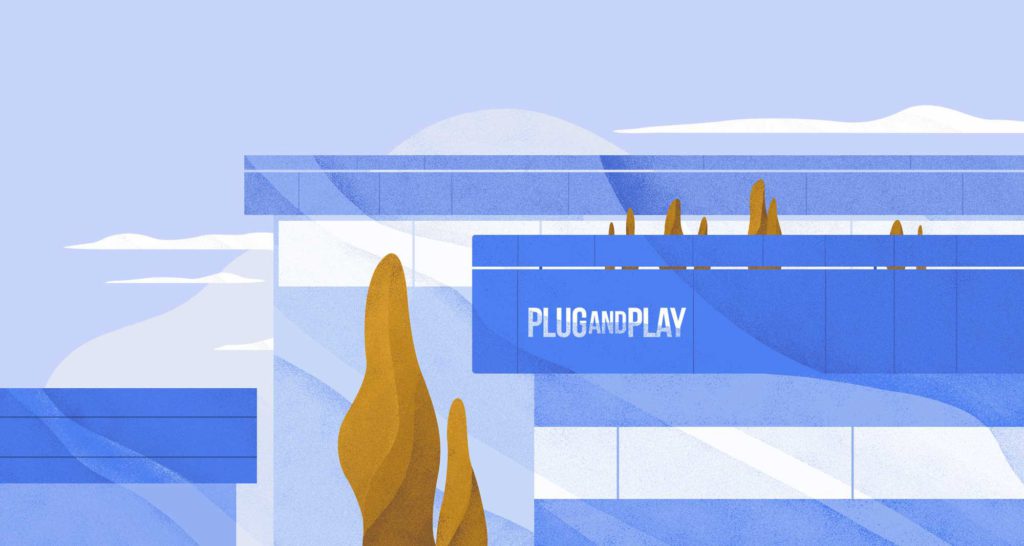 The event opened with a welcome message and short introduction of Plug and Play by Program Lead Kayvon Deldar. Headquartered in Silicon Valley, the innovation platform has built accelerator programs, corporate innovation services, and an in-house VC to make technological advancement progress faster. Plug and Play is active in more than 30 locations globally, including U.S., China, France, Germany, The Netherlands, Singapore, Indonesia, and Mexico.
---
Accelerator Programs in over 35 locations.
---
Industry-leading corporations collaborated with.
---
Startups invested in annually.
Plug and Play Asia Pacific focuses primarily on the rapidly growing Southeast Asia region. The focus industries for this area include: IoT, Mobility, Fintech & Insurtech, Health, Smart Cities and Sustainability. With its new office in Korea, Plug and play aims to help Korean startups go overseas by leveraging the platform's global network.
The event followed with an introduction video of Seoul Fintech Lab, an accelerator funded by the Seoul Metropolitan Government. In 2018, Seoul Fintech Lab started with only 27 tenants. Now, it became Korea's biggest fintech accelerator with close to 100 companies from various fields related to finance. Additionally, the accelerator also hosts fintech startups fostered by Hana Bank and KB Financial Group. To learn more about Seoul Fintech Lab, check out our full article here.
The 6 Korean Startups pitching at Investor's Day
After the welcoming ceremony, 6 startups took over the spotlight to pitch their business in front of global investors. The 5-minute pitches were followed by a Q&A-session that allowed investors to ask additional questions to the founders.
The participating startups were as follows:
---
Sue is the Co-Founder of Seoulz. She is the mind behind all of Seoulz' creative direction and visuals.
All author posts