When it comes to the beauty industry, skincare remains the leading sector. Consumers are more conscious about their wellness and actively educate themselves about healthy skincare routines and ingredients. However, with dozens of beauty brands, it is still difficult to find the right products that work for everyone. Therefore, consumers are increasingly seeking solutions targeted to their specific needs.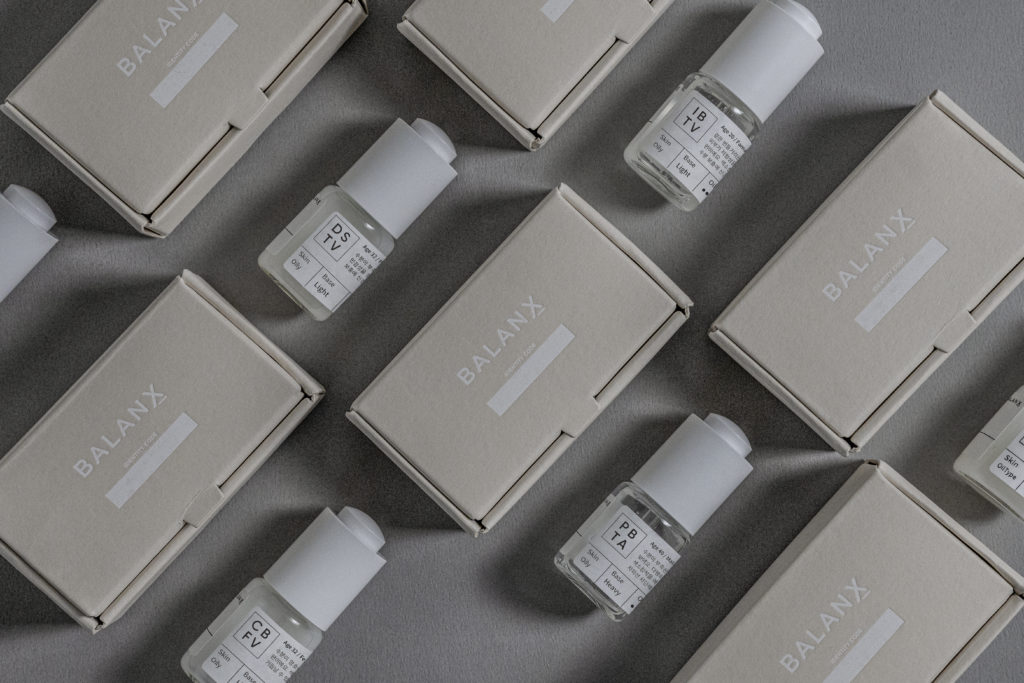 Beauty startup Lillycover aims to create a personalized skincare service that matches the right ingredients to each individual. In order to do this, they created a portable skin device for skin diagnosis and plasma management called MUILLI. In August, Lillycover raised $4 million for their Series A round led by POSCO Capital, TBT Partners, IBK, KITE Entrepreneurship Foundation, and more. 
The Demand for Personalized Skincare
Personalization in the beauty space is all about tailoring skincare products for consumers since everyone's skin and conditions are different. Before, consumers had to pay a lot of money for custom products from a dermatologist or other skin specialist. Now, brands work together with dermatologists and use innovative technologies to create customizable products for consumers. 
Benefits of Personalized Skincare
Inclusive –  Many factors can affect a person's skin. Some of these include diet, lifestyle, exercise, sun exposure, and even genetic conditions. Mainstream skincare claims to cater to different types of skin, however, everyone's skin is different. Therefore, thanks to companies like Lillycover, consumers have access to personalized skincare products that address their specific problems and needs. 

Sustainable – Finding the right product can be a challenge for many. Consumers end up spending lots of money and time testing out different products until they find a product that works for their particular skin concern. In addition, products that don't match with one's skin are being thrown away which also increases plastic waste. Personalized products help reduce the amount of waste generated as they are only being made on-demand.
What Lillycover offers
MUILLI – Portable Skin Analyzer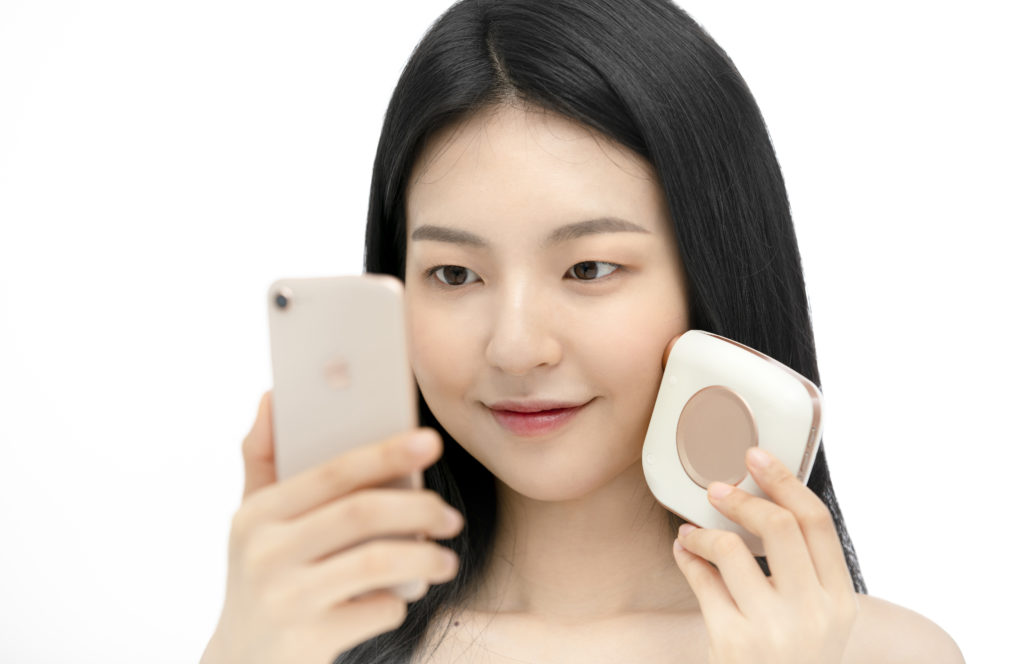 MUILLI combines big data and AI algorithms to help consumers understand their unique skin type. Users can connect the deceive with an app to scan and monitor their skin in real-time. Using this data, MUILLI is able to identify skin conditions and creates a fitting product base. According to Lillycover, skin is categorized into 6 different elements. The sensor in the camera collects data on all skin elements. Once analyzed, consumers will get fully customized skincare products called 'BalanX' delivered to their homes through Lillycover's subscription service. 
The best part is that consumers can test their skin every month to see how it changes depending on the season. Analyzing your skin with MUILLI is very straightforward and only takes a few minutes. MUILLI has the potential to build a massive database for all demographics, geographies, and lifestyles over time.   
Enima – A Smart Factory System for Personalized Beauty
Enima is Lillycover's unique smart factory system which provides a new type of retail business model for personalized beauty and cosmetics with its personalization for consumers at all levels. It is compact (140x139x195cm) and easy to install. The system can be monitored and controlled remotely. Moreover, the smart factory system is sterilized by Lillycover's plasma technology.
The manufacturing process is simplified due to the fact it uses a robotic arm and requires very limited human assistance. Consumers' feedback is incorporated to allow for a highly interactive skincare journey. With Enima you get customized cosmetics all from a centralized control system. 
"The convergence between big data and AI technologies realized by Enima creates hands-on skin diagnostics and high levels of customization for cosmetics' recipes and production."
-- SunHee An, CEO & Founder of Lillycover
Lillycover is a part of the NX NIVEA Accelerator program which is led by the German skincare giant Beiersdorf. The beauty accelerator program aims to innovate and revolutionize the beauty industry by collaborating with beauty startups from South Korea. 
---
Sue is the Co-Founder of Seoulz. She is the mind behind all of Seoulz' creative direction and visuals.
All author posts