CES stands for Consumer Electronics Show, it is a massive event that takes place in Las Vegas (Jan.5-8). CES is regarded as the global stage for innovation and is considered the most important trade show for consumer tech brands and innovative startups. It is restricted to trade-only professionals which means that it is closed to the general public. Therefore only industry professionals and media personnel are allowed to attend CES. Korean conglomerates such as Samsung, LG, and Hyundai always have a strong presence at CES. However, in the last couple of years, the number of Korean startups at CES has increased.
Startups in Korea go to CES in order to find customers and get global media exposure. It is the perfect place to meet hundreds of potential buyers for their technology and get access to big global corporations they can't find in Korea. 
For the media, CES is a great way to get a hands-on look at a variety of different products that might be released throughout the year. It is the best way for startups to get their product in front of as many industry players as possible. CES 2022 will look to drive the hype and conversation on new technologies such as 5G, Self-driving cars, smart cities, autonomous drones, and 8K TVs. 
What Korean Startups at CES Need to Know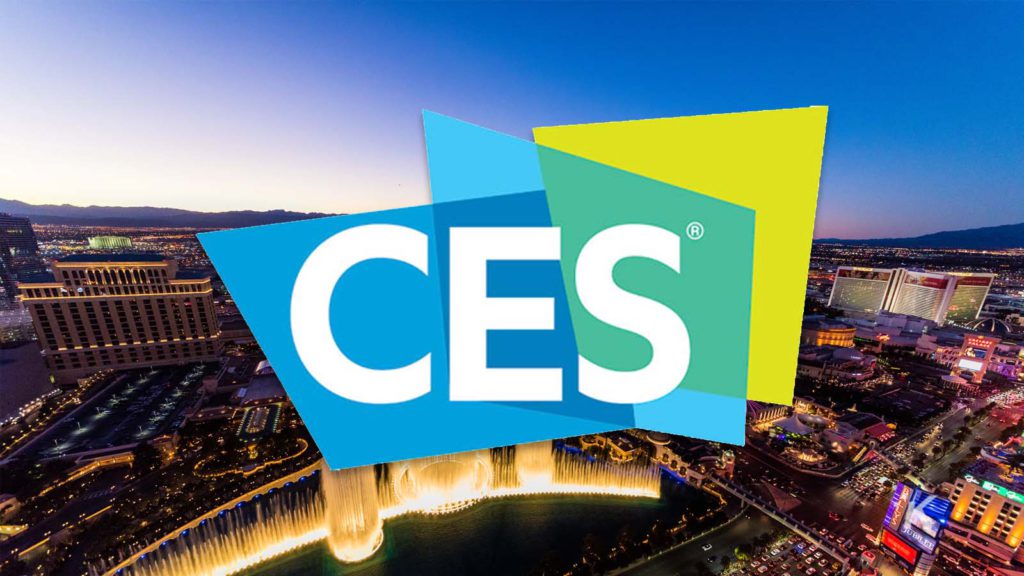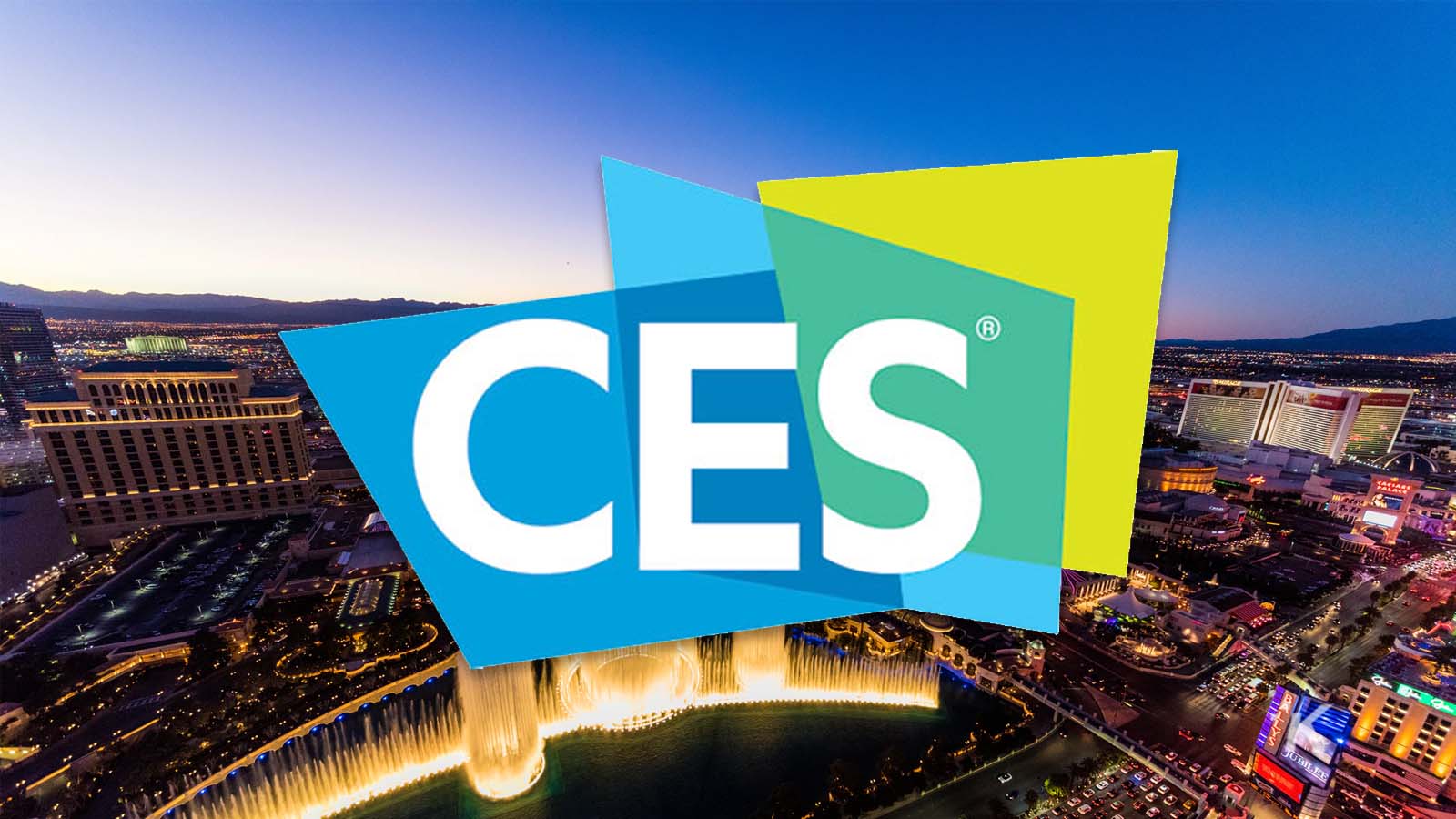 For Korean startups to get the maximum benefit of CES, they need to be comfortable with networking. Because CES is all about networking. If you are weak at networking (in English), send the most personal English-speaking member of your team. Networking with potential global clients, partners, investors, and media is the biggest advantage in going to CES. However, CES is not cheap. The average price for a ticket is $300. You also have to take into account the cost of flying from Seoul to Las Vegas. As well as renting a hotel or an Airbnb. Renting a hotel during CES week will be very expensive. Especially hotels near the Convention Center or Sands Expo. We haven't even mentioned the booth!
The average cost for a booth at CES for startups ranges from $3,800 to $4,300 for a 10×10 foot space. Samsung typically spends close to $1 million on a 25,000 square-foot space. However, you don't need a booth to take advantage of CES 2022.
Korean Startups at CES 2022 to Watch For
DeepBrain AI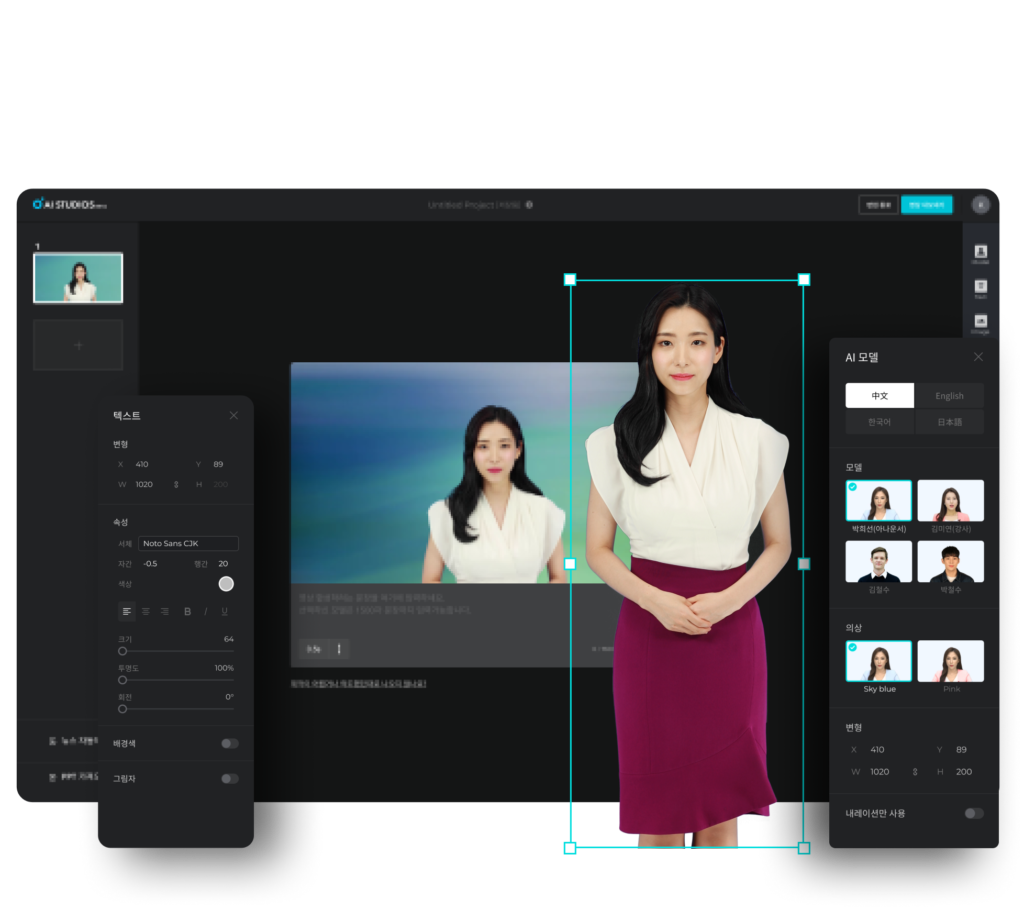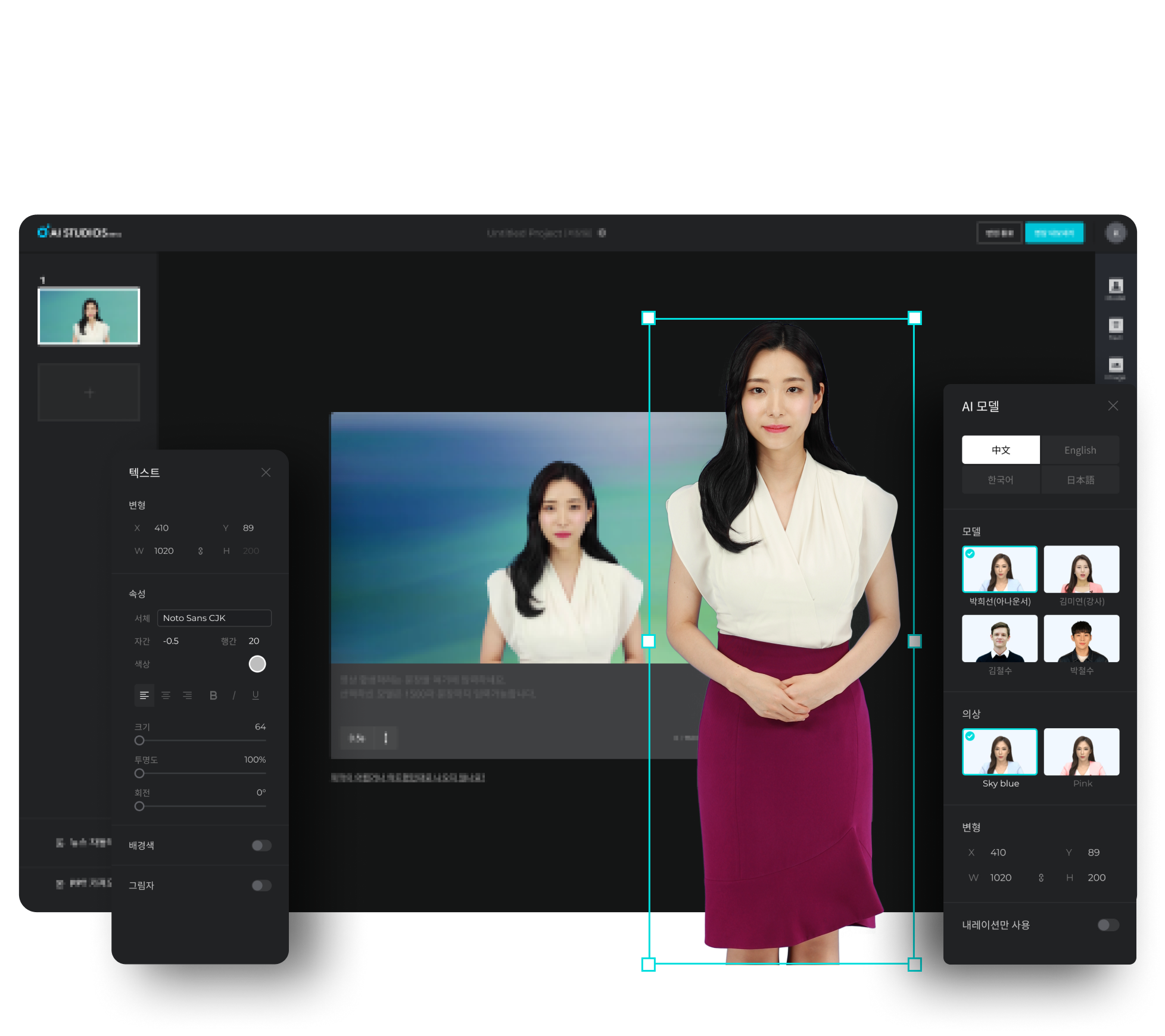 DeepBrain AI was named a CES 2022 Innovation Awards Honoree for its AI Studios script to video solution in the "Streaming" category. AI Studios is a video production tool that makes it easy to produce videos without the need to film or employ real people. Therefore, you can eliminate studio costs, lighting, camera, and staff. All you need to do is type the script and this will enable the AI anchor to naturally speak, use body language and gestures just like a real presenter. This allows any company to produce various content videos for platforms like YouTube without having to buy equipment or have studio expertise. DeepBrain AI will showcase its AI Human technology in person at CES 2022.
bitsensing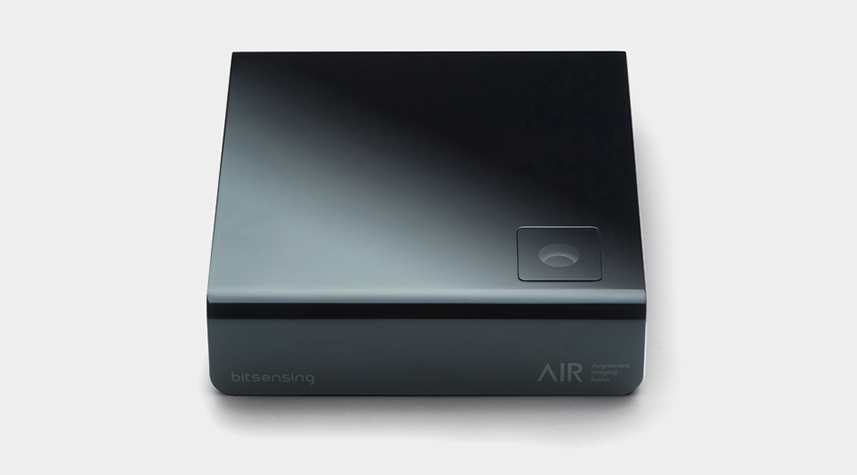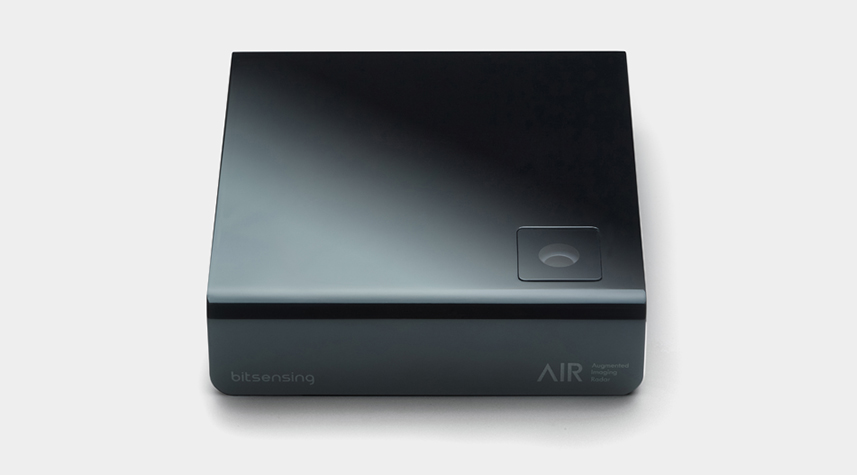 bitsensing is a Korean imaging radar company and the creators of AIR 4D. They were chosen as an Innovation Award Honoree in the Vehicle Intelligence & Transportation category. AIR 4D is an imaging radar solution featuring multi-chip cascading technology to improve target detection, produce high-resolution 4D imaging, and help in autonomous driving collision avoidance. Their aim for CES 2022 is to partner with world-class automotive companies in order to integrate AIR 4D. 
Nthing 


Nthing is an Honoree in the sustainability/smart city category for the Innovation Awards. They are the creators of CUBE, an indoor modular vertical farm that produces clean yields that are free from pollution and pesticides. The vertical farm also saves energy, creating a sustainable ecosystem. CUBE can be set up in any city. They are looking to expand CUBE for large-scale projects in the Middle East. They will look to expand into other markets through potential partners at CES 2022. 
VisualCamp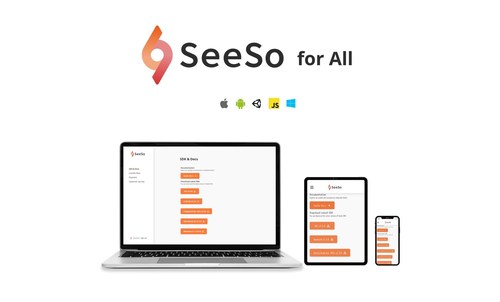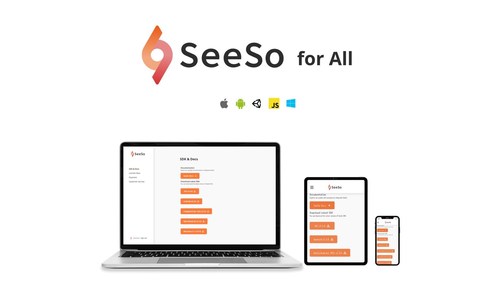 VisualCamp is the creators of the software SeeSo, an eye-tracking software development kit (SDK). It is an AI-based eye-tracking solution that offers deep insights into how users interact with websites and apps. This eye-tracking software opens up new opportunities in regards to streaming platforms, healthcare, and education industries. It also opens up the opportunity to gather "gaze" data to see where a consumer's attention goes. VisualCamp will now work on developing the next-level platform to use this gaze data to help companies better understand their customers. They will look to partner with global companies interested in their innovative solution at CES 2022. 
Here are some tips for Korean startups at CES
If you want press coverage for your product/service, it will not be easy. Most journalists at CES will not respond to your emails. Get a booth at events before the main event. That is where most of the journalists go. 

If you have a project, have at least 10 to give to top media sites like Gizmodo, Engadget, TechCrunch, The Verge, etc.

The area Korean startups should focus on is Eureka Park which is a dedicated section for startups to push their products/services. There are around 1,200 startups exhibiting in booths with many in sectioned areas based on region.

The Eureka Park Marketplace allows startups to showcase their innovations to potential investors and global media. 

Korean startups do not need to have a booth. Most business deals happen during meetings outside CES venues. CES is all about meeting face to face with enterprise customers. Therefore, your schedule should be filled with meetings instead of standing in front of your booth.
Instead of buying a booth at CES, an option could be to rent a hotel suite to maximize your results. It is quieter, more comfortable, and you will have more control over your surroundings. Using this strategy, you can bring your meetings to you instead of going from place to place.
What Korean Startups at CES Should Focus on
CES is also good for market research, finding similar value propositions, and researching competitors. However, CES is mainly used to find potential customers and the best way to do this is to visit their booths. A lot of planning should be done before you go to CES. Think about what your startup needs and plan your CES week out accordingly. This will help you stay on track which is critical with all the distractions Las Vegas has to offer. In addition, Before heading to CES make sure your product or service has been validated in Korea and already has customers or potential customers. The most important steps will be after attending CES and following up on your leads. Following up will be key to maximizing your CES investment. 
Korean startups at CES 2022 will need to show proof of COVID-19 vaccinations. You will need this in order to fly into the United States anyways. CES 2022 will also create a digital event that will run in parallel with in-person programs.
---
John is the Co-Founder of Seoulz. He has covered the Korean startup & tech scene for over eight years and has written over 700 articles regarding the Korean startup ecosystem. He has brought global attention to Korea's tech scene using Google SEO. Email him at john@seoulz.com
All author posts