Polariant delivers the most efficient and accessible positional tracking solution in the world. They developed their own location sensor using polarized light. The polarizer film will be able to emit polarized light. The polarizer film and light sensor on the controller will detect the polarized light. Then it will be able to calculate the location of the controller. Therefore Polariant needs no wires. Think of the possibilities, especially when it comes to VR gaming. 
Polariant was able to patent a way of tracking 3D positions with something called: Light Polarization. Light Polarization detects polarized light and digitizes it into dozens of numbers. Using that data, a 3D model can be calculated. Therefore it is able to precisely track your motions using artificial light and make a 3D image on the screen. 
Andrew Jang is the founder of Polariant. The National Academy of Engineering of Korea (NAEK) nominated Andrew for the Next-generation Engineering Leader Award. He was also the recipient of the Talent Award of Korea by the Deputy Prime Minister and Minister of Education.
The POL Controller Explained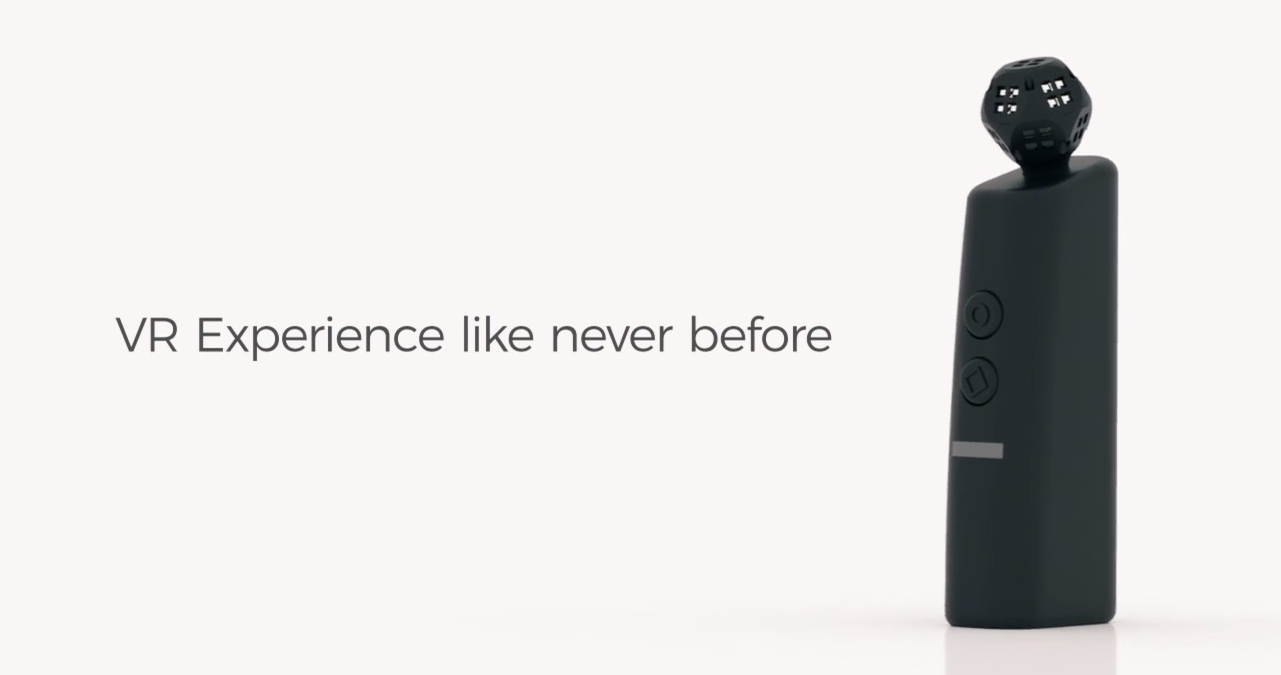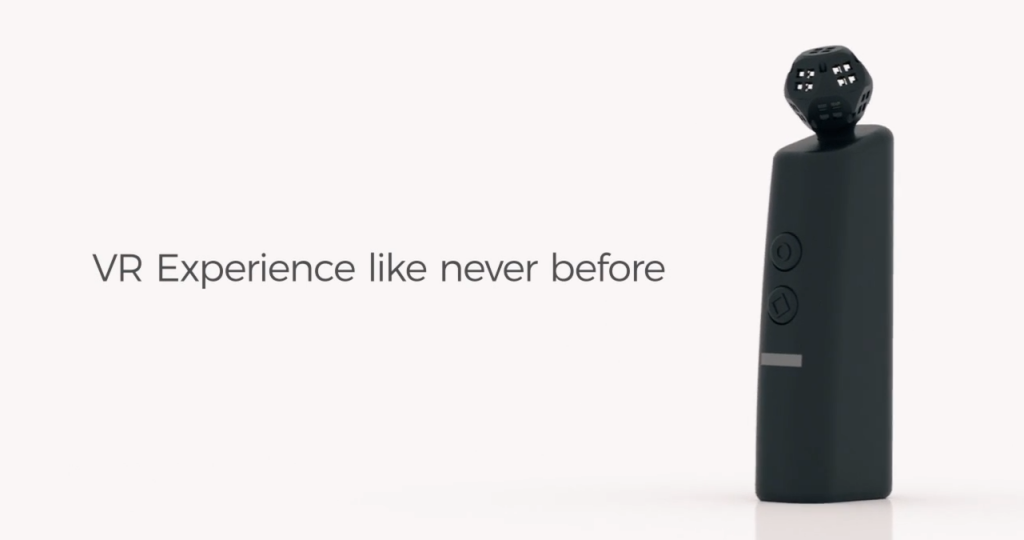 The POL controller can be easily added to an existing VR headset. All that will be needed is the attachment of an infrared LED module. The controller itself has an 11-sided sensor module. The module can capture infrared light emitted from the VR headset at any angle. The controller also comes with 4 integrated customizable buttons that communicate with the headset through BLE. Joystick and trackpad options are also available.
Polariant has developed a unique proprietary algorithm that calculates real-time positional data from polarized light that is accurate to a few millimeters. Other VR positioning solutions require external cameras that need to deal with millions of pixels for calculating position. Polariant's solution only requires a few light sensors that need only a fraction of computing power for calculation. Therefore Polariant's solution is optimal for both mobile and standalone VR controllers that do not have access to sufficient computing power.
The Polariant Polarized Light Sensing Solution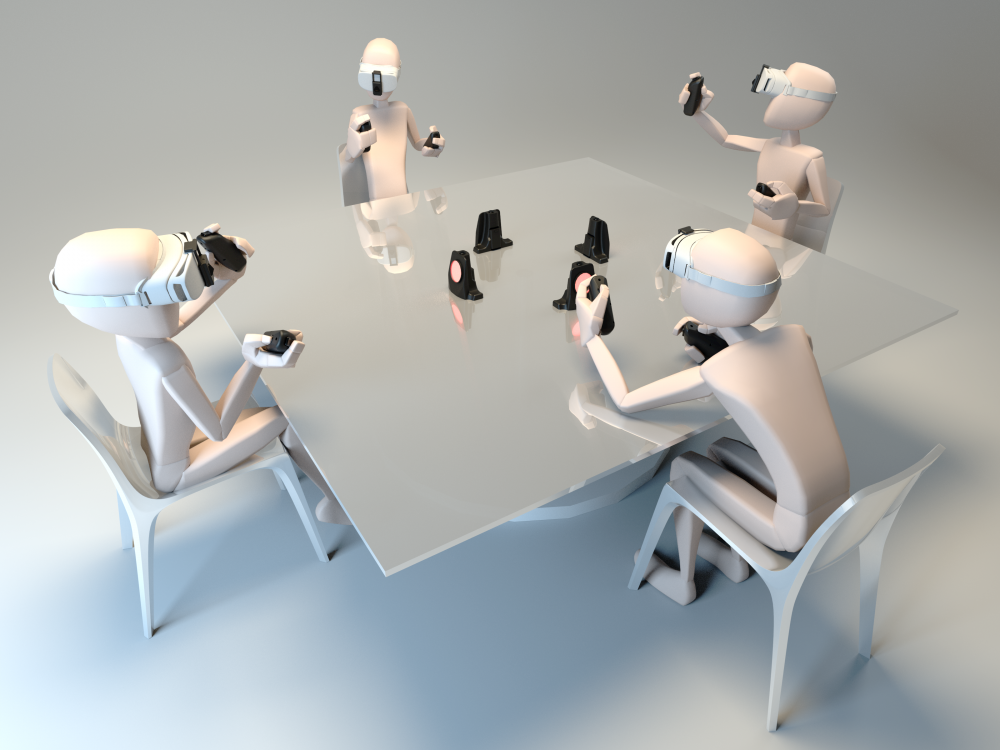 Polariant's Polarized Light Sensing (PLS) solution can be used for places where GPS tracking can be difficult. These places include basement floors, underground parking, subways, airports, and malls.
Polariant Bought by Socar
Many thought Polariant would get bought out by one of the top gaming companies in Korea. However, after getting an investment from Naver, Polariant was recently bought by Korean car-hailing firm Socar. What will be interesting for 2020 will be how Socar will use this technology. It is possible they will look to incorporate PLS technology for indoor tracking for their automobiles. Socar has been active in investing in the right technology startups in Korea to help them advance to become the Uber of Korea.  
For 2020, Polariant will continue to focus more on developing spatial intelligence technologies. There could be partnerships with major corporations such as Hyundai, LG, and Samsung in the future. Therefore it is possible, autonomous vehicles will use polarized light for their driving functions.  
Polariant has since transitioned into the mobility space. Therefore they want to move beyond VR and expand their business into indoor-positioning, including robotics, indoor navigation, and factory automation.
---
John is the Co-Founder of Seoulz. He has covered the Korean startup & tech scene for over eight years and has written over 700 articles regarding the Korean startup ecosystem. He has brought global attention to Korea's tech scene using Google SEO. Email him at john@seoulz.com
All author posts