Corporate Sustainability in Korea is growing as more and more companies are looking for ways to reduce their energy consumption. They are looking to implement technologies to reduce their energy consumption. The push toward corporate sustainability in Korea creates many opportunities for startups as many corporations make sustainability programs to help them go to market. Startups in Korea that focus on sustainability will find it easier than ever to find a corporate partner in Korea. Furthermore, many corporations in Korea have annual sustainability reports detailing what they are doing to fight climate change. This is in response to growing pressure from the world to align their business strategies to meet global emission standards and have more sustainable business operations. 
Sustainability has become a hot trend in South Korea over the past few years. Korean companies are exploring ways to go greener and cleaner through innovative technologies. Below are a few examples of how some of the major corporations in South Korea are looking to incorporate sustainability into their business. 
Samsung Electronics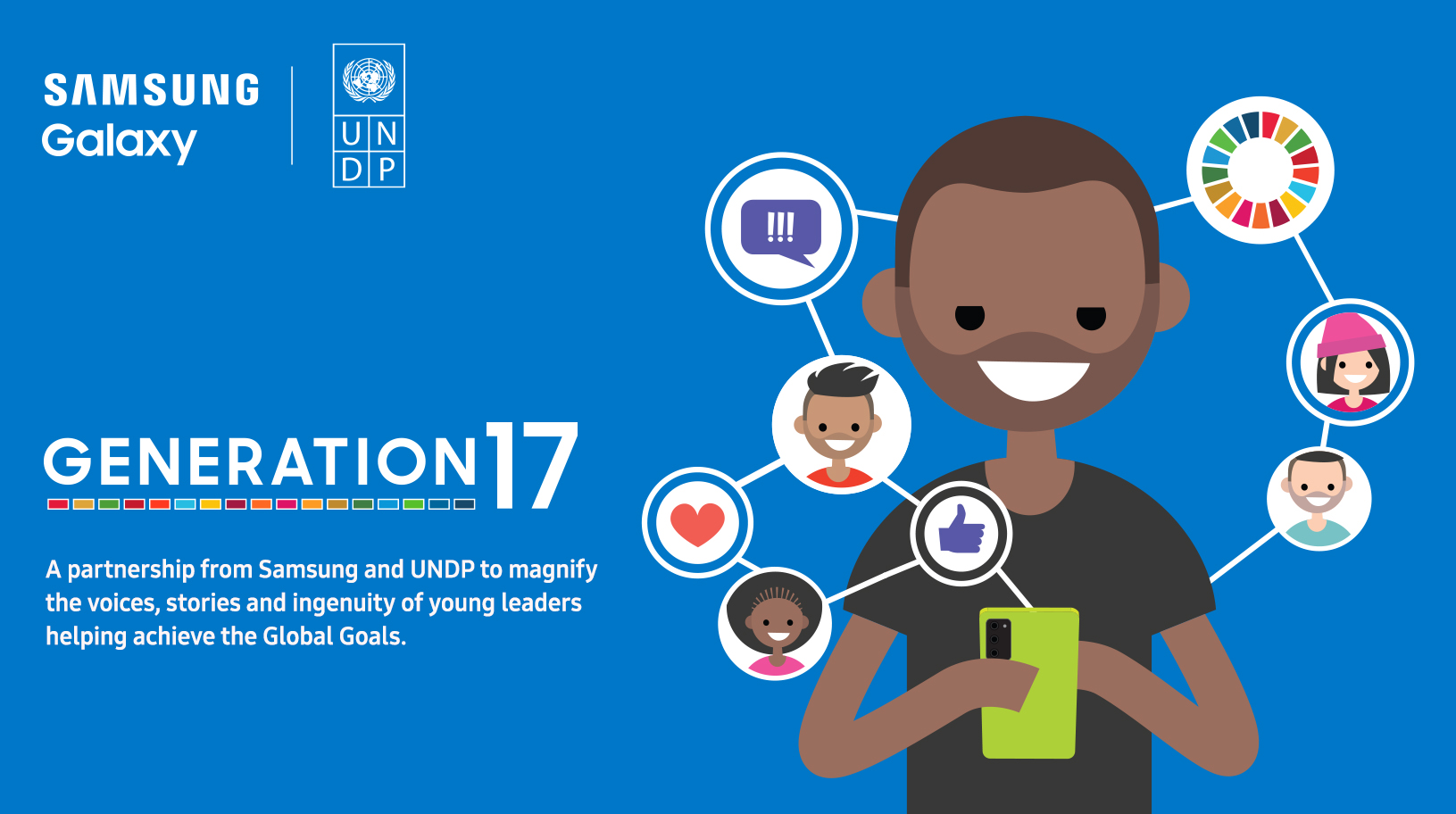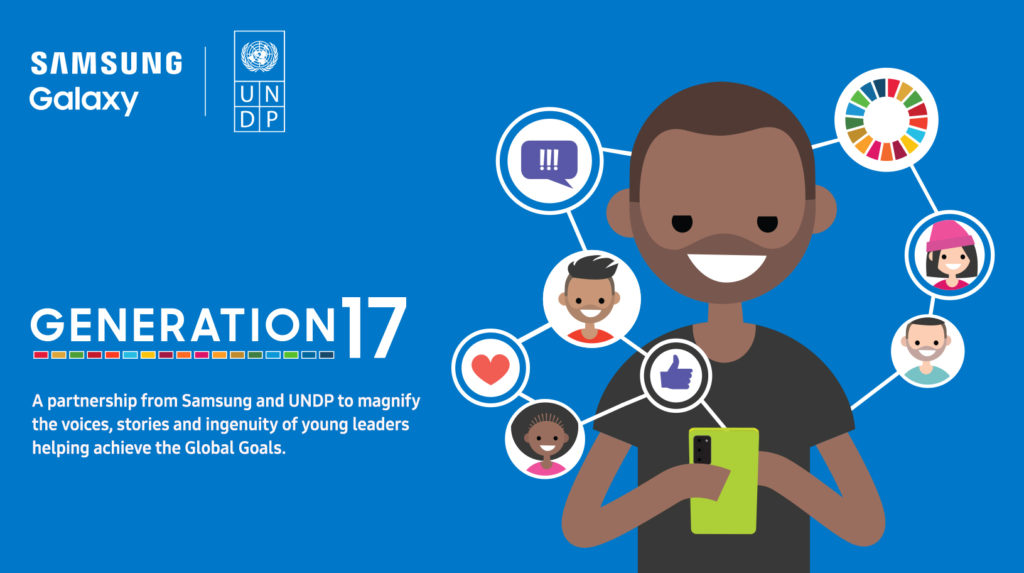 Samsung has been making significant investments to minimize its global footprint through innovation. They are offering a new "Generation 17" initiative in partnership with UNDP (United Nations Development Program). Therefore, through the initial program, Samsung will provide mentorship, technology support, and networking opportunities for young entrepreneurs and leaders looking to have an impact on sustainability. In addition, Samsung plans to expand its award-winning Galaxy Upcycling program, which converts smartphones into new products such as medical and home IoT devices. 
POSCO 


POSCO is the world's 5th largest steelmaker. They aim to start producing steel with hydrogen instead of coal to transition into renewable energy sources. The plan is to be carbon neutral by 2050. In addition, POSCO recently signed an MOU with Rio Tinto, a leading global mining group, to jointly explore, develop, and demonstrate technologies to transition to a low-carbon emission steel value chain. Moreover, the partnership will integrate Rio Tinto's iron ore processing technology and POSCO's steel-making technology. 
LG Electronics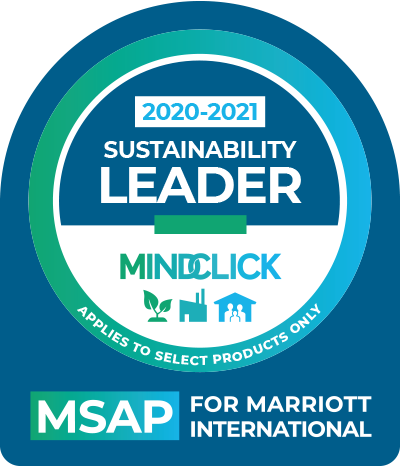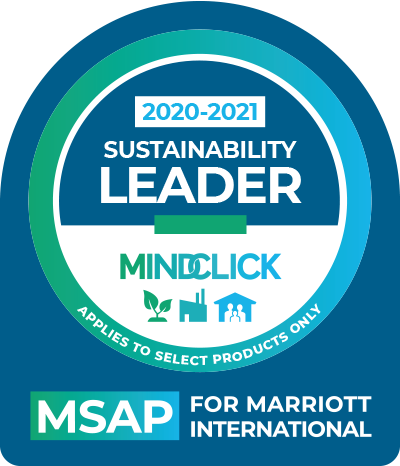 LG Electronics got the highest-level rating in the 2020 Marriott Supplier Sustainability Assessment Program (MSAP). This was in recognition of LG's use of environmentally and socially responsible practices throughout the life cycle of all product lines. Therefore, they have focused heavily on product sustainability, especially for their hotel TVs and displays. 
Hyundai Heavy Industries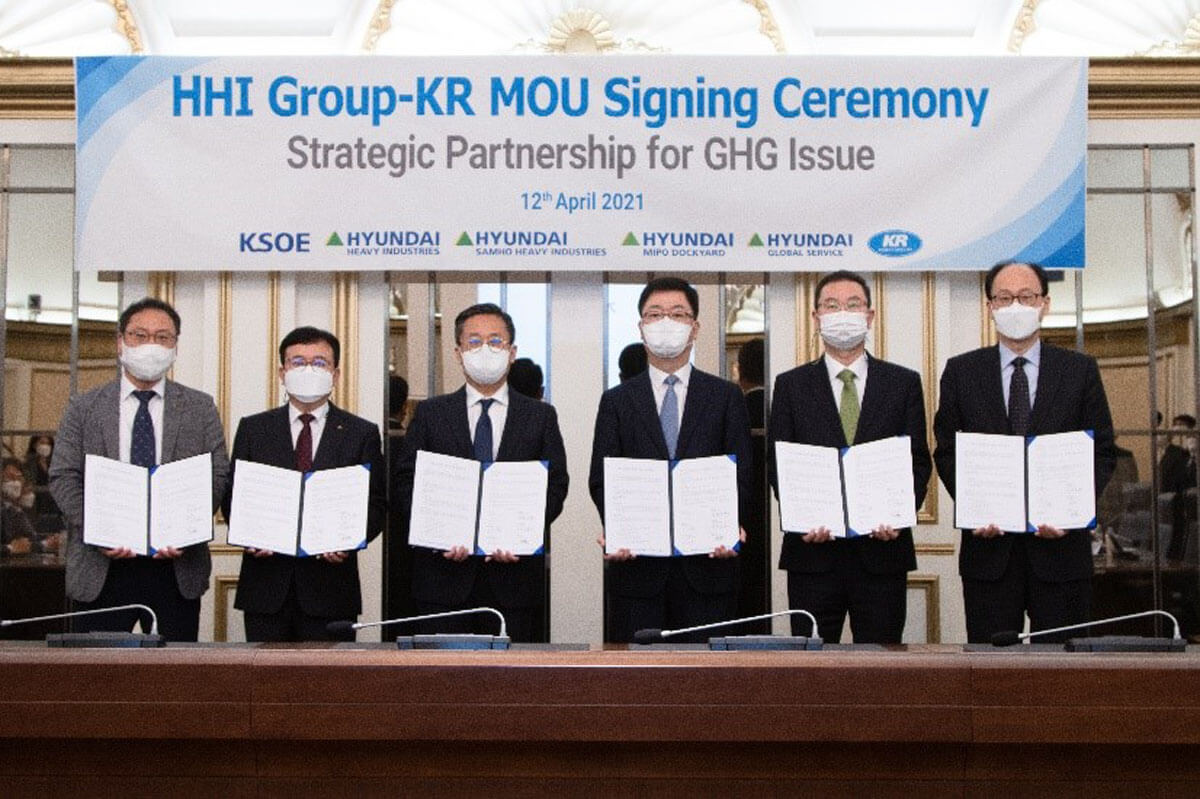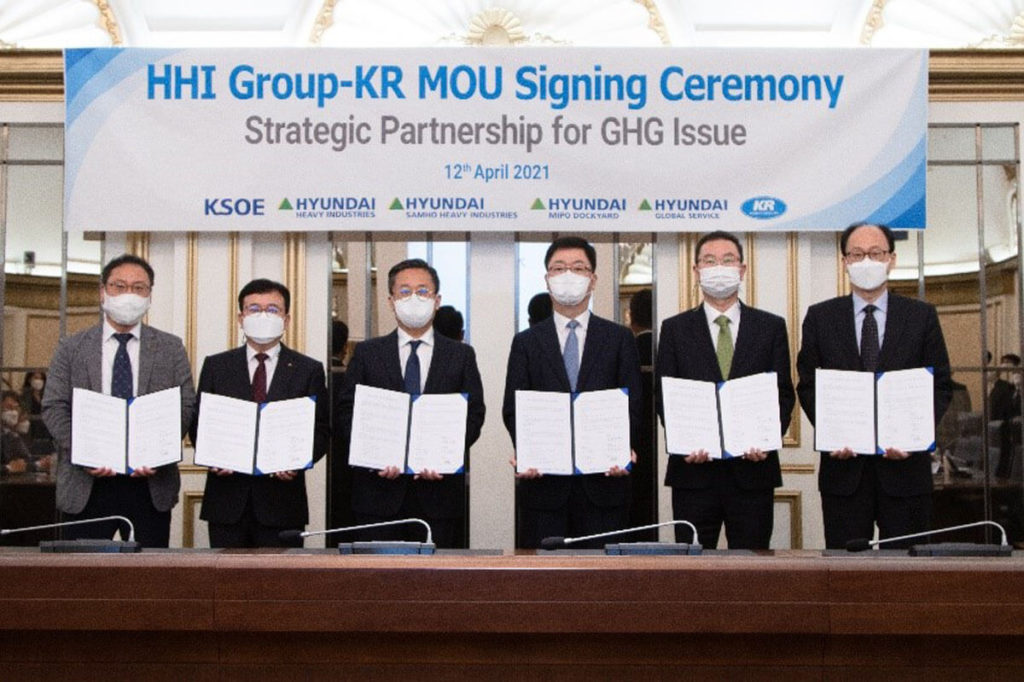 Hyundai Heavy Industries is the world's largest shipbuilder. They plan to invest nearly $1 billion from 2021 to 2025 to create eco-friendly fuel and vessel technology. Furthermore, Hyundai Heavy Industries established environmental, social, and governance (ESG) committees under its five affiliates to develop eco-friendly technologies. Therefore, the committees aim to support environmental protection, social justice, and ethical management practices. They have sold over $260 million of ESG bonds to help build eco-friendly ships. 
Hyundai Motor Group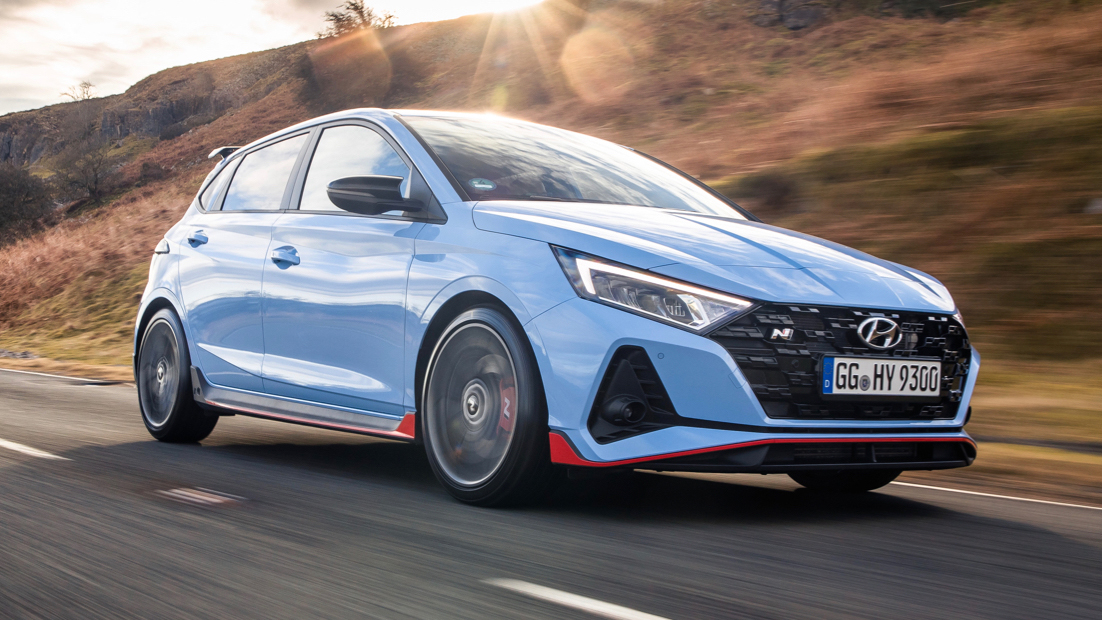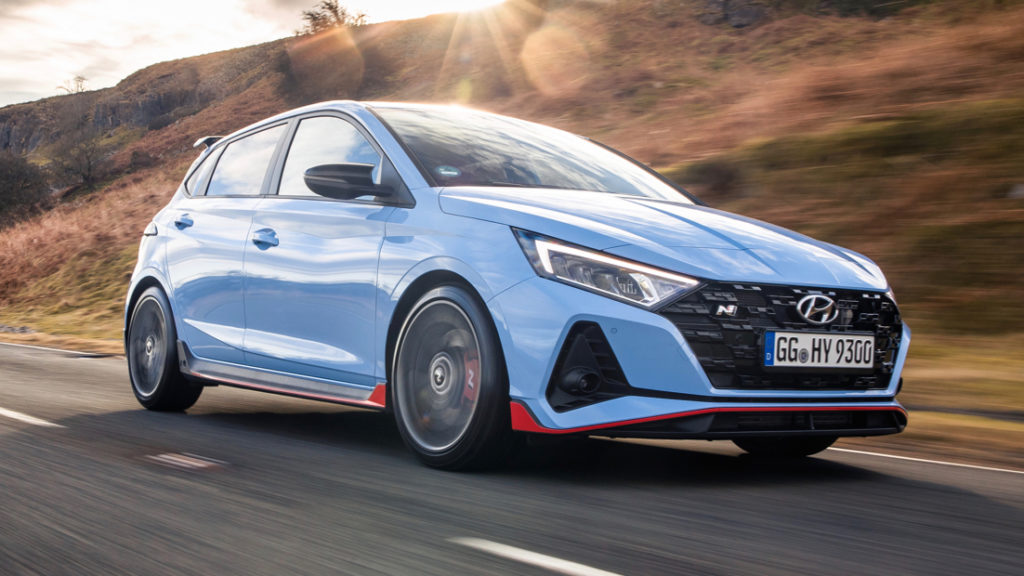 Hyundai Motor Group plans to move away from internal combustion engine cars to EV cars by the end of 2040. The first step will be to sell 1 million EVs across Hyundai Motor, Dia, and Genesis models by 2025. Therefore, this will mean Hyundai will have a 10% global share in the EV market. In addition, Hyundai Motorsport will develop a brand-new hybrid challenger based on the Hyundai i20 N road car as a sign of their commitment to the FIA World Rally Championship to make motorsport more sustainable. 
SK Innovation Co.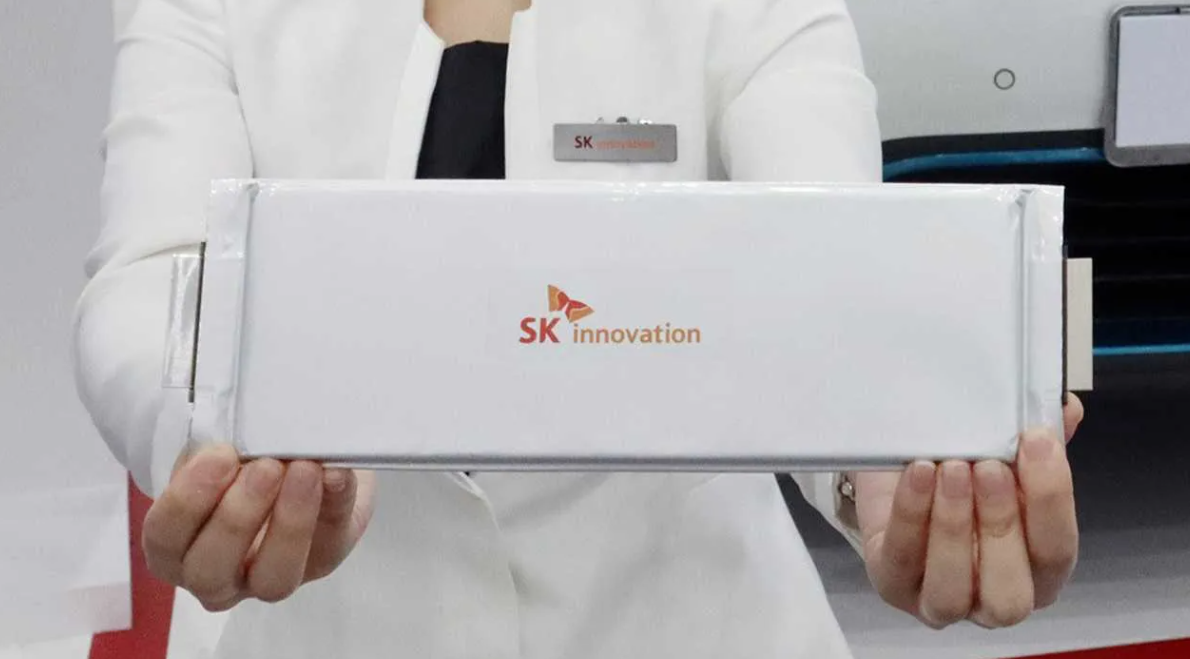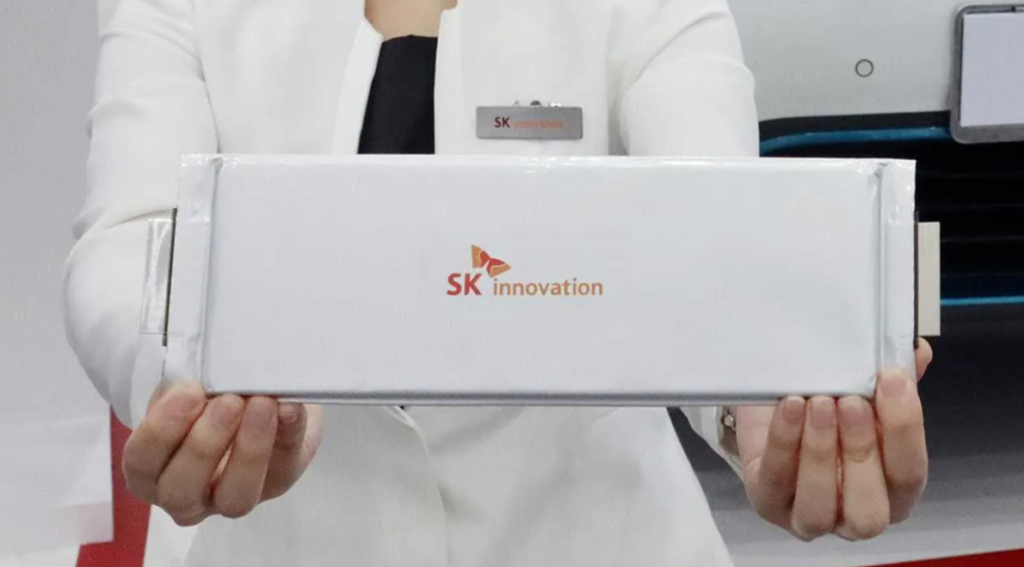 SK Innovation Co. is an oil refining and battery-making subsidiary of SK Group. They will look to move from their petrochemical business to EV batteries moving forward. The aim is for SK Innovation to become the world's third-largest producer of EV batteries in terms of monthly sales by the end of 2022. In addition, the company is expanding its battery production base in the US, South Korea, and even Hungary. They plan to invest over $1 billion to build a third battery factory in Hungary. Therefore, this will allow SK Innovation to gain access to the European market. 
Corporate sustainability in Korea is becoming more critical for all companies and industries. Sustainability will be the business approach moving forward to create long-term value for the company. Therefore, as the expectations of corporate responsibility increase in Korea, corporations will continue to commit to sustainability. It will be a significant challenge that goes beyond individual companies. Forward-thinking sustainability policies are the key, and it is great to see the leading corporations in Korea are paving the way.
---
John is the Co-Founder of Seoulz. He has covered the Korean startup & tech scene for over eight years and has written over 700 articles regarding the Korean startup ecosystem. He has brought global attention to Korea's tech scene using Google SEO. Email him at john@seoulz.com
All author posts