An up-and-coming Kpop Entertainment Company has just opened its office in Seoul. UnionWave Entertainment is an International Kpop Company that focuses on the next generation of Kpop groups. It is a multinational platform that supports and promotes Kpop music in Korea as well as all across Europe. They are on a mission to develop and manage promising international artists and spread the Hallyu Wave around the world. UnionWave is a one-stop agency for international artists interested in becoming Kpop stars. They handle all the career stages of their artists. They hold world auditions to find the most promising international Kpop artists. In addition, they not only train their artists but also help them with production and career management. They recently announced their new girl group PRISMA in 2020.
New Girl Group – PRISMA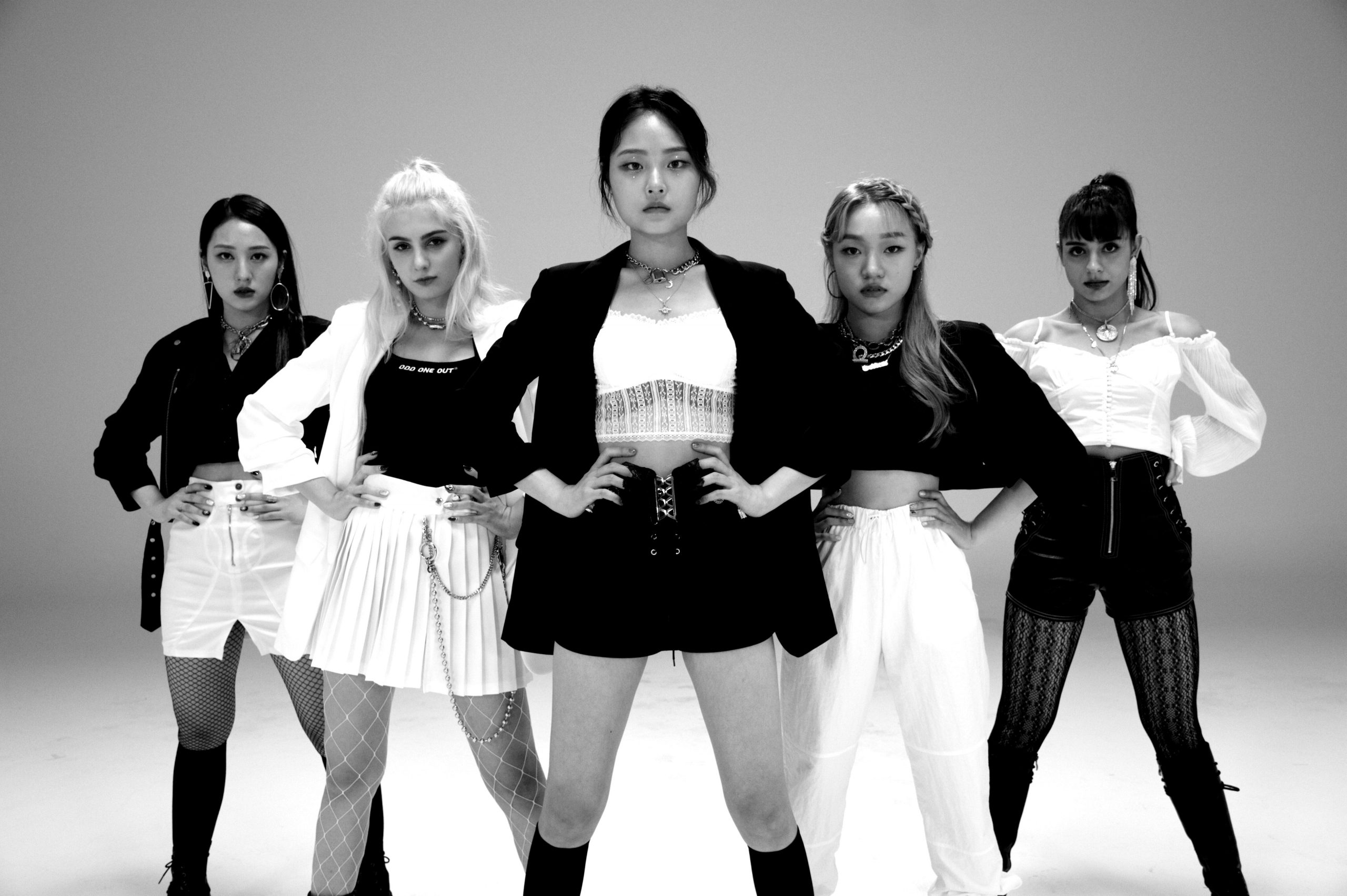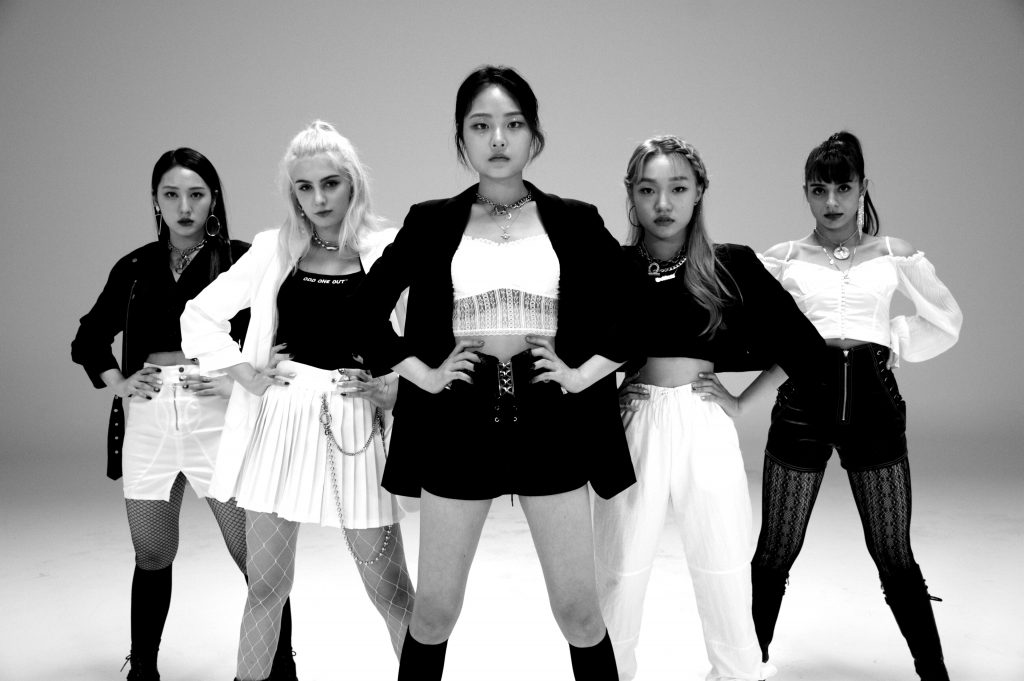 PRISMA the 5 member girl group is a diverse group, with members coming from Korea, Italy, Spain, and the United States. They have already gathered a network of fans via their activity on both UnionWave's Instagram and their individual accounts. All the members are active on social media as they share details of their hard work and preparation since the group was first formed in February. PRISMA's first single will be released on all major music platforms.
Leader: Gyeongmin
Visual and Lead Vocal: Nia
Main Vocal: Miriam
Rapper: Sally
Main Dancer: Eunbyeol
UnionWave Origins
UnionWave is the brainchild of Charles Fleury who after graduating from the Faculty of Business and Economics (HEC Lausanne) in Switzerland, noticed the huge rise in popularity of Kpop in Europe. Charles and his business partner joined the "Invest Korea" program set up by KOTRA and came to Korea to do market research for 5 months. His goal was to bring European talent into Korea and create the first international Kpop company.
They soon launched UnionWave Entertainment and held an online audition that attracted applicants from not just Europe but all around the world. The diverse range of applicants gave them the validation that there was a huge demand for an international Kpop group. Soon they were holding offline auditions across Europe in cities such as Paris and London. The final members were selected by a panel of judges as well as votes from the public. In 2020, they were able to launch their Seoul HQ and will be debuting PRISMA, their all-girl Kpop Group later this year.
Their office in Seoul contains rehearsal rooms and recording studios. They already work closely with multiple carefully selected Korean partners for the successful development of not only the company but also the artists.
The First True International Kpop Company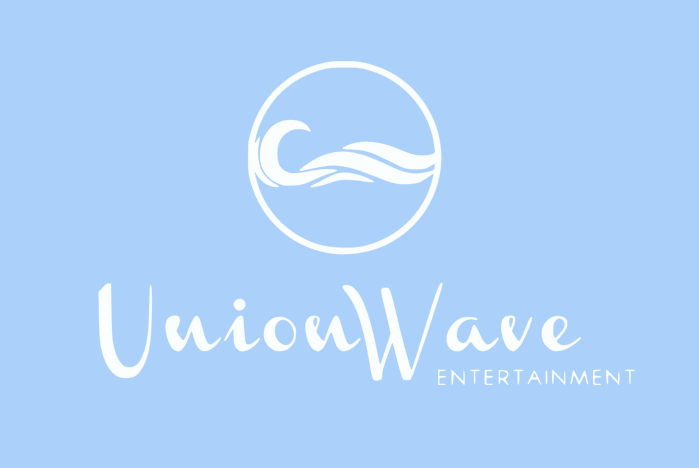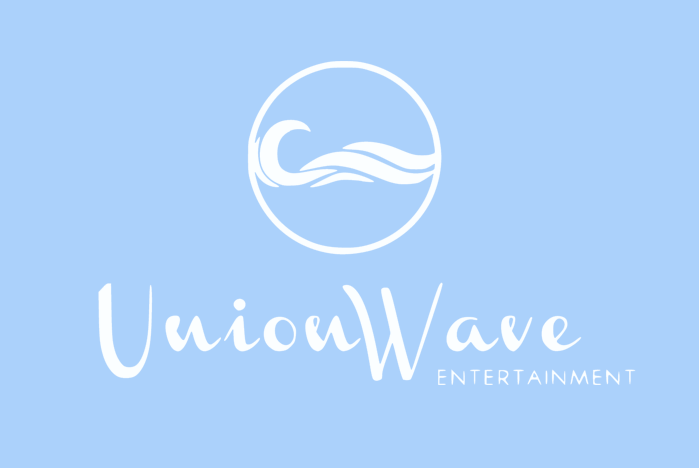 UnionWave is different from traditional Kpop Entertainment companies because they focus on bringing a multicultural touch to the Kpop industry. Therefore they are open to finding the best talent from any culture or nationality. The Kpop industry has been growing over the last decade and with the success of BLACKPINK and BTS, 2019 was Kpop's most successful year. It is now one of the top entertainment channels in the world. It has already gathered a huge international fanbase that also continues to grow. There are now thousands of up-and-coming international artists are want to get into the Kpop industry. UnionWave Entertainment's mission is to act as a bridge between Europe and Asia to carry the growth of Hallyu.
"We are proud to be creating a cultural link between Europe and Korea by giving young European talent the opportunity to launch their careers in the promising K-pop environment. Stars are truly being made!"
Kpop Entertainment Companies Are Only Focused on Asian Talent
If you are looking to becoming a Kpop Star and you are non-Asian, it will be almost impossible to break into the industry. The way the Kpop industry is structured is just not possible for a non-Asian. Even if you are a great singer, dancer, and can speak Korean, it is just not enough. This is mainly because Kpop stars have to not only do a lot of promotion in Korea but all across Asia, mainly China and Japan. This is why many Kpop stars are not only fluent in Korean but another Asian language. This can be extremely difficult for someone from a non-Asian background.
In addition, the cultures between Korea, Japan, and China are actually quite close. They don't share that with other non-Asian cultures. Therefore Kpop Entertainment agencies first look for Korean talent then towards Chinese and Japanese artists. European, Russian, Middle Eastern, and South/North American artists are very low on the list.
International talent in the Kpop industry usually means they are from another Asian country. Some of the most successful foreign Kpop stars are Lisa (Tai), Tzuyu (Taiwanese), Zhang Lay (Chinese), Yuto (Japanese), Yuqi (Chinese), and Ten (Thai). Of all the artists signed to Kpop entertainment companies, 96.1% of the artists were Asian. Furthermore, 89.9% of Kpop artists were Korean. That leaves only 3.6% for non-Asian artists.
UnionWave Entertainment Supports Diversity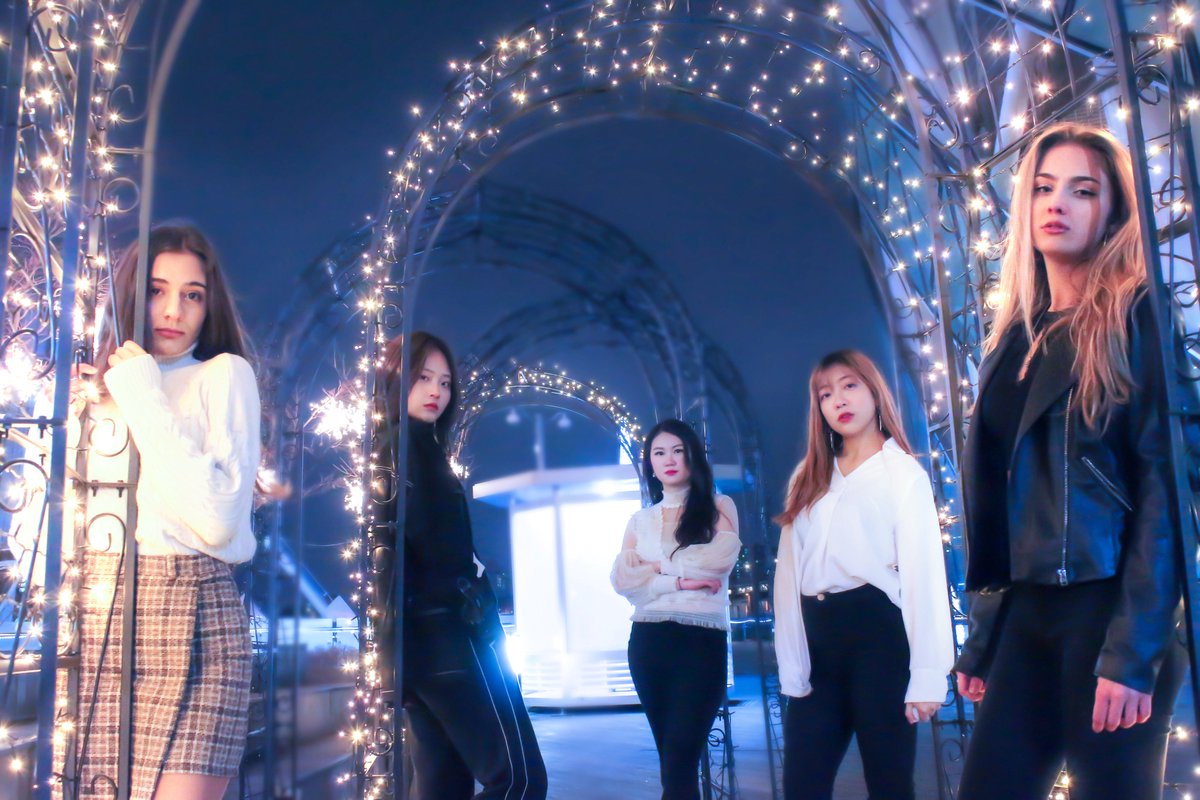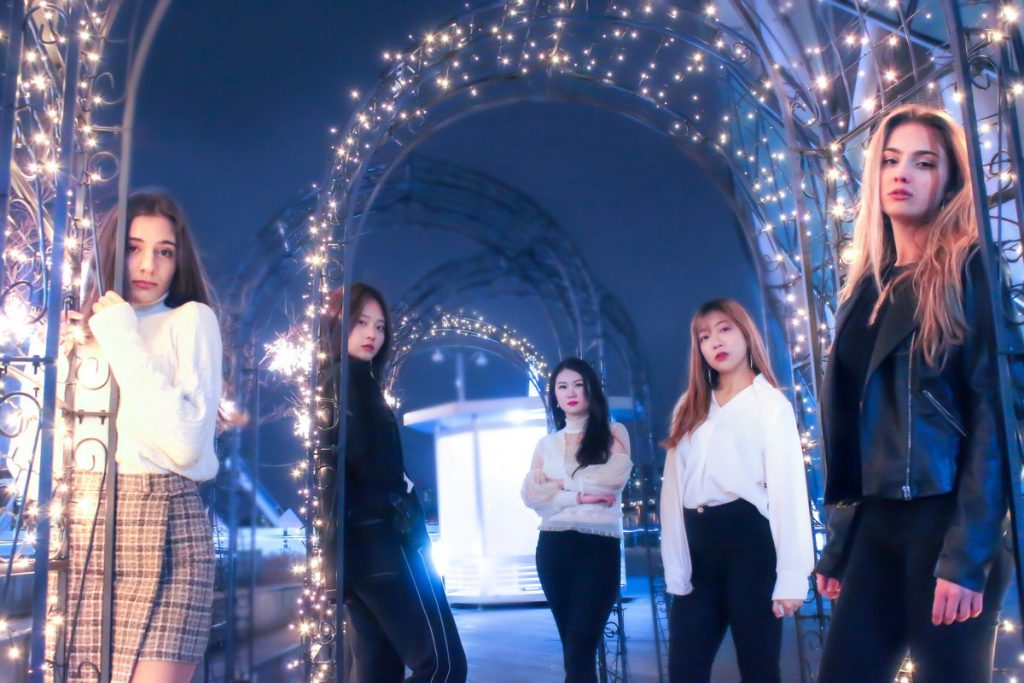 UnionWave Entertainment focuses a lot on bringing diversity into the Kpop industry. They hold their auditions and castings all around the world. They want to have multinational artists. This strategy is completely different from other Kpop entertainment companies. They are using social networks as their main communication channels. Therefore UnionWave's central objective is to always keep close to its community and live up to the expectations.
This unique multicultural spin on Kpop is bringing a lot of attention to UnionWave as now non-Asian Kpop artists have an avenue to break into the industry. UnionWave will look to open doors for many foreign artists interested in becoming Kpop stars. UnionWave is a Switzerland-founded company, therefore the team behind UnionWave is truly international. Their Seoul office is now open and is aggressively partnering up with Korean companies in the entertainment space.
"This is a very exciting time to see our passion for K-Pop blend with our business interests and manifest in such a remarkable way," said the co-founder of UnionWave, Charles Fleury.
Global Kpop Audition Tour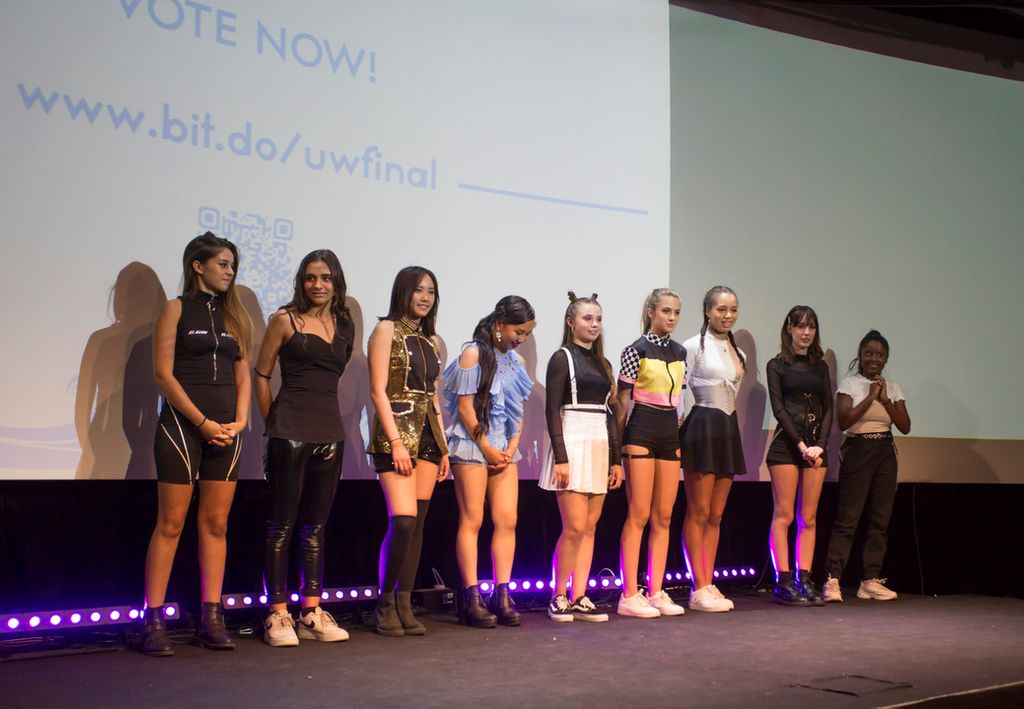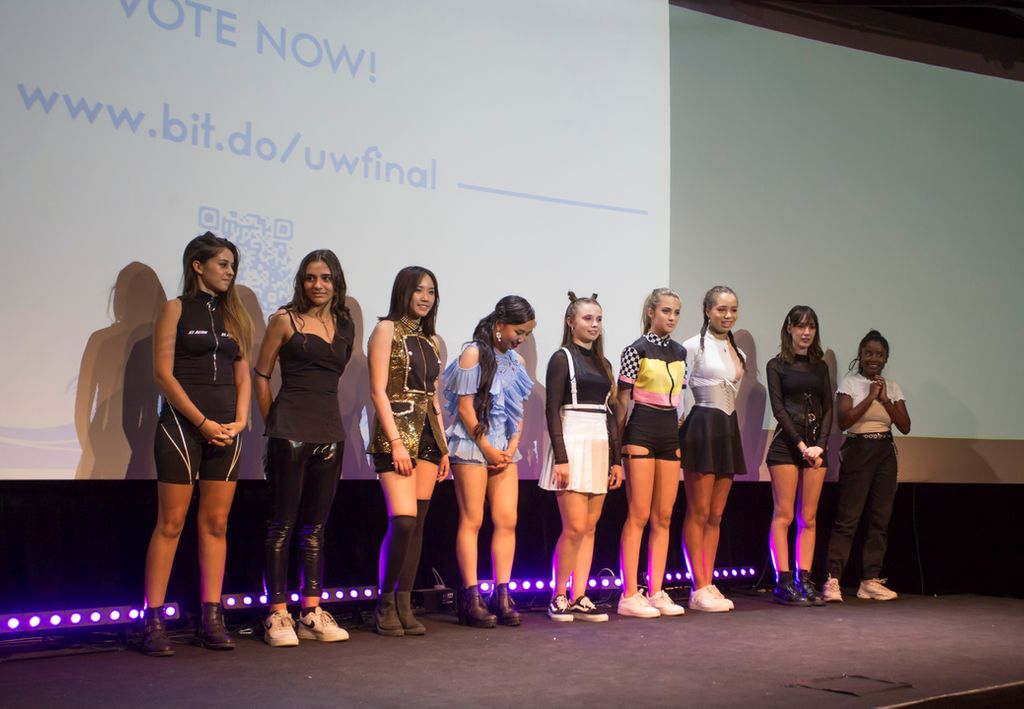 UnionWave's Global Audition Tour ended in December of 2019. You can see some of the trainees at UnionWave Entertainment as they do a dance cover of PSYCHO by Red Velvet.
---
John is the Co-Founder of Seoulz. He has covered the Korean startup & tech scene for over eight years and has written over 700 articles regarding the Korean startup ecosystem. He has brought global attention to Korea's tech scene using Google SEO. Email him at john@seoulz.com
All author posts