The K-Startup Grand Challenge
The K-Startup Grand Challenge (KSGC) is a startup accelerator program that is supported by the South Korean government. The aim of the program is to support talented entrepreneurs and promising startups by bringing them into Korea for a 3-month accelerating program at Pangyo Techno Valley (located south of Seoul). It supports the discovery of excellent global startup teams to start a business in Korea. The K-Startup Grand Challenge was broadcast overseas through the Comeup 2020 YouTube Channel. The K-Startup Challenge is held every year. Therefore, any global startup looking to enter the Korean market should apply!
The two main organizers of the program are the National IT Industry Promotion Agency (NIPA) and the Ministry of SMEs and Startups. For the KSGC 2020 program, over 2,600 global startups applied from 118 countries. The accelerator program selected the top 55 startups. At the end of the accelerator program, there is a demo day where the top 30 startups will pitch for additional financial incentives and support from the Korean government to establish their business in Korea. 
Bigbang Angels 

Bigbang Angels is one of the five accelerators supporting the startups in the K-Startup Grand Challenge. It is a cross-border accelerator founded in 2012, focusing on supporting Korean startups to expand into the global markets, and to support global startups to expand into the Asia market through Korea. They support startups via investment, mentoring, and growth infrastructure. 
Startups in the KSGC Program: 55
Startups supported by Bigbang Angels: 12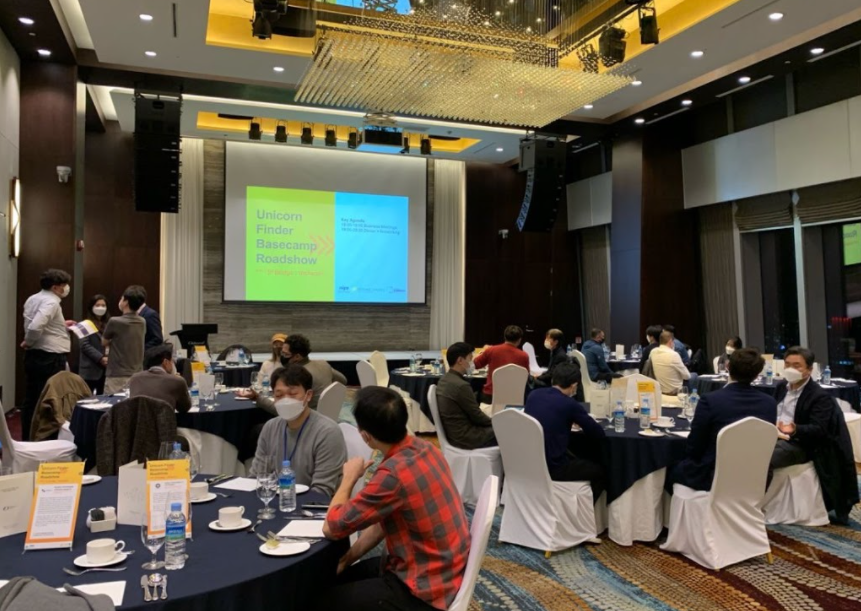 Bigbang Angels recently held a private roadshow called "Unicorn Finder Basecamp Roadshow" in Incheon.
Startups participating in the K-Startup Grand Challenge Demo Day: 30 
Startups supported by Bigbang Angels participating in the Demo Day: 8
12 Startups to Watch from the K-Startup Grand Challenge
Ommo Technologies (United States) – First Place Winner ($120,000)

Ommo Technologies are the creators of a permanent magnet-based precision positioning tracking technology called ORBIT that has a license agreement with a global medical equipment company. It aims to be the most reliable and resilient position tracking system for the medical market.  They recently raised a new round with $2 million in funding coming from Korean investors. Furthermore, Ommo is looking to collaborate with a variety of fields, from manufacturing process improvement to surgical robots, and gaming.     
Regulaxis SAS (France) – Fourth Place Winner ($20,000)

Regulaxis is a Bio Pharmaceutical company that does R&D and licensing of innovative synthetic molecules for use in human therapies. They have a new treatment for OsteoArthritis by regenerating knee cartilage. In addition, the startup has a 20-year research spin-off team from a French state-run research institute with 4 fully-owned patents. Currently, they are applying for the Korean FDA in 2021.
48Hour Discovery (Canada)

48Hour Discovery is a peptide-based new drug discovery AI platform for the pharmaceutical industry, founded by an incumbent professor in Canada. Recently, they are using their proprietary technology to rapidly develop peptide-based anti-viral compounds for the treatment of those infected with COVID-19. In addition, they are in the process of setting up a JV in Korea with another Korean company.
Fairphonic (Singapore)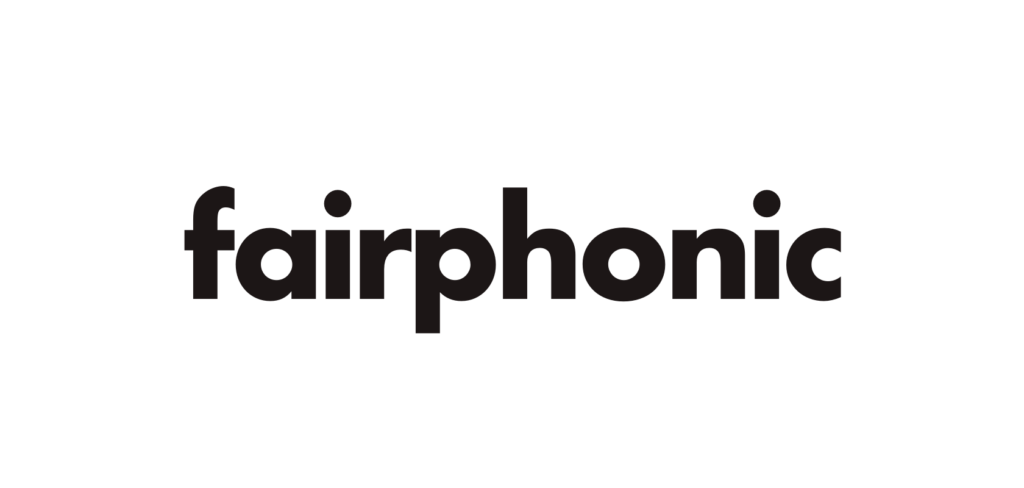 Singaporean startup Fairphonic is an AI-based automatic copyright recognition technology that detects the copyright of media content across multiple variations, with various global partnerships across the social media, entertainment, and gaming industry. Their AI audio fingerprinting system can identify the original composition from each recording. Furthermore, royalties are then computed in real-time (based on actual music usage). Then payments are made on a monthly basis directly to the artists/creators. In addition, they recently launched their Savanah solution for Dance Creators in Korea.
Fyipe (United States)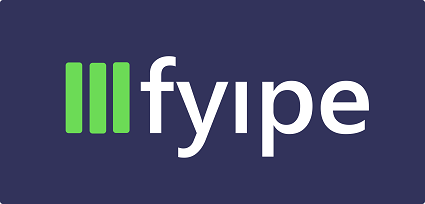 Fyipe is a platform that monitors your website, dashboards, APIs, and alerts your team when there is any downtime. Therefore it is a comprehensive Site Reliability Engineering (SRE) and DevOps all in one platform. In addition, the platform offers a Status Page that allows you to be more transparent with your customers to gain trust and increase revenue. Fyipe already has enterprise clients such as Siemens, Hershey's, BDO, and etc.
Movel AI (Singapore)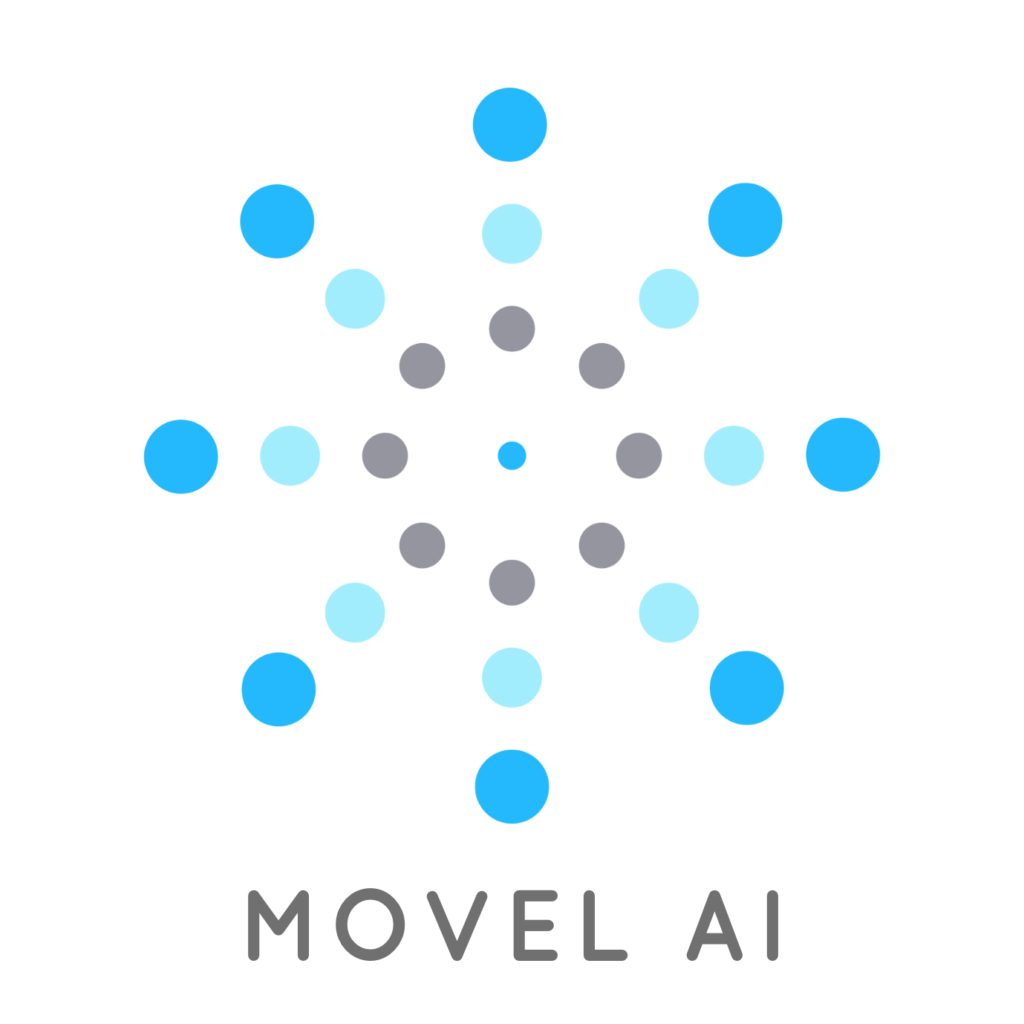 Move AI is an autonomous driving software engineering company that can be installed in indoor logistics robots. They can deliver human-like precision and movements to robots by combining sensor fusion, vision, and machine learning & AI technologies. To date, they have raised investments from investors such as 500 Startups, SparkLabs, SGInnovate, and Enterprise Singapore.
Nanolog Audio (Canada)

Nanolog Audio is a quantum mechanics-based semiconductor technology company, a technology that can be implemented in the audio chips, photosensors, and memory industry. Therefore, their technology uses quantum physics to create bigger and bolder sounds for the best possible audio experience. 
Quen (United States)

AI startup Quen offers an AI transcription service that is integrated into various platforms including Zoom and Microsoft Team. You can even download and export transcripts in a variety of formats. Therefore, your partners and team members can automatically translate the contents of a call. In addition, all recordings of meetings can be stored for up to 18 months with their archival options. Quen now supports the Korean language.  
Resonado (United States)

Resonado is the creator of a patented speaker technology (Flat Core Speaker Technology) solution that enables innovative product designs with enhanced audio performance through its form factor advantages and expanded acoustic spatial coverage. Flat Core Speaker Technology (FCS) is an audio component solution. It can be implemented in products ranging from consumer electronics/vehicles to architectural spaces.
SEEDiA (Poland)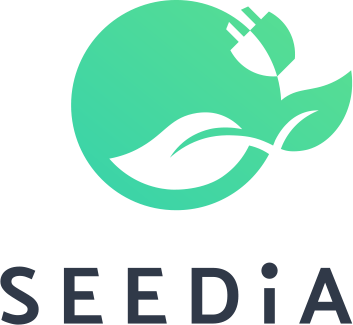 SEEDiA is the creator of a smart solar furniture solution for smart cities such as electric scooters charging pods, benches, trash cans, bus shelters, info kiosks, and more based on an AI remote control platform & data analytics. Furthermore, their mission is to design smart cities with modern and innovative usable solar-powered objects of small architecture. Recently selected as one of the 5 startups for the "Discover Busan" Program.
SkyHive Technologies (Canada)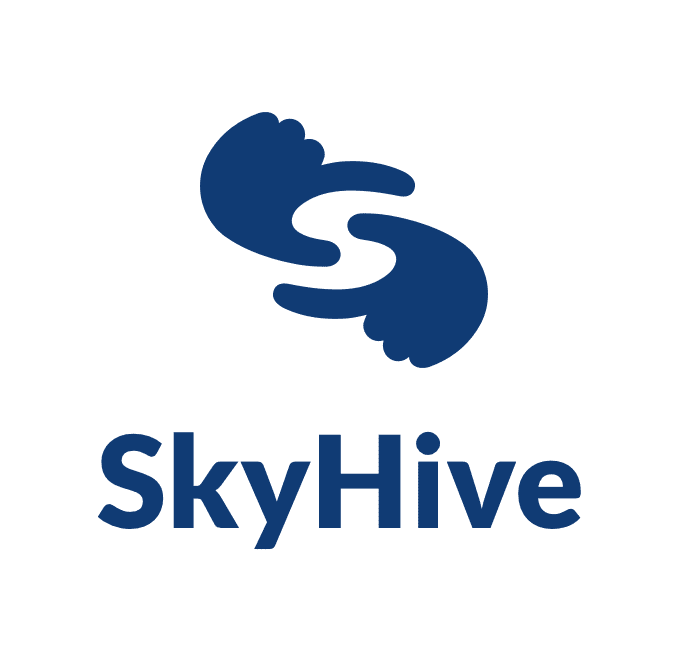 SkyHive Technologies is an AI-based re-skilling HR recruitment/career management solution with many global 2000 enterprise clients such as Accenture and Chevron. Therefore, the solution helps you understand the capabilities of your workforce, compare those against industry benchmarks, and identify emerging and future skills. This will result in an agile and evolving workforce plan that adapts to the ever-changing business needs. In addition, they recently raised their Series A round of $8 million.
TheFutures (United Kingdom)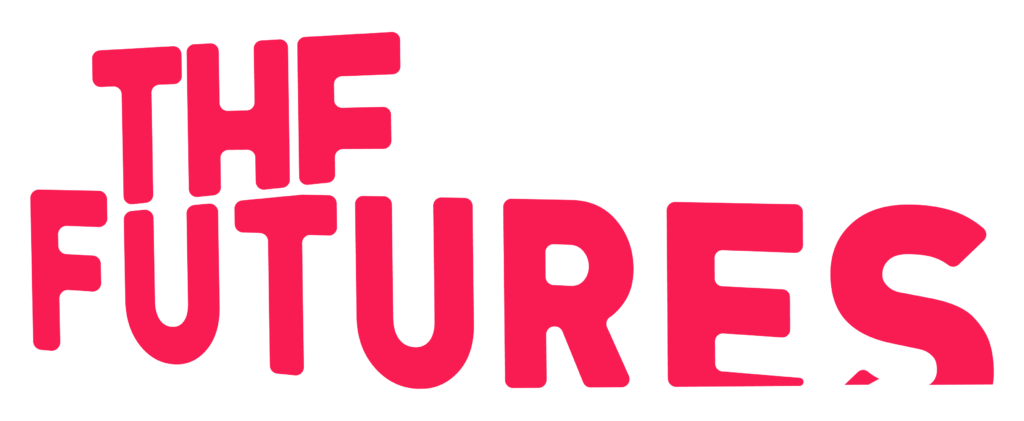 TheFutures is a graphic and video design outsourcing platform for global VC/AC (SOSV is their client), startups, and enterprises. How does it work? First, a client uploads their files. Once the files are uploaded, a complete design is created by professional graphic designers. Therefore, there are no bots, no templates, just-real-life talented/vetted designers. Some clients that they have acquired during the program are Kyobo Life and The Invention Lab (Accelerator) in Korea.
---
John is the Co-Founder of Seoulz. He has covered the Korean startup & tech scene for over eight years and has written over 700 articles regarding the Korean startup ecosystem. He has brought global attention to Korea's tech scene using Google SEO. Email him at john@seoulz.com
All author posts