The Korean government is offering COVID-19 VAT tax relief for businesses in Korea. The reason for this is for registered businesses in Korea to lower their VAT burden. Seoulz was able to interview Christie Lee, an executive consultant at Hana Tax for this article to get a better understanding of the VAT tax laws in Korea.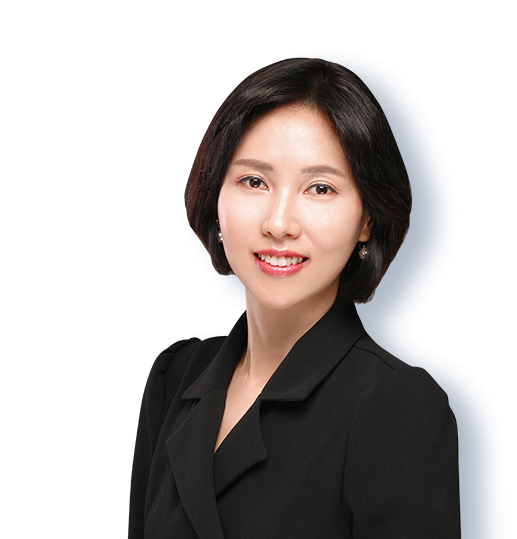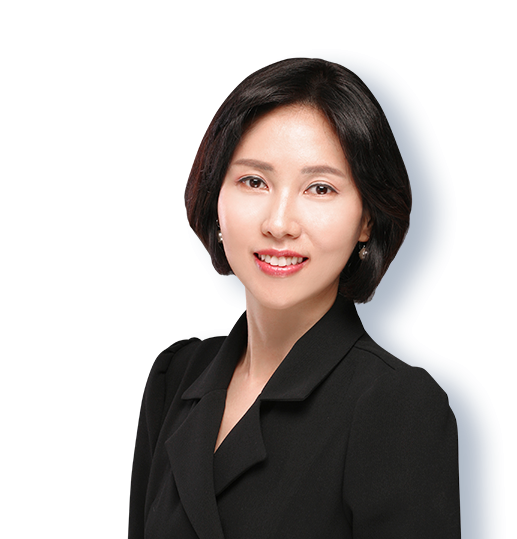 Usually, the Korean VAT rate is 10%. Therefore when you make a sale, you need to add 10% to your invoice to your client. The company will keep the10% VAT and later pay to the tax office on a regular basis. Now because of COVID-19, the Korean Government is requiring the business to pay only 3-5% of the VAT. Therefore businesses in Korea are only required to pay the 3-5% and keep the remainder if and only if your sales for the last 6 months were under 40 million won. This excludes corporations (LLC, LTD) or real estate rental businesses, or adult establishments.
Those that are a client with Hana Tax, there is nothing they need to do. Hana Tax will handle everything for you.
COVID-19 VAT Relief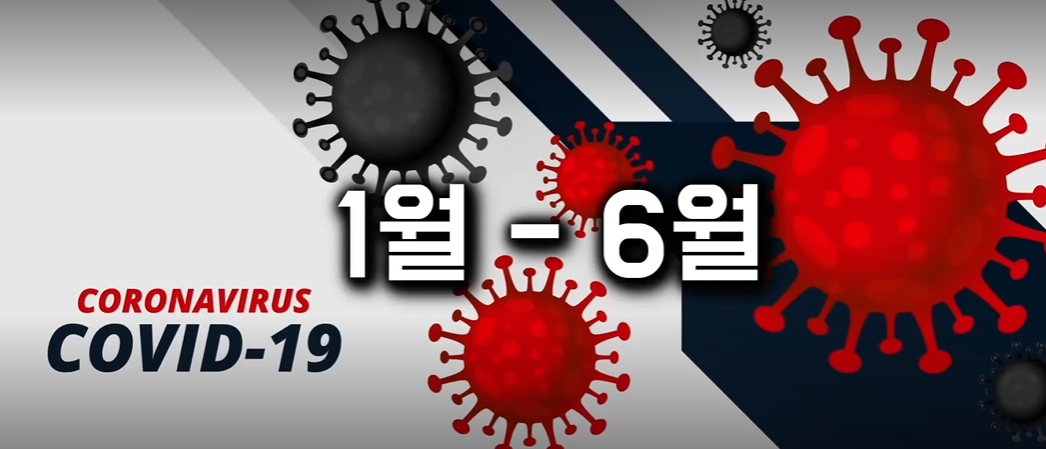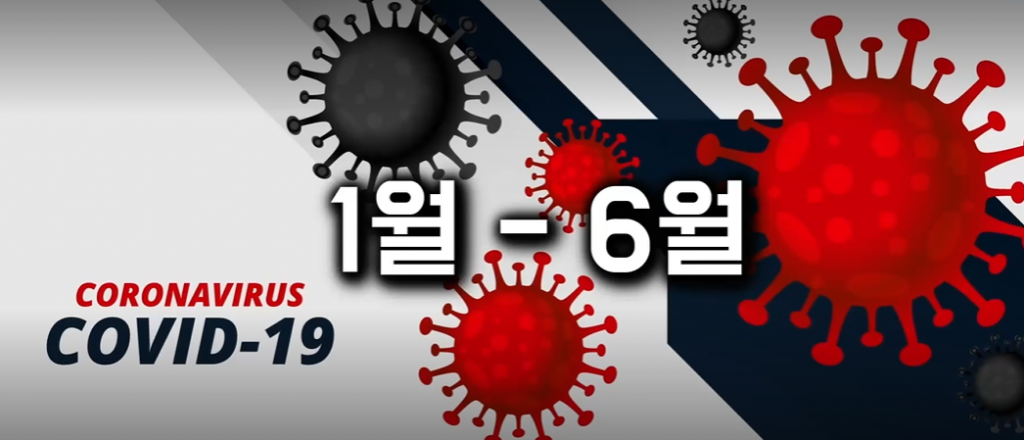 COVID-19 caused difficulty in small-sized businesses, so the taxpayers of such business will have less tax burden under the revised schedule. The government canceled the tax payment of April, so you don't need to pay the tax twice, just pay it once before 27th July 2020.
You can check both PC and mobile HomeTAX to make sure of your tax situation. If you meet any difficulty of paying tax before the deadline, you can apply for delaying the payments via PC HomeTAX.
VAT reduction for small-size business:
Eligibility:
must be a registered business according to VAT law
Value of supply of taxable period(6 months) must be less than 40 million won(7.3million won per month). However, if the taxable period is less than 6 months, 40 million won will be converted into 6 months, and the scattered few days will also be considered as one month. If you started or finished your business from January to June 2020, you can also eligible.
the following business can not have VAT reduction: real estate rental/sale business, entertainment business(bar, public house, etc)
Calculating methods of VAT: 
General Taxpayer vs Simplified Taxpayer
For simplified taxpayers, you don't have to pay VAT if the sale is less than 48 million won.
How to tell between a simplified taxpayer and a general taxpayer?
Individual businesses with annual sales of more than 80 million won are general taxpayers, and those with annual revenue less than 80 million won are classified as simple taxpayers.
general tax= sale tax- purchase tax- credit card tax deduction
simplified tax= value of supply * value-added rate by industry * 10%
2. Amount of reduction= general tax – simplified tax
If you find it difficult to calculate by yourself, you can go to the website of FINDSEMUSA, or download the app. The tax calculator is useful to count the tax amount.
Applying method:
The small-size business owners have to submit the Small Business VAT Reduction Application Form.
COVID-19 Recovery for Businesses in South Korea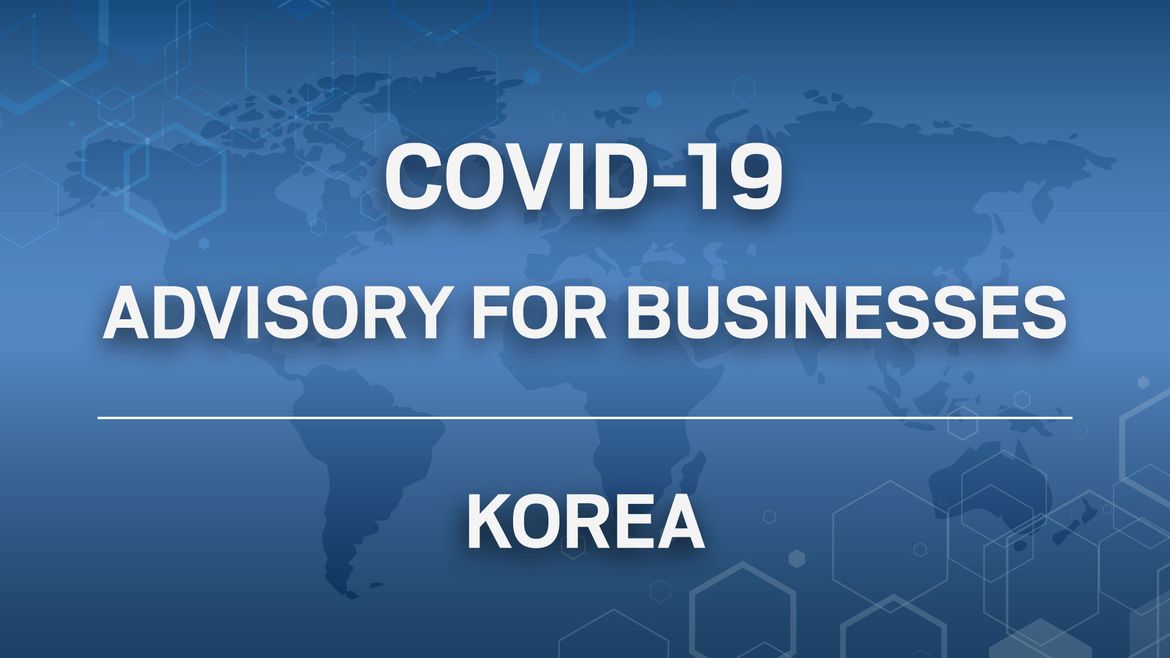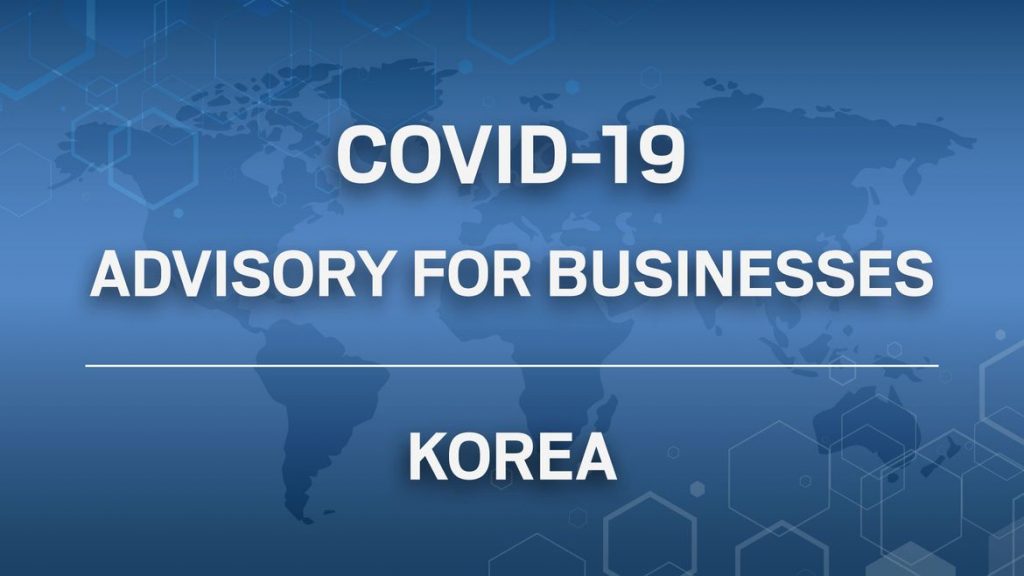 These revised tax rules made by the Korean government aims to help businesses in South Korea recover from COVID-19. By taking some pressure off of small businesses and startups in Korea is a great first step. In addition, the Korean government is taking steps to improve the administrative process for taxpayers. Companies and startups in Korea that have added investments will be offered proportional tax incentives and investments on new growth engine technologies will get additional tax reductions.
The Korean government also plans to create tax policies to help small businesses and startups by some 480 billion won per year by raising the standard amount for a value-added tax evaluation and expanding the range of VAT-free sales. Businesses that qualify as small and medium-sized enterprises under the related law will be offered another two years of income tax or corporate tax reduction of up to 30 percent. Furthermore, they will increase the income tax rate for the super-affluent groups in order to promote solidarity and enhance income distribution. This will take the maximum income tax rate for the top-tier tax base from 42% to 45%.
COVID-19 Subsidies in Korea
The Gangnam-gu Rent Subsidy
To qualify for this subsidy you must:
Have your business registered in Gangnam-gu
Be renting an office in Gangnam-gu
Have a monthly office rent of over 1.4 million won
Have sales of over 500 million won for 2019
Opened your business before 2020
If your business checks all these requirements you may be eligible for a government subsidy of 1.4 million won. You can apply via email or visit the Gangnam-gu office.
Applications from the 5th of October to the 30th of October.
New Hope Subsidy
From May 31st, if you have a business registered and it is not dormant or closed, you may be eligible for a 1m subsidy. Your 2019 sales must be less than 400m, and your 2020 sales must be less than the previous year. If your business is a restaurant or a coffee shop, you may be eligible for 1.5 million won. Gyms, private academies, libraries, may be eligible for 2 million won.
Learn more here (Korean)
To apply, click here (Korean)
Contract employee or freelancer Subsidy
To be qualified for this announcement (round), you cannot have received the first announcement. You must be a freelancer or contractor, and worked between Dec 2019 – Jan 2020 and at least 10 days or received over 500k KRW, and your 2019 yearly income is less than 50m KRW.
The benefit varies from 500k – 1.5m KRW.
Apply online or by visiting your nearby unemployment insurance corporation.
---
Julie is a multicultural journalist at Seoulz. She is in charge of Seoulz's social media channels. She uploads the latest news and creates content on Korea tech and Korean market dynamics. She is currently studying Media and International Studies at Korea University.
All author posts